Optimized, automated stacker reclaimers deliver exceptional operational efficiency
We offer one of the most comprehensive stacker reclaimer portfolios on the market. Our customer-driven solutions can be exactly tailored to meet the needs of stockyards and storage facilities
With so much choice, it can be difficult to know how to optimize a solution that perfectly meets your needs. Our experts ensure that the combination of technology that you select works seamlessly together and delivers the highest possible operational efficiency for the lowest possible lifecycle costs.
Stacker reclaimers are a combination of technologies that pile and then retrieve dry bulk materials for onward conveying in a very efficient, controlled way. They also blend material, which is particularly important for organic commodities such as wood chips, bark or sawdust, to reduce fiber losses from microbial action and heat build-up in the pile.
Blending is particularly important when sources that feed the pile are different in some way, such as size distribution or moisture content. Manual pile management keeps these different materials together on the pile so they are reclaimed sequentially. Automated pile stacking and reclaiming produces layers of materials on the pile, then effectively blends them as they are reclaimed. Spikes of variability are smoothed as the materials are homogenized.
Our stacker reclaiming systems can handle a wide range of materials from aggregates, coal and iron ore to grains, sulfur and wood products. Automated stacking and reclaiming delivers the greatest efficiencies, but manual pile stacking management is occasionally used for massive piles of coal at power plants.
Bruks Siwertell delivers stacker reclaimers that form linear, semi-circular and fully circular piles in a range of sizes and capacities. Each machine has an optimized design taking into consideration the material being stored and the density and angle of repose. The geometry of circular stacking means that significant volumes of materials can be stored at a much lower cost than linear systems. However, when mega volumes are needed, the extent and expandability of a linear system cannot be beaten.
Cost benefits ensured
The biggest benefit of an automated stacking and reclaiming system is cost saving. Bruks stacker reclaimers are completely automated, requiring no operator or attendant. This is in contrast to using and maintaining expensive operator driven, mobile equipment 24 hours a day. In addition to continuous fuel consumption, these mobile machines damage wood chips and other sensitive materials as they drive over the pile. Our stacker reclaimers incur none of these costs and their carbon footprint is a fraction of a manually managed pile.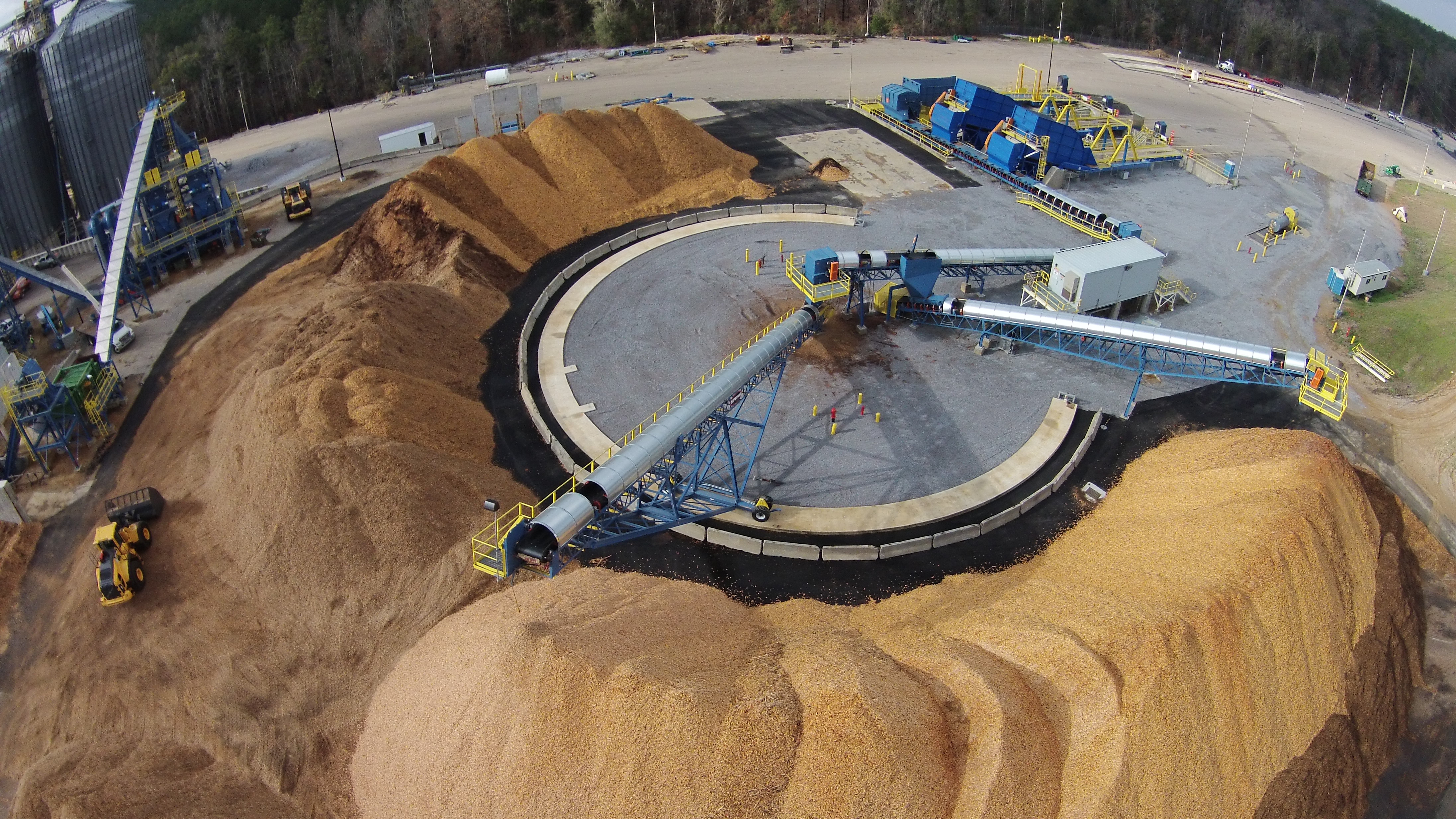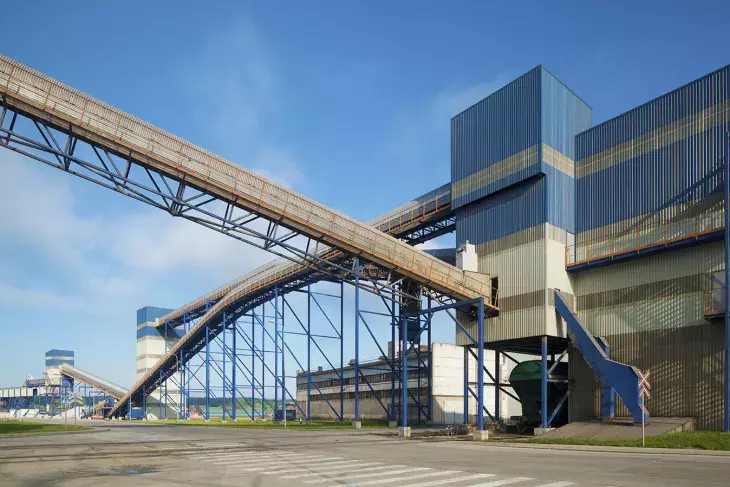 Complete bulk terminal solutions
Bruks Siwertell designs solutions for complete bulk terminals. We will work closely with you to make sure our solutions fit with your specific needs. Our high-capacity, high-efficiency unloaders, loaders, conveying systems and stacking and reclaiming systems stand to provide you with substantial cost savings from reduced operating times. 
All products in this category