Our value chain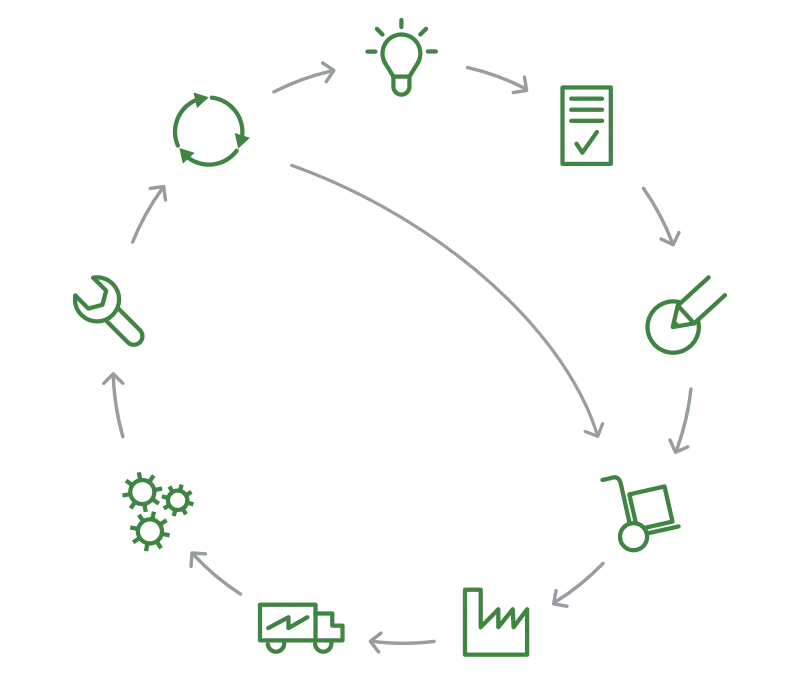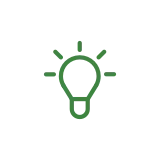 Innovation and development
Understanding customer needs and market knowledge drives our development projects. They aim to find complementary solutions to existing systems or create innovations based on new trends and market demands. Product development also takes place continuously during projects where customers require specific solutions that are adapted to their operational requirements.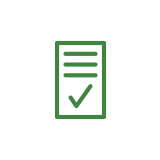 Sales to customer
Sales are made with the help of our own sales force and through representatives, partners, and dealers. Sales lead times are dependent on the equipment and the requirements of the customer.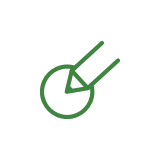 Construction
Our experienced engineers and designers develop and prepare technical equipment and installation drawings. With their detailed and wider expertise of the Group's solutions, they know what equipment can be integrated into a complete solution for a customized system. These can comprise project-based, tailormade or standardized products.
Materials and suppliers
Relationships with suppliers are set within the Group's Code of Conduct framework. All suppliers have the Group's guidelines for good business practices to refer to, which enables long-term relationships and successful collaborations. This includes suppliers of materials in the form of steel structures, components, equipment and also services, such as contractors who assemble and configure delivered products and offer aftersales support. The majority of our products can be manufactured by completely or partly recycled materials. To be able to reduce emissions, shipping costs and delivery times, our ambition is to find suppliers as close as possible to our customers.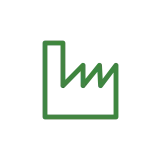 Assembly and manufacturing
The assembly or manufacturing of our machines and systems takes place either in our factories, at subcontractor facilities, or directly on site with the customer, depending on the size of the project. We strive to have the supplier and assembly as close to the customer as possible to reduce the impact of transport. We do this for both practical and environmental reasons.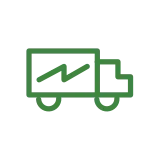 Distribution and transport
Transport, both in the form of deliveries to the factory and the distribution of products and systems to the customer, is mainly carried out by truck freight. In specific circumstances, container vessels or break bulk vessels are used because of the size of the equipment, and when ship unloaders are delivered fully assembled, this is carried out via heavy-lift vessels.
Products in use
Our products are used, for example, in port operations, forestry settings, sawmills, power plants and pulp and paper industries. These are challenging environments with high demands on efficiency and reliability. Ship loading and unloading needs to be carried out quickly and smoothly to prevent disruptions to critical infrastructure and global logistics chains. Similarly, a forest owner in a remote location must be able to rely on our equipment. We attach great importance to machine and system solutions that ensure operator safety and a good working environment.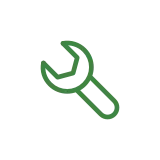 Service, repair and maintenance
Our machines and original manufacturer spare parts are designed to be durable, easy to maintain and repairable to ensure a long service life. After delivery, continuing peak operational performance and service longevity is offered thanks to a global service team. This team of experts provides knowledge, support, maintenance and spare parts to ensure reliability throughout the lifetime of the installation, which can extend over several decades.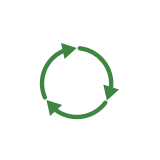 Recycling
Equipment and products that have reached the end of their service lives are important to Bruks Siwertell. Those products that predominantly consist of steel structures can be recycled to a large extent. By recycling the steel, natural resources are saved while carbon dioxide emissions are reduced. This part of the value chain can be further developed, and it is our intention to see recycled steel being included as a material in new products.
 
Read more