Conveyors for consistent, efficient, continuous material flows
Bruks Siwertell offers one of the most comprehensive ranges of conveyors on the market from traditional belt and idler configurations and unique horizontal and vertical screw conveyors, to state-of-the-art, extremely efficient air-supported, low friction belt technology.
Industry-leading innovations ensure that our conveyors consistently deliver smooth, safe, continuous material flows for minimal operating and maintenance costs.
When extremely clean, dust-free operations are required, our conveyors can be totally or partially enclosed to ensure maximum environmental protection. They can be configured to meet every requirement and can carry virtually any dry bulk material from low to very high capacities.
Worldwide, our conveying systems secure the efficiency of dry bulk material handling facilities, including ultra-large power-generation plants that demand some of the largest volumes of material in the World.
READ MORE ABOUT bulk TERMINals
The belt conveyor & Tubulator
Bruks Siwertell offer two well-proven and patented air supported belt conveyors, The Belt Conveyor and Tubulator. Please click below to learn more about them.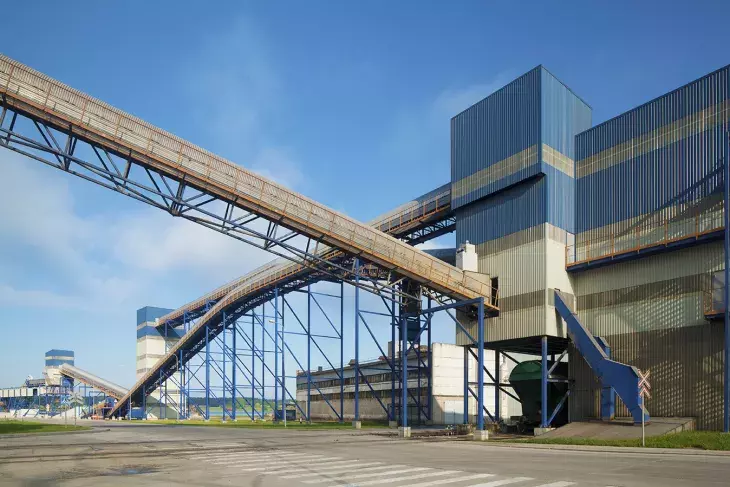 Complete bulk terminal solutions
Bruks Siwertell designs solutions for complete bulk terminals. We will work closely with you to make sure our solutions fit with your specific needs. Our high-capacity, high-efficiency unloaders, loaders, conveying systems and stacking and reclaiming systems stand to provide you with substantial cost savings from reduced operating times. 
All products in this category