Spanning industries, maximizing profitability
Bruks Siwertell plays an integral role in all major dry bulk industries, delivering exceptional material handling and processing technology that ensures high capacities, reliability, environmental protection and market-leading through-life costs.
We believe that true innovation comes in the form of transforming dry bulk industries through the economic and environmental advantages that our proven technology offers.
From steelmaking through to furniture production, our portfolio of unloading, loading, conveying, wood-processing, and storage and reclaiming systems are relied upon at critical points in multiple industrial supply chains.
Cementing it all together
Bruks Siwertell ship unloaders, loaders, conveyors, and storage and reclaiming systems are trusted machines in cement handling and the construction industry.
With decades of proven performance, our stacker reclaiming systems can handle a wide range of materials from aggregates, coal and iron ore to sulfur and wood products, while our ship loaders help many operators' clean-up their jetties, without compromising on capacities.
Large-scale Siwertell ship unloaders deliver impressive economies of scale, with cement unloading capacities of up to 1,500t/h. These revolutionized the cement market when launched, and remain cutting-edge today.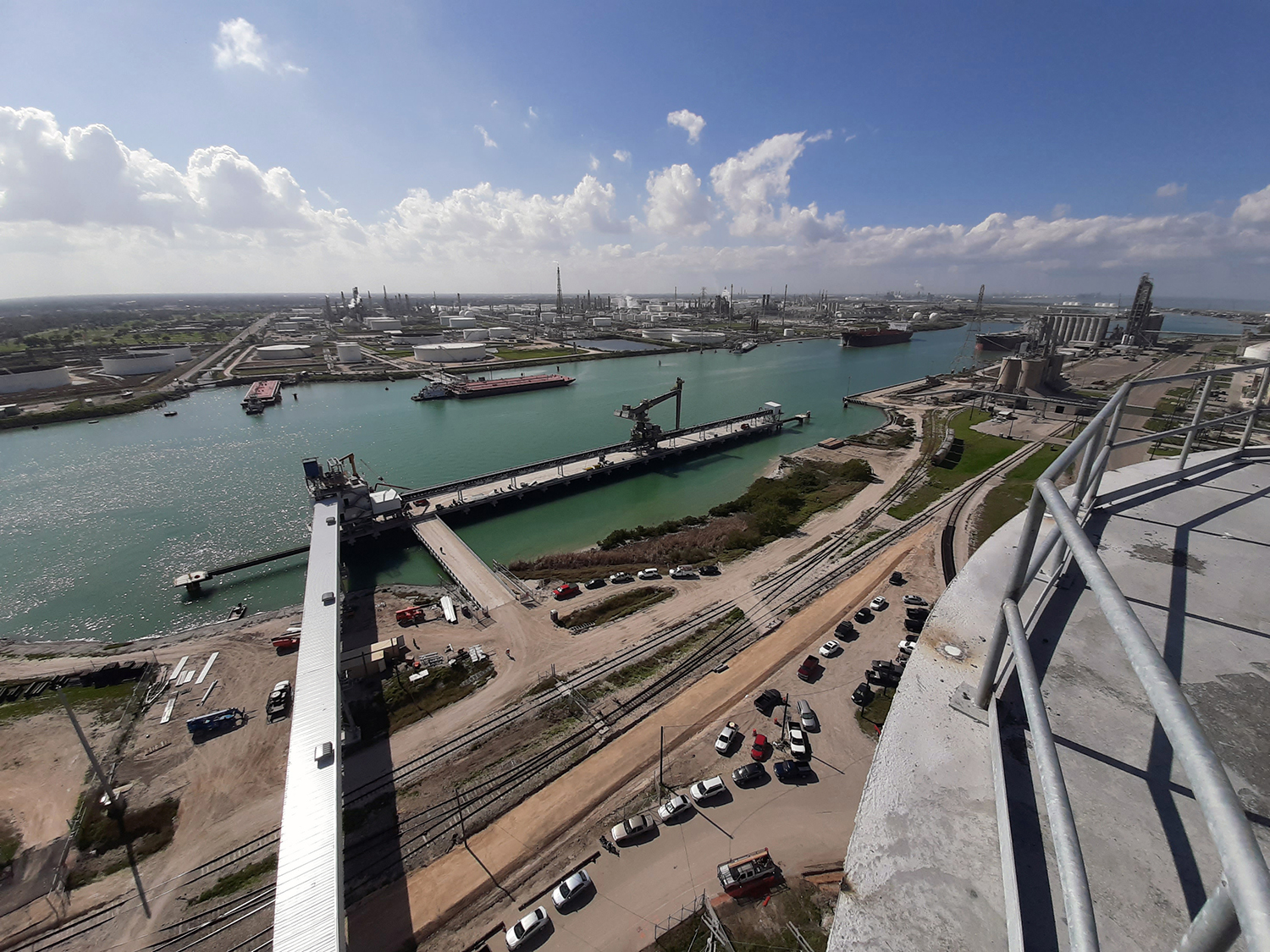 Mobile unloaders maximize flexibility
From their outset, our road-mobile unloaders have gained ever more popularity worldwide. The Siwertell road-mobile unloader was initially designed to enable cement imports in facilities without fixed infrastructure and for those operators that served multiple ports.
Road-mobile units are based on screw conveyor technology, which is trailer-based. It takes less than an hour to complete the unfolding operation. Packing away is equally rapid and these tasks can be carried out by a single operative.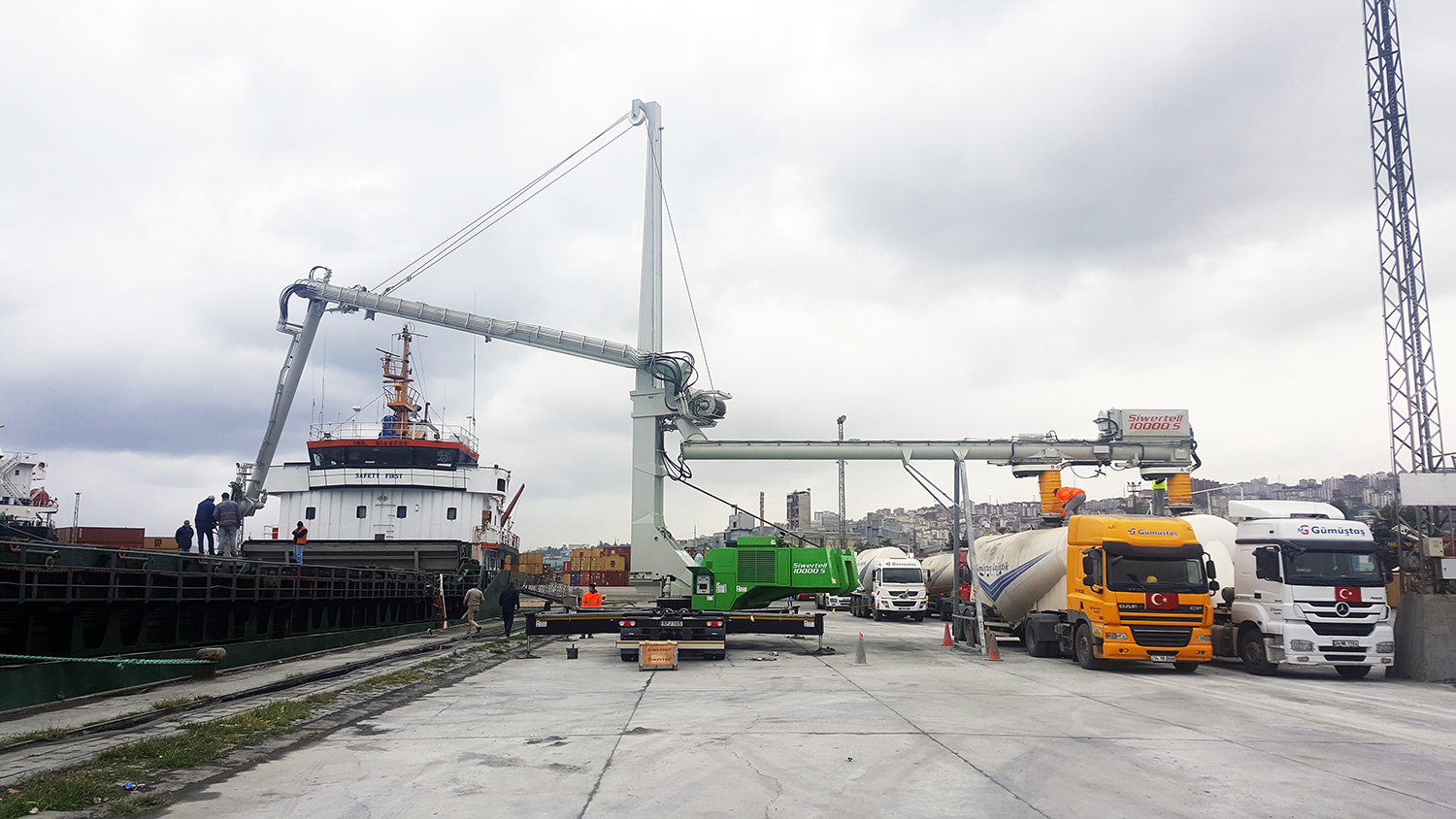 For operators looking to discharge larger vessels, but with the option of not having a fixed installation, our port-mobile unloader is an ideal choice. Optimized on many key levels from its stable, lightweight steel structure through to its gentle cargo handling, smooth cargo discharge, and total operational costs, the unloader offers full port mobility, excellent efficiency and rated capacities and reduced investment costs.
The Siwertell port-mobile unloader can handle cement, alumina, and other agri-bulks. It uses heavy-duty rubber tyres and an advanced steering system and is available as a 400t/h or a 600t/ h unit, discharging vessels up to 60,000 dwt.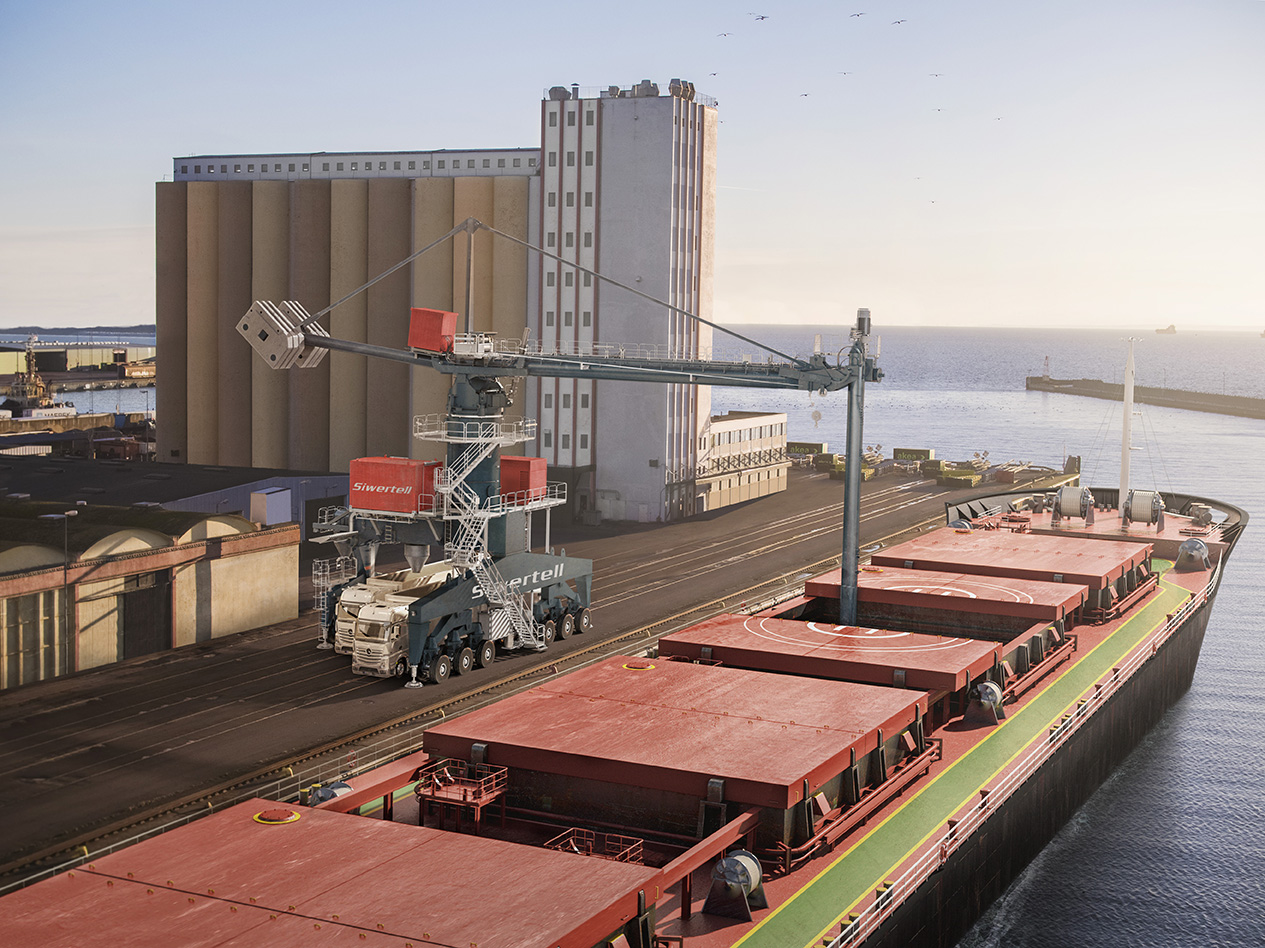 Greater capacities, same mobility and flexibility
Large, high-capacity systems are not the only way to boost operational capabilities, sometimes multiple smaller units are exactly what operators need. Already benefiting from one Siwertell road-mobile unloader is Rabia Noufi Ltd. When it required greater capacities with the same mobility and flexibility to meet Israel's growing cement demand, the company did not have to look far. It now operates two 10 000 S ship unloaders, the latest being a next-generation model. They each offer a rated capacity of 300t/h, discharging vessels up to 10,000 dwt.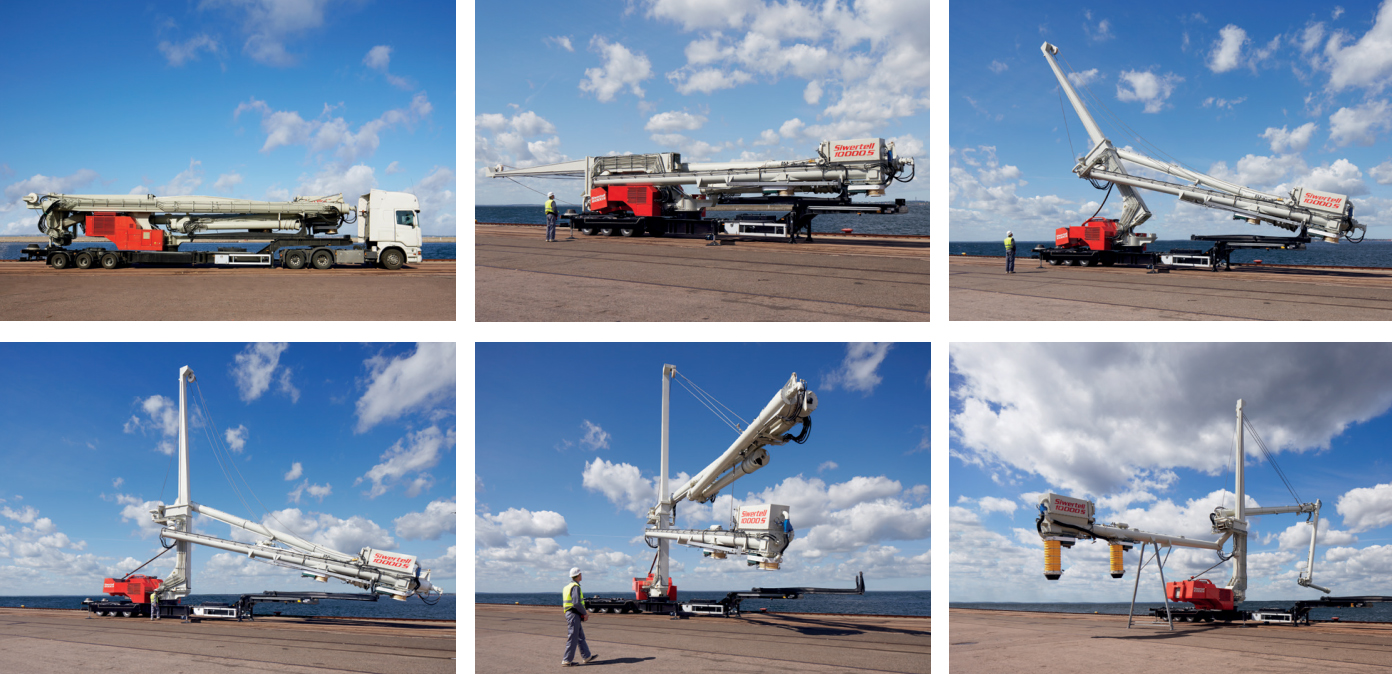 Sustainability in construction
Our legacy of innovation in forestry and wood-processing enables us to offer considerable value to the construction industry in terms of the sustainable, efficient handling and processing of wood products.
Every part of a tree has a value. Wood is the only building material that can store carbon, so responsibly sourced timber and well-managed forests have a growing importance in the construction industry.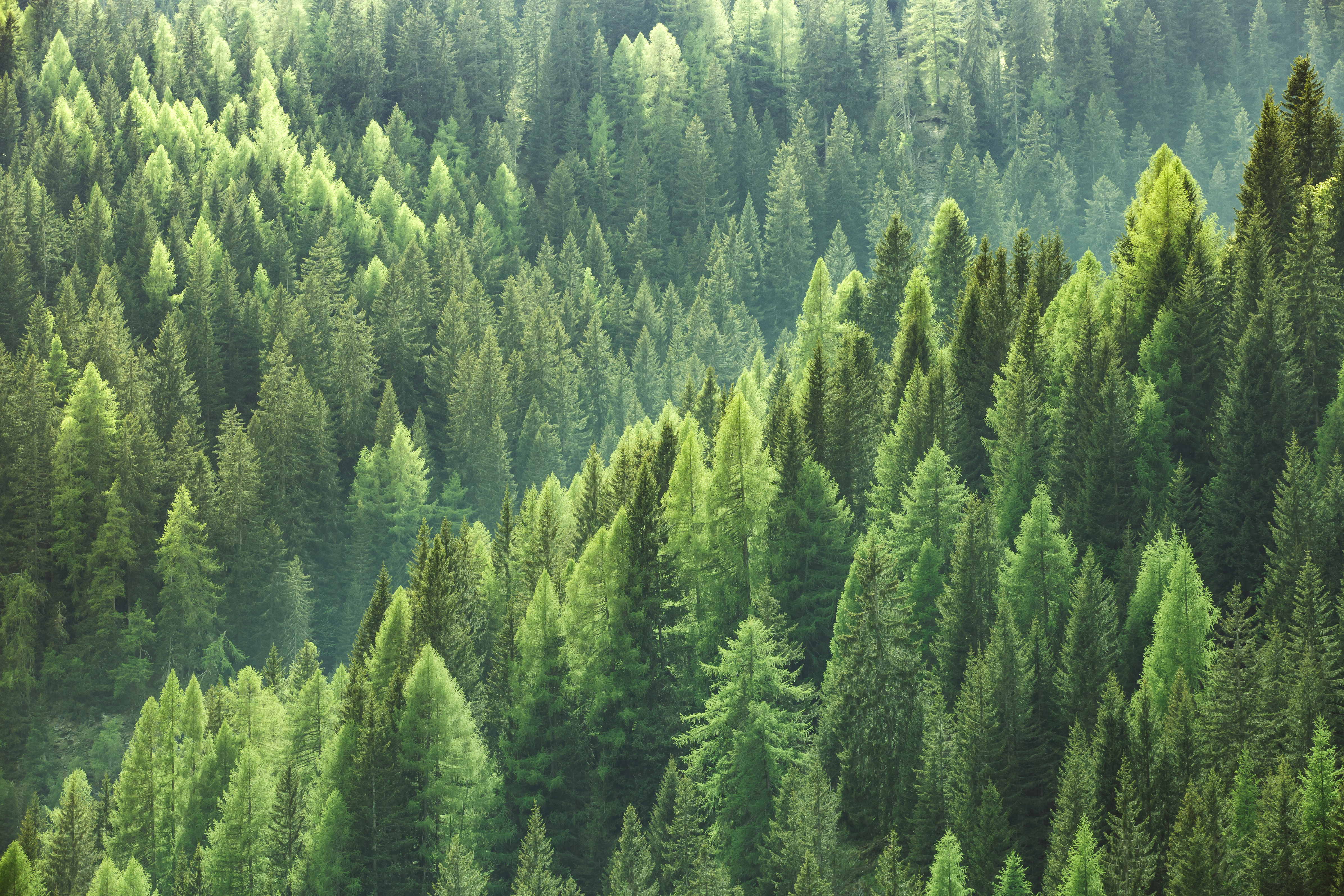 Bruks Siwertell's extensive range of wood-processing equipment includes everything from chippers, and milling and grinding machinery, through to hammer mills, conveyors, truck dumpers and stacker reclaimers.
Different equipment is key for different sectors. In the sawmill, a Bruks butt-flare reducer is capable of machining down the flared butt of the log until it is uniformly cylindrical, processing as many as 24 logs a minute. This leaves every log in the optimum condition for cutting.
Waste wood residues and offcuts then take on a value of their own in the production of fiber board, particle and panelboard industries.
Click here to learn more about how our range of wood-processing equipment is supporting the sustainable future of construction.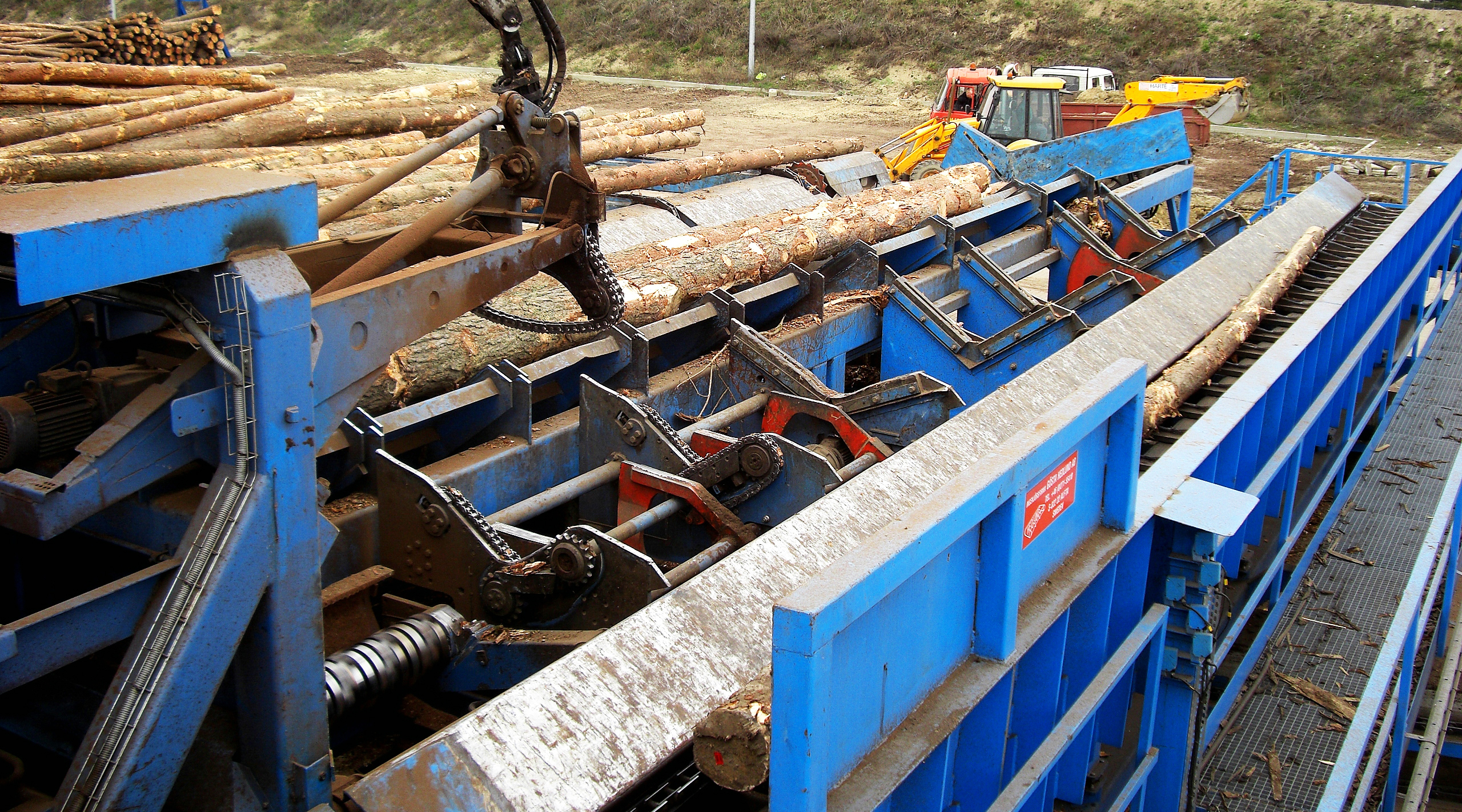 Challenge traditions
While there is much to be said for well-practiced processes, some industries are shifting, recognizing the benefits of adopting technology that challenges traditional approaches. If you want something different from your operations, maybe you need to look at different technology.
Huge savings in alumina handling
Few single investments can totally transform a business, let alone a whole industry, but this is exactly what a Siwertell screw-type unloader can offer alumina plant owners and operators. The industry is able to save millions every year by making the move from traditional grab and pneumatic systems to Siwertell ship unloaders.
Alumina is a valuable commodity. Spillage associated with grab cranes costs the industry millions of dollars every year. A Siwertell unloader eliminates spillage and dust emissions and delivers considerable additional savings in clean-up costs. Even more significantly, it reduces smelting costs.
Pneumatic systems do not incur spillage on the scale of grab cranes, but they are energy hungry and cause significant alumina degradation; a drawback that has a major impact on the energy costs in the smelting process. Again, Siwertell unloaders outperform traditional systems, handling alumina so gently as to minimize material degradation.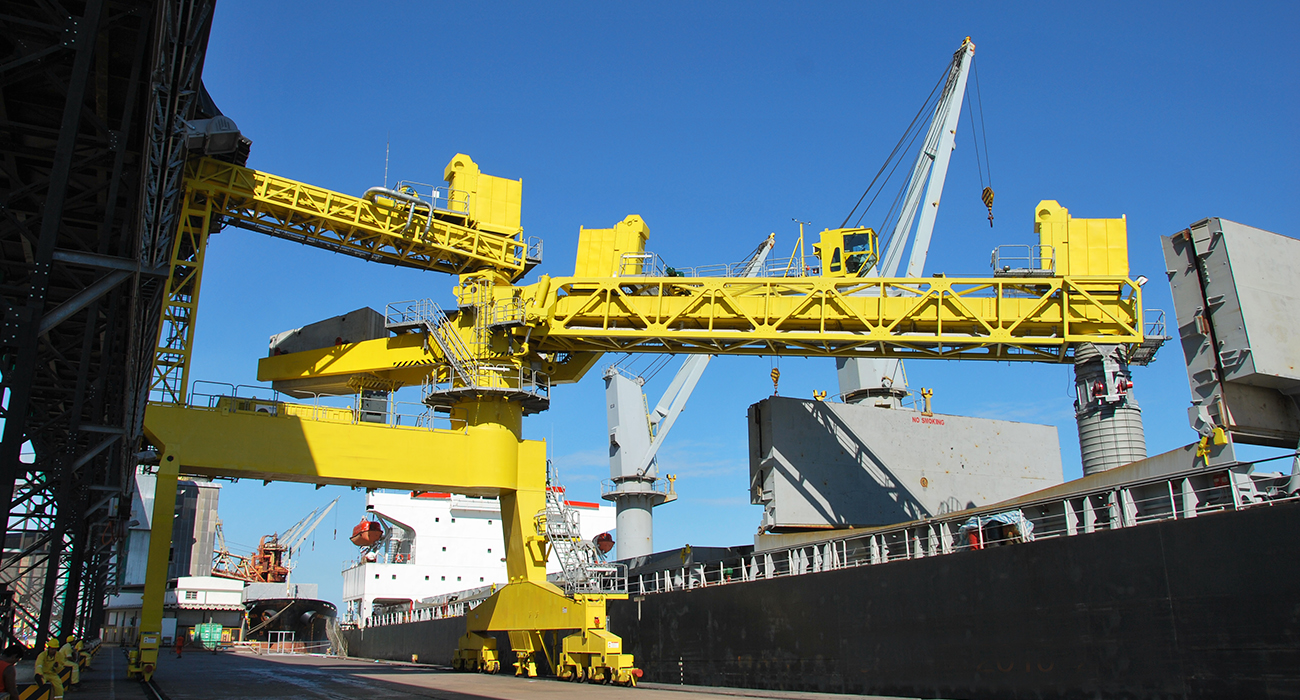 Loading powdery cargoes
The alumina industry makes good use of Siwertell ship loaders. When minimizing the creation and spread of dust is a significant concern, operators often turn to our systems. Environmental benefits and mechanical efficiency were key factors in Brazilian alumina producer Hydro's decision to replace its belt-type ship loader and opt for a Siwertell ship loader instead. The 2,500t/h unit is used to load vessels up to 80,000 dwt at Hydro's Alunorte production plant in northeast Brazil.
Very high volume industries
Most large-scale coal handling is related to steel manufacturing and power generation. We anticipated the increasing demands in both sectors by developing very high capacity ship loaders, ship unloaders and associated conveying systems to maintain our long-established market position. We are ready for even higher capacities, should the demand arise.
Our market-leading through-ship performance and reduced clean-up requirements ensure quick turnarounds that minimize the time vessels spend alongside at loading and discharge terminals.
Coking coal unloading at its best
Steel plants consume large volumes of iron ore and metallurgical coal, otherwise known as metcoal or coking coal. Our systems overcome the challenge of handling this type of coal, which has significantly varying levels of moisture, fines and calorific values.
Traditionally steel manufacturers employ a single unloading system for both bulk commodities, generally grab cranes or bucket systems. However, these are not the most efficient methods.
Installing a separate Siwertell ship unloader for dedicated coal handling can save a large steel plant millions of dollars a year through improved efficiency.
A great example is the world-class Ha Tinh plant, in Son Duong Port; a significant industrial milestone for Vietnam. Specifically developed to reduce the country's dependency on imported raw steel, it needed a handling solution that was capable of meeting both coking coal and thermal (steam) coal demands. The two ST 940-DOB Siwertell ship unloaders that it opted for, are in full operation, discharging vessels up to 205,000 dwt and at a maximum rated capacity of 2,400t/h, giving a combined capacity of 4,800t/h.
Market-leading ship loading
The steelmaking industry and numerous other sectors are also served by our high-capacity loaders. Capable of reaching extraordinary loading capacities, our latest loaders can offer continuous rated iron ore loading of 12,000t/h and coal at similarly impressive capacities of 8,000t/h.