Vibratory screens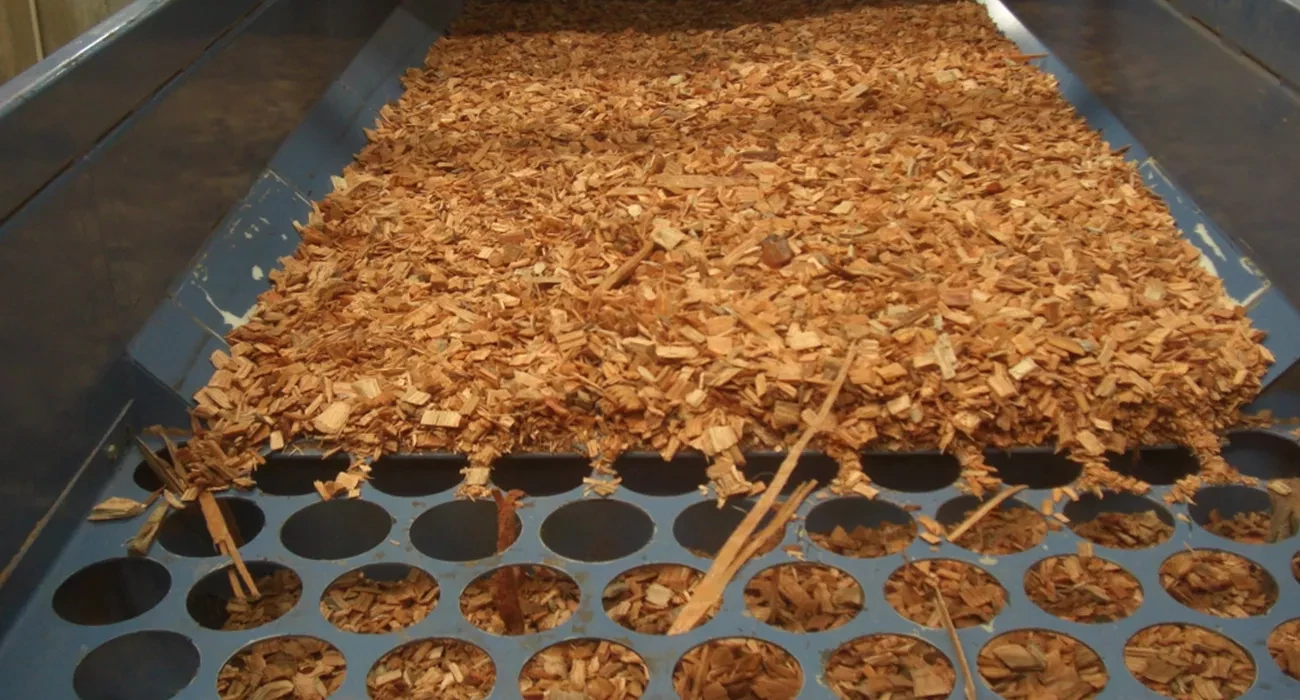 Virtually maintenance-free vibrating screens
Like all Bruks Siwertell screening systems, our vibratory screens have been expertly designed to remove unwanted sized particles from wood processing. They are often delivered as an integral part of our industry-leading range of vibrating conveyors, and because they are not exposed to any significant forces, are virtually maintenance-free.
Typical applications see these highly-efficient screens separating out oversized sawdust fractions. In our vibratory conveyors, they frequently act as a 'pre-screening' system to ensure that sawdust is removed from a load before it is fed into a chipper.
They can also be delivered as standalone units, mainly for handling smaller volumes of wood products.
Share: