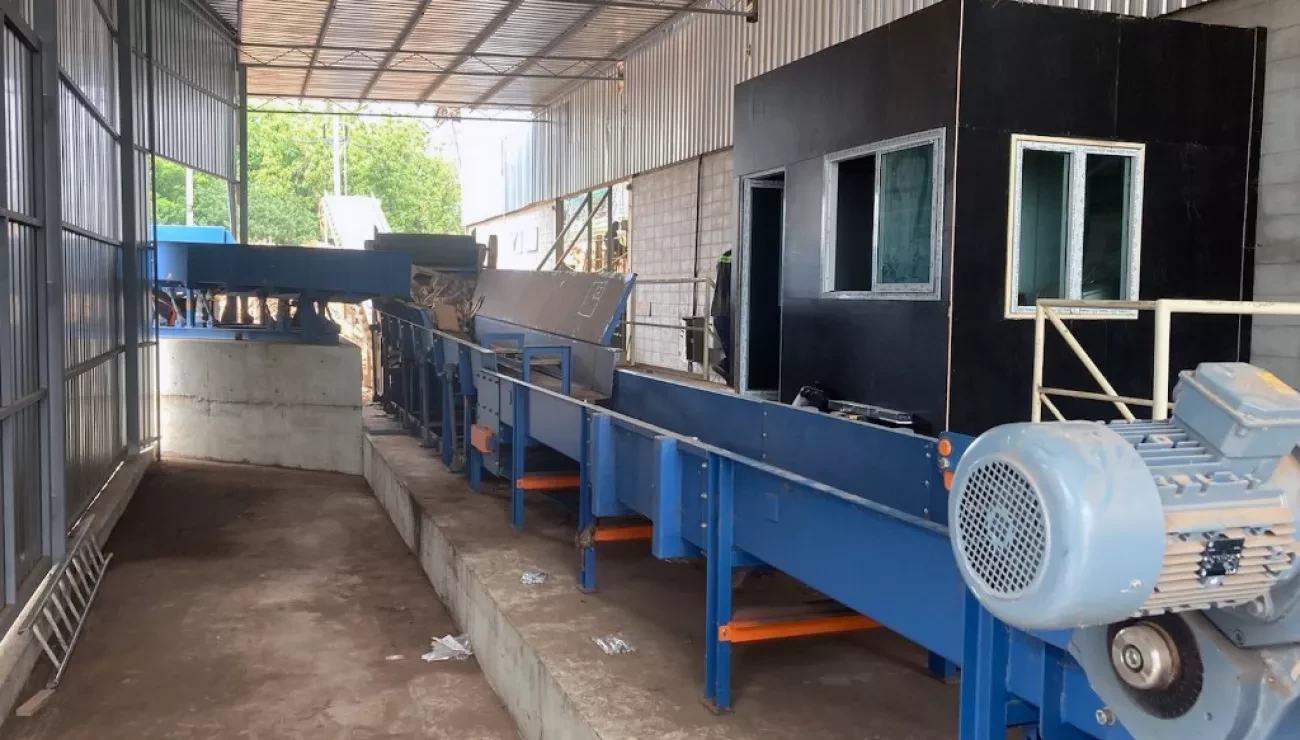 Beneath the veneer are sustainability and profitability benefits 
Sustainability initiative
18 Sep 2023
Sustainability does not need to stand in opposition to profitability. At Bruks Siwertell we believe that both are possible, and nowhere is this more clearly demonstrated than in the wood-processing industry, where stakeholders work hard to make the most of the resources available. Furniture and other products have a long life, but once that comes to an end, there are considerable opportunities within the circular economy.
Veneer plays an interesting role in this process as well. It is a thin layer of wood, glued over other wood, either to add to its strength or for aesthetic purposes. As well as cost savings, it can offer significant advantages in terms of its manufacturing flexibility, integral strength and stability, and its range of applications. 
But veneer too, upon reaching the end of its lifespan, can be diverted from the landfill and made into other products. At a facility in Thailand's Nonthaburi province, Metro Panel Co Ltd offers a notable example of a customer able to grow its manufacturing capability from waste wood residue as a result of industrial wood-processing machines from Bruks Siwertell. 
The company specializes in the production of engineered particle boards and medium-density fiberboard (MDF), a strong, lightweight material used to create furniture. In true circular-economy fashion, the plant makes use of waste wood fractions, including veneer, for producing wood chips, which provide raw material for MDF and other panelboard manufacture. 
Looking to enhance this raw material chipping process, the company invested in a new highly efficient production line featuring Bruks Siwertell's wood-processing equipment.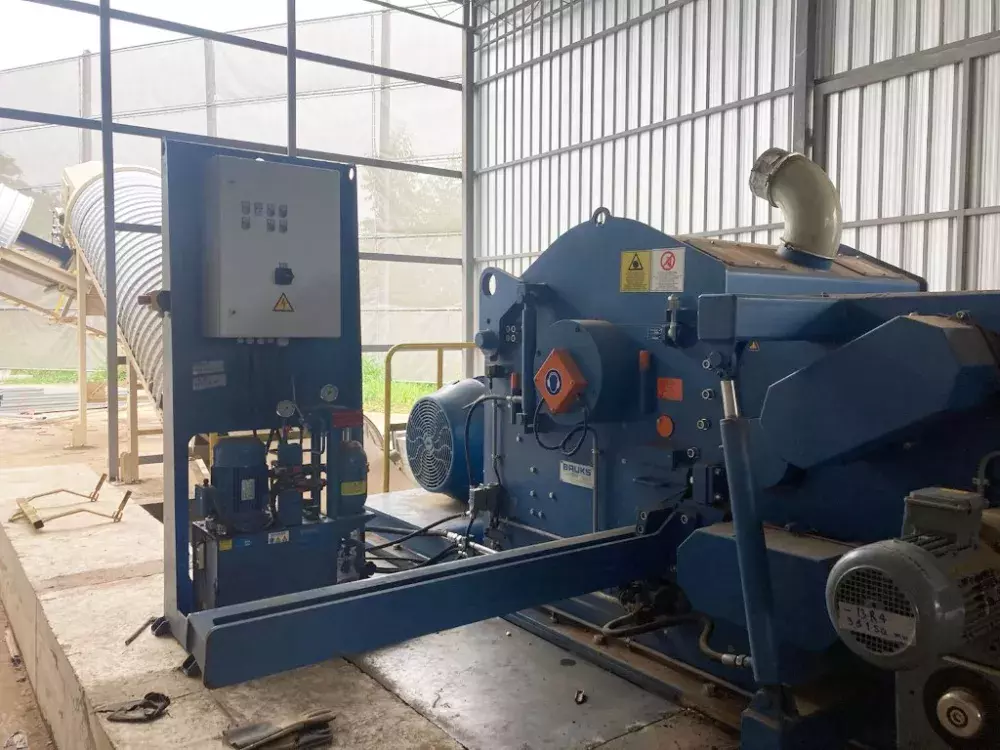 Positive results drive repeat business
The order represented repeat business for Bruks Siwertell, after an initial order for an industrial wood chipper was placed in mid-2019, and supplied the same year. In November 2022, Metro Panel ordered a further similar unit to boost capacity on another production line. The second unit is scheduled to come on line by the end of the year.
The conveying sequence offers efficiency and high capacities, with integrated components such as passing through a metal detector to avoid tramp metal damaging downstream machinery. The operator chose a Bruks vibrating conveyor system, which is a popular choice for wood processing installations worldwide.
With a focus on equipment longevity, as well as extended maintenance intervals, a Bruks vibrating conveyor system is a good choice. 
"Our vibrating conveyor systems are in considerable demand in mill settings, thanks to their robust, quality construction, low maintenance, and inability to become clogged with sawdust and debris," says Maic Dillbahner, Area Sales Manager, Bruks Siwertell. "They also work to optimize the feed-in process for drum chippers by leveling-out the infeed material."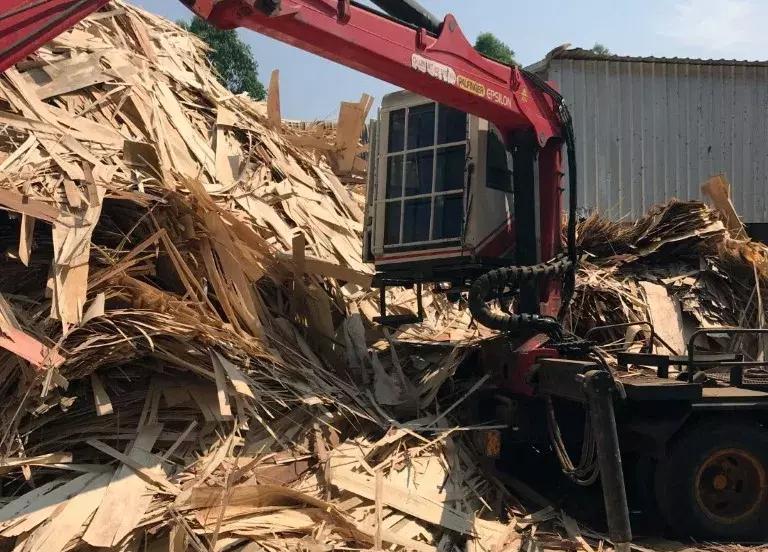 Mixed raw materials, consistent result
Input material into the industrial wood chipping line includes veneer waste and cores, the center section of logs after veneer peeling, which can be up to 300mm in diameter, with a length between 1.3 and 2.5m. The majority of veneer waste, between 70 to 80 percent has a thickness of about 2.5mm, around 20 percent has a thickness of 1.8 and 3.6mm.
Moisture content of wood waste is also an important consideration for production lines and wood chipping machinery. In the case of Metro Panel, 80 percent of its input material has a moisture content of around 40 percent and more, but 20 to 30 percent has a moisture content of between five and ten percent. 
From the combination of vibratory and belt conveyors, raw materials reach the Bruks horizontal-fed industrial drum chipper, which processes the wood into chips of between 22 and 30mm in length, offering consistency in quality and size. 
Bruks drum chippers uses powerful rollers with specially heat-treated teeth for long-lasting wear resistance, as well as offering easy and safe access for knife changes. The complete system is capable of producing around 50m³ of bulk wood chips per hour, and has a capacity of processing around 150 metric tons of waste wood every 12 hours. 
Sustainable solutions in waste
"It was a pleasure to come back to this customer after its initial order in 2019," notes Dillbahner. "Now the facility is ramping up production, and the fact that it has come back for the same equipment twice is a testament to our success in finding the best industrial wood chipper solution for our customers."
For more information about how Bruks Siwertell is helping customers increase profitability while cutting down on, and better-utilizing, their waste, see our sustainability report.
 
PLEASE CONTACT US FOR MORE INFORMATION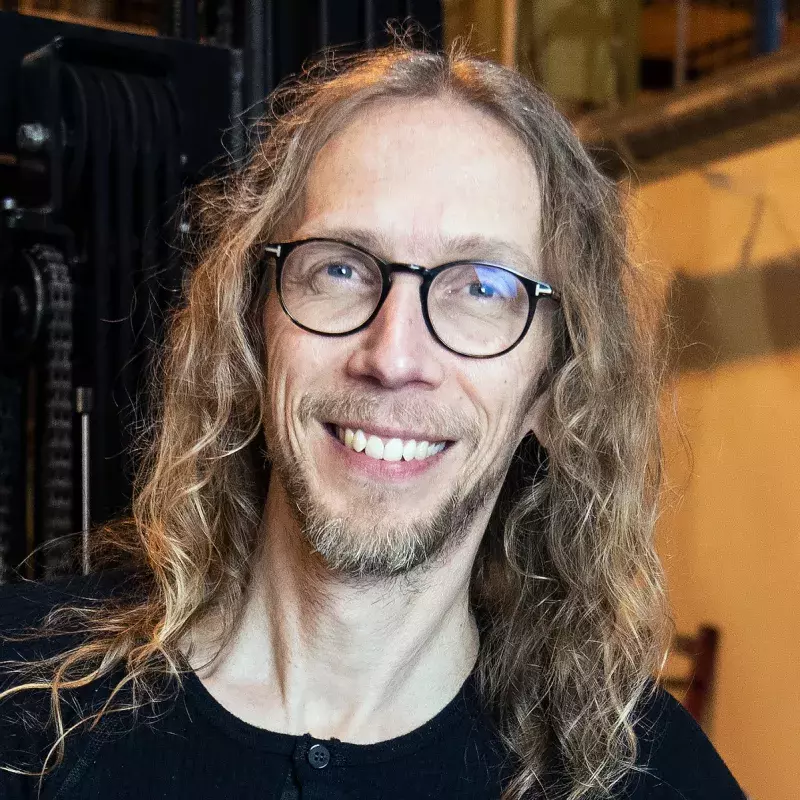 Quality and Facility Manager, Arbrå
Mikael Leek
+46 702026561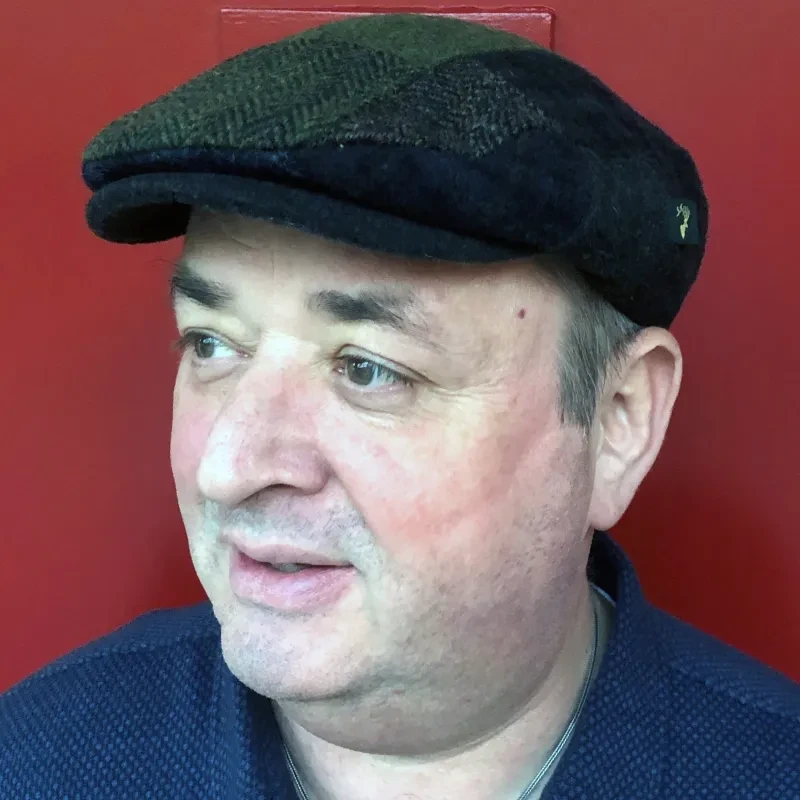 Area Sales Manager, Bruks Klöckner GmbH
Maic Dillbahner
+49 702026561
Share:
More Blogs