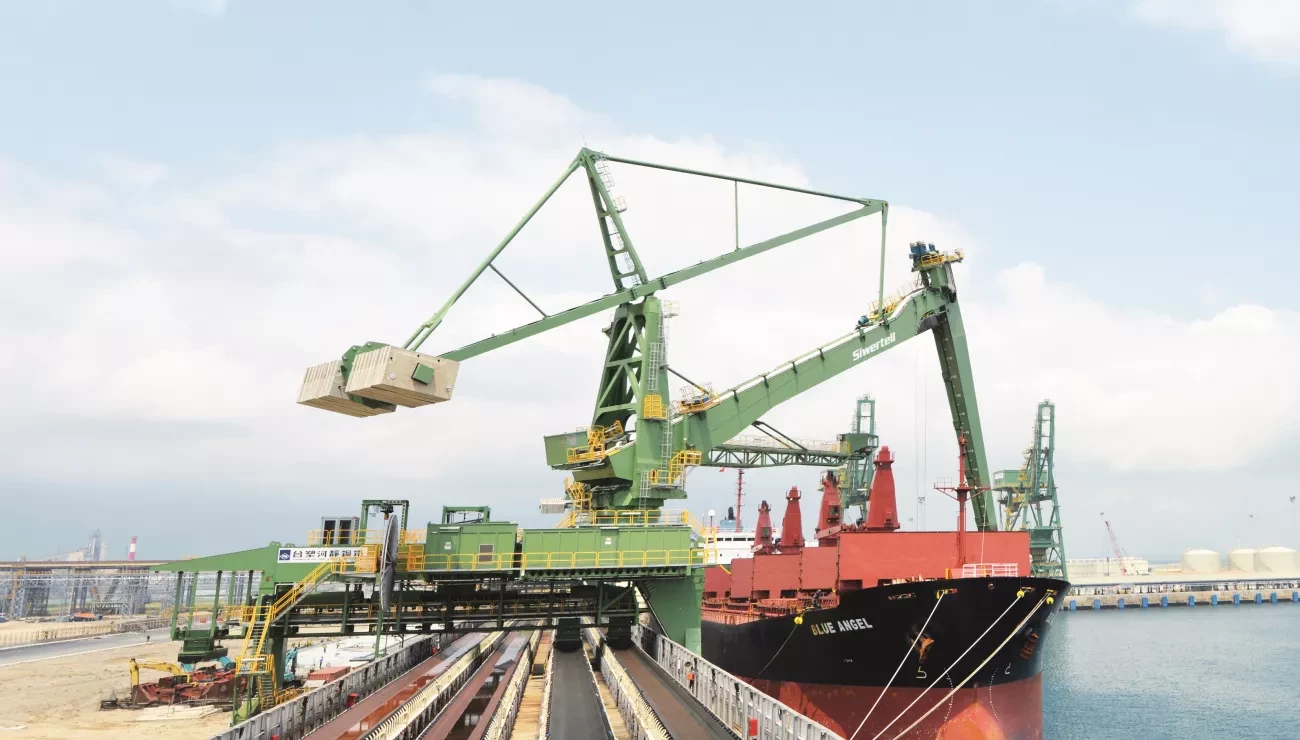 Bruks Siwertell secures high-capacity ship unloader contract for Taiwanese power plant
24 Mar 2020
Bruks Siwertell has signed a contract that will see it deliver a high-capacity coal unloader for Taiwan Power Corporation's 5,000 MW Taichung power-generation facility. A condition of the contract is that the Siwertell screw-type ship unloader will be delivered completely assembled by February 2022.
"The delivery timescale was one consideration for the order, the others were that the unloader had to compete on three platforms: price, power consumption and operational costs," says Per Karlsson, Siwertell President. "In an open, international bidding process, the equipment that offered the lowest total cost, across all three factors, was awarded the contract; and that was us. The Siwertell ship unloader excelled in all areas."
The rail-travelling Siwertell 940 D-type unloader will have a rated coal-handling capacity of 2,200t/h, with a guaranteed average capacity of 1,650t/h; equivalent to 75 percent efficiency. It will replace two existing coal grab crane unloaders and will be delivered by heavy-lift ship.
"Taiwan Power Corporation knows what to expect from a Siwertell unloader," Mr Karlsson adds. "This is a returning customer with the first two units sold to the operator in 1982. After this we delivered two unloaders to its Hsinta power plant and then a further two to the Talin power station, both in Taiwan." 
The Hsinta and Talin power stations also operate Siwertell 940 D-type unloaders, putting Taiwan Power Corporation at an advantage when it comes to servicing and parts. 
 
Please contact us for more information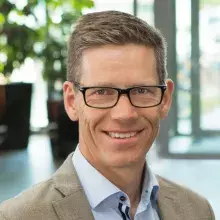 President, Bruks Siwertell AB
Jonas Fack
+46 766 771501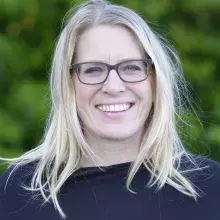 Director of Marketing Communications, Bruks Siwertell Group
Emily Brækhus Cueva
+46 706858023
Share:
More News