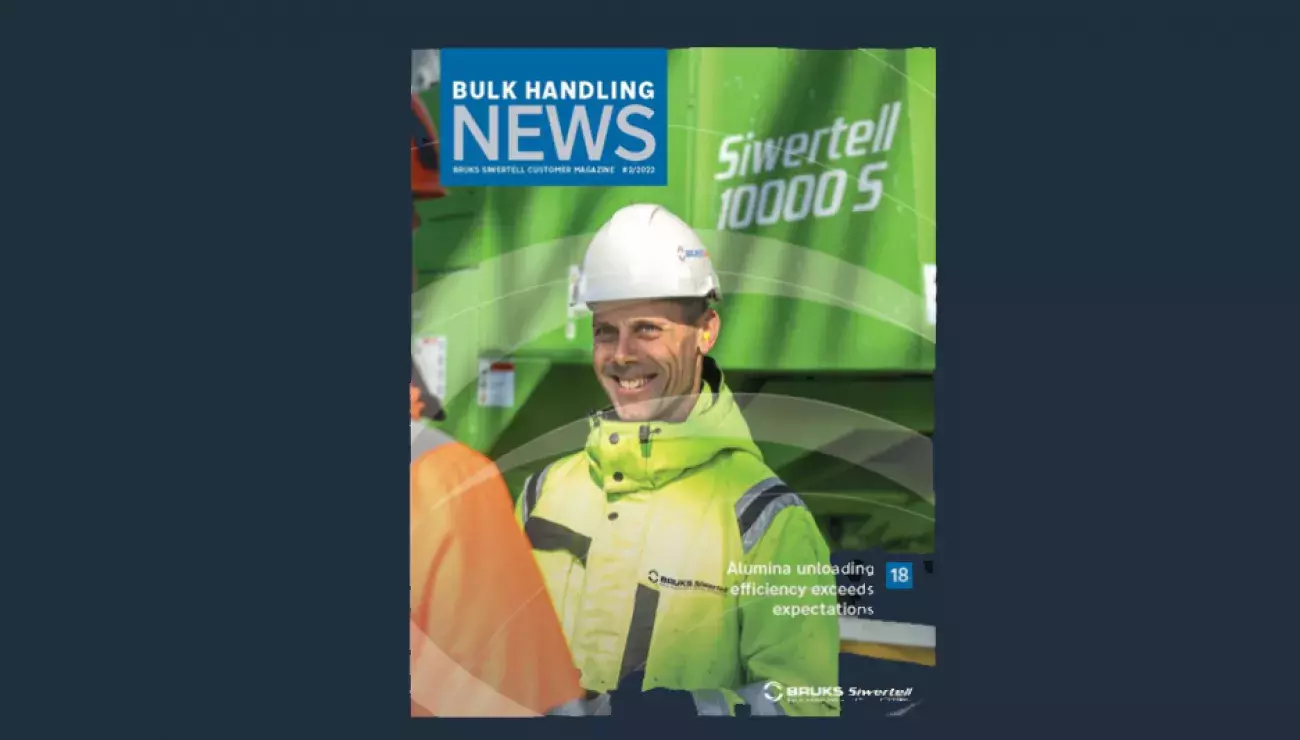 Out now: latest edition of Bulk Handling News
7 Jul 2022
The latest edition of Bruks Siwertell's customer magazine Bulk Handling News is now available to read. It highlights the continued importance of dry bulk handling and wood-processing operations in global supply chains, and how technology, and its advances, can meet the needs of both today's and tomorrow's operators.
"For over 125 years, we have been committed to innovation, customer care, and forging long-term partnerships; and every age has brought new challenges," says Peter Jonsson, CEO, Bruks Siwertell Group. "As part of navigating and guiding our future decision-making, we have developed new company values: impact, commitment and teamwork. 
"These values also underpin our sustainability work, which remains a key area of focus," Jonsson continues. "Through our business, technology, and partnerships, we are aiming to make positive, long-lasting impact."
Supporting this strategy, Bruks Siwertell is undertaking numerous research and development (R&D) programs. The magazine covers the completion of one of them, which was designed to extend the lifetime of the vertical screw conveyor. It has yielded extremely positive results, delivering significant through-life cost savings for operators and reducing environment impact.
Next-generation technology is proving beneficial in France, where a Siwertell road-mobile ship unloader is handling shipments of alumina so effectively that it is exceeding its new owners expectations. 
In another feature, a new Siwertell ship unloader in the port of Veracruz, Mexico, is gaining attention. The unit is offering such high levels of grain handling efficiency that it is expected to meet its owners planned growth for the next forty years.
Bruks Siwertell's wood-processing systems continue to support a wide range of applications. The magazine highlights the ability to customize installations to meet bespoke operational requirements. This includes tailoring the air-cushion conveying system, The Belt ConveyorTM, for handling cotton seeds at an agricultural solutions facility, Maricopa, Arizona, USA.
You can read about this and other industry news throughout the magazine. Bulk Handling News is available in print and online. 
Please contact us for more information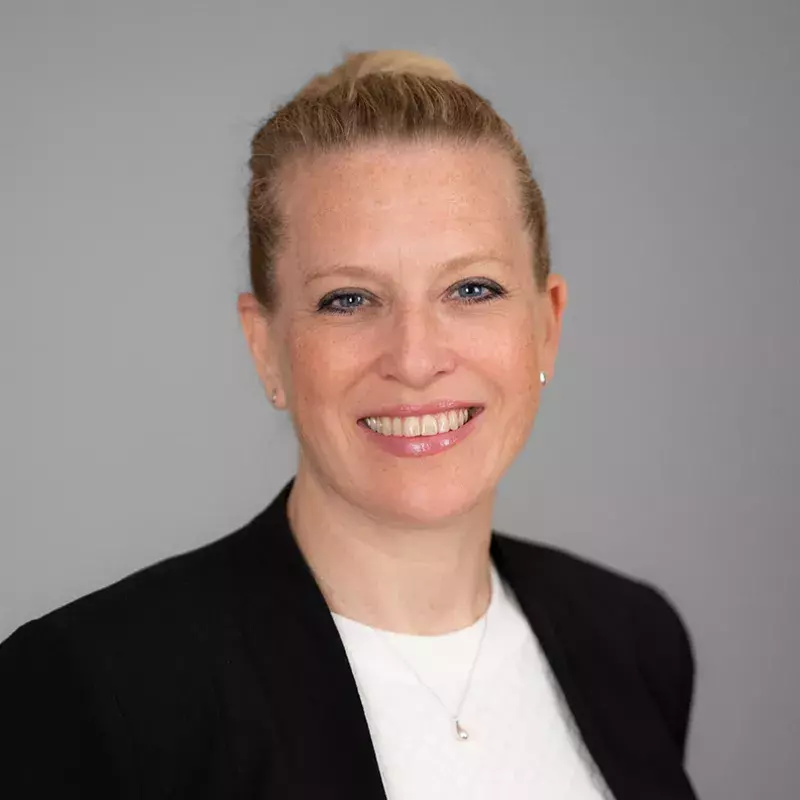 Director of Marketing Communications, Bruks Siwertell Group
Emily Brækhus Cueva
+46 706858023
Share:
More News