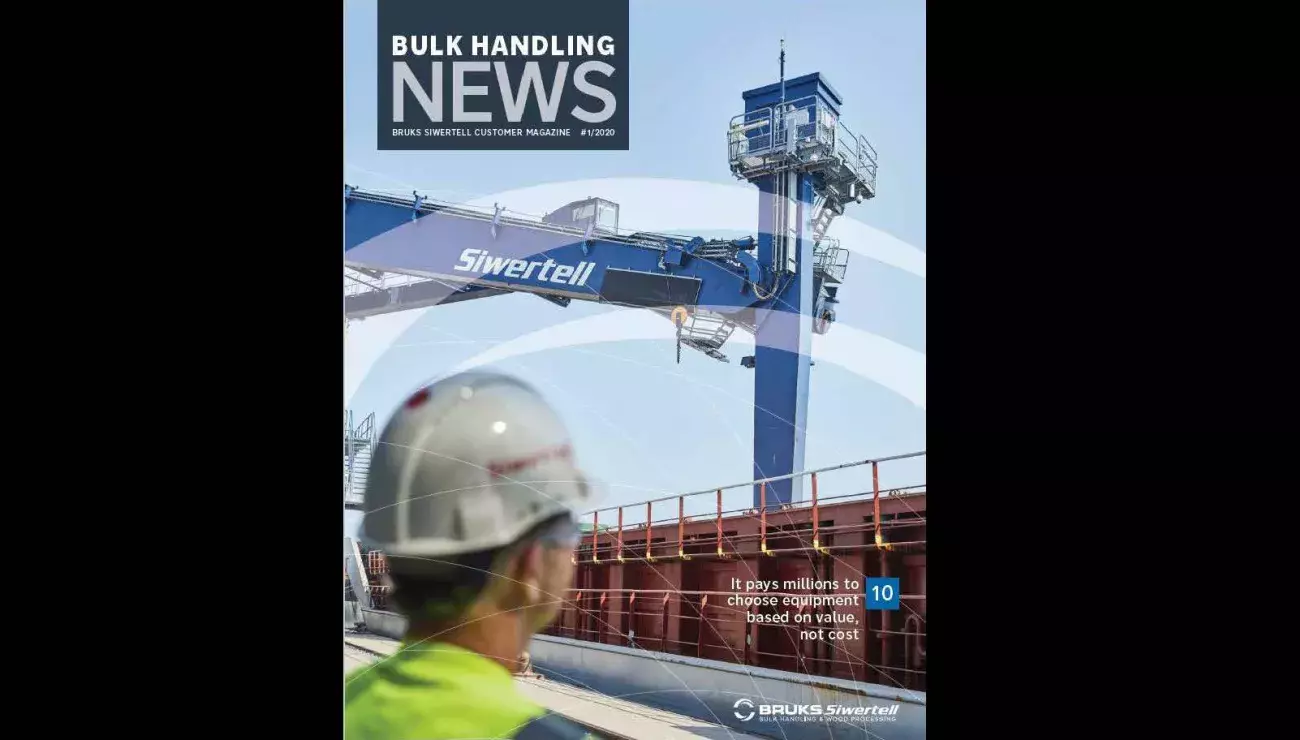 Out now: latest issue of Bulk Handling News
3 Jun 2020
In the latest edition of our customer magazine Bulk Handling News, we reveal how new and existing Bruks Siwertell systems, and our unwavering innovative spirit, dedication to environmental protection and good service continue to serve the industries that call upon our expertise.  
We also address the measures the company is taking in the face of today's biggest threat – Covid-19, the novel Coronavirus. With millions confined to their homes amid the pandemic, businesses are under unprecedented strain; but the world of bulk material production, handling and logistics never sleeps.
In the issue, we discuss the pivotal role that Siwertell unloaders play in maintaining the export of grain and foodstuffs from one of the world's largest breadbaskets, Brazil, where our machines maintain operation near-continuously for long stretches to sustain high throughput. With the right care, this equipment can stay in operation for decades, and here we explore how annual maintenance stops have helped Brazilian operators to stay ahead of the game.
Bruks Siwertell Sales Director, Juha Huovilainen, highlights the development of a value calculation method that enables us to accurately simulate the impact of different technical solutions on the long-term profitability of an operator's terminal. It shows that some terminals are "throwing money away" and how they can reap millions of dollars in savings through adopting the right technology. 
We explore how Bruks Siwertell's newest installation at the Port of Saguenay, in Quebec, is providing the high-capacity, low-friction conveying of biomass pellets for exporter Barrette-Chapais. This is thanks to a new air-supported conveyor system combining the use of The Belt Conveyor™ and Tubulator™ technology. 
Meanwhile in Texas, USA, Bruks Siwertell has worked with long-term customer Martin Operating Partnership to furnish its Beaumont export facility with new sulfur-prill conveyors and a rail-travelling ship loader in double-quick time. Bruks Siwertell was able to fulfil the request in only a few months, ensuring minimal downtime and maximizing revenues for the customer.
Other features explore how the installation of a system delivered a decade ago remains cutting-edge today; a discussion of the role of proper operator training in maximizing efficiency; and exciting new contracts in Taiwan and the Philippines.
You may also notice the magazine's refreshed layout, designed to coincide with Bruks Siwertell's new brand identity, which launches soon.  
Bulk Handling News is published bi-annually and is available in print, and online through this link.
PLEASE CONTACT US FOR MORE INFORMATON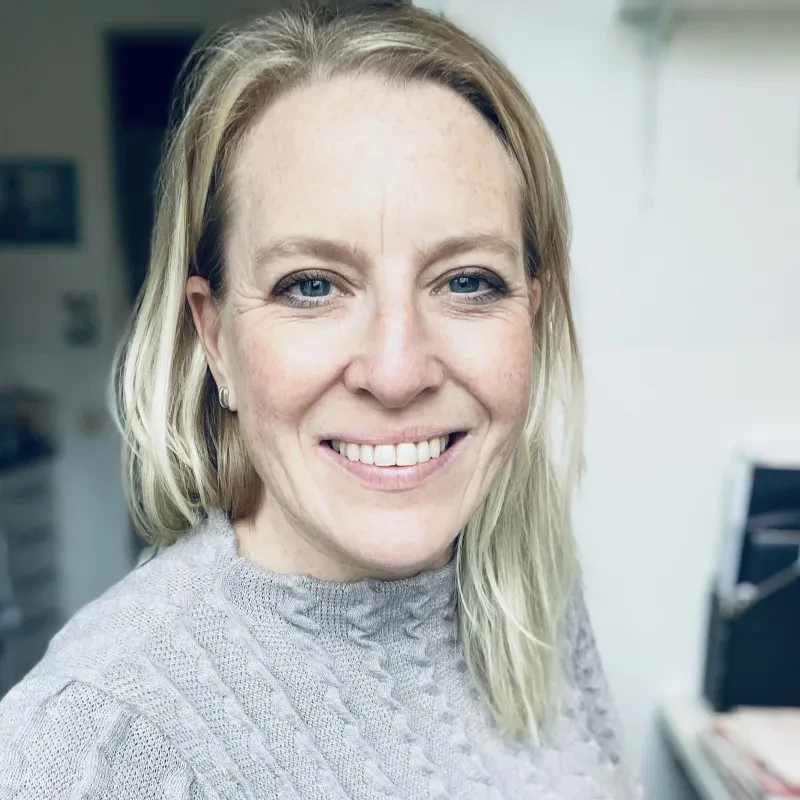 Director of Marketing Communications, Bruks Siwertell Group
Emily Brækhus Cueva
+46 706858023
Share:
More News