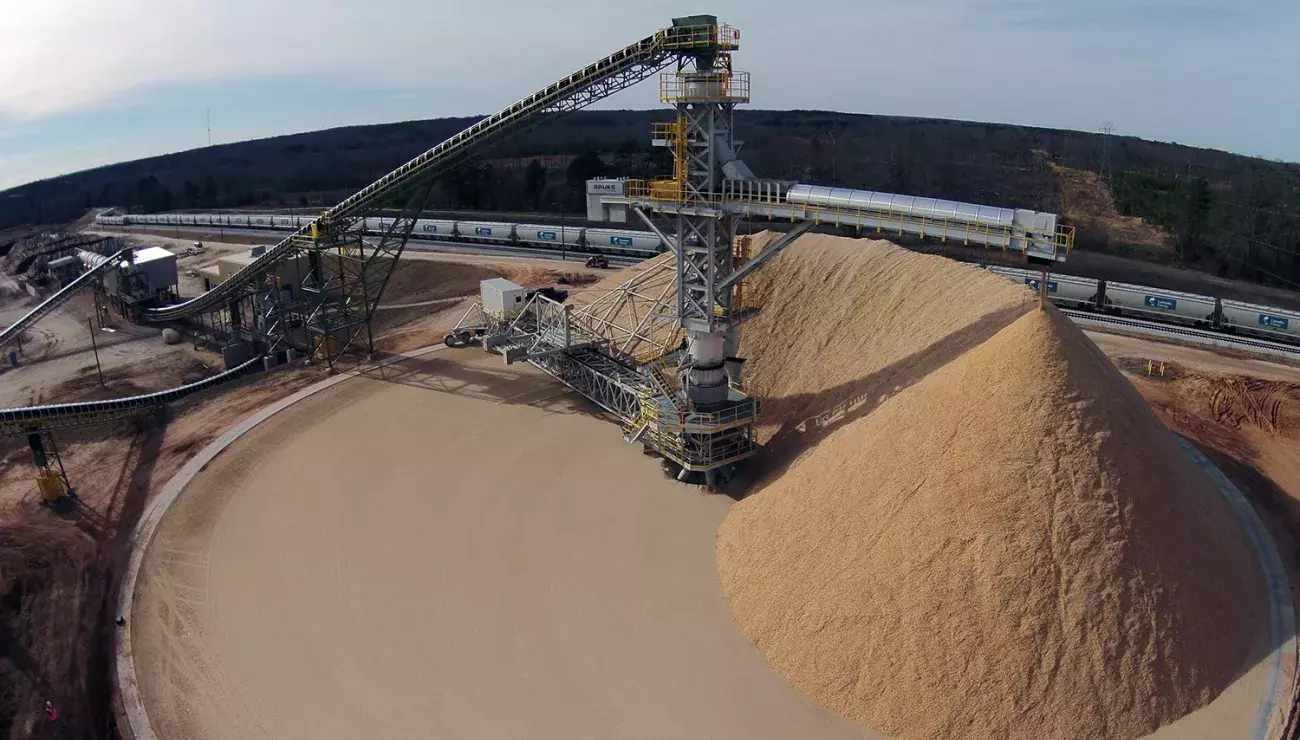 Wood yards: so much more than a pile of chips
5 Feb 2020
At first glance, the critical role that wood yards play in the efficiency and successful operations of pellet plants, pulp and paper mills, and biomass-powered energy facilities may not be immediately obvious, but they are substantially more than a simple pile of wood chips or hogged fuel waiting for use.
The vastness of some woodpiles indicates the huge volumes of biomass needed to keep these industries in business. Factor-in the many challenges of storing, handling and reclaiming this material, and you can begin to see why wood yard design, state-of-the-art technology and effective maintenance regimes are so important.
"Varying moisture contents and differences in densities, fiber properties and calorific values are just some of the challenges," says Ken Upchurch, Vice President, Sales and Marketing, Bruks Siwertell. "Most forms of biomass are also very dusty and prone to catch fire or in fact self-ignite, and will also freeze."
Stepping up to meet demand
"Year-on-year we are seeing substantial growth in biomass demand," Mr Upchurch continues. "Much of this is driven by legislation from varying governments and member states to switch to renewable fuels for cleaner energy production."
By this year, the European Union's Renewable Energy Directive (RED) mandates that 20 percent of all energy usage in the EU, including at least 10 percent of all energy in road transport fuels, should be produced from renewable sources.  
"This legislation alone has significantly impacted the US timber market," he explains. "In areas such as the southern US, the industrial pellet sector has significantly ramped up production of wood pellets to meet this growing demand."
Bruks Siwertell's capabilities are well-recognized in this sector and the use of its equipment such as Bruks drum chippers, truck dumpers, receiving hoppers, conveyors, hammer hogs, disc scalping screens, and stacker reclaimer systems is widespread.
"Typically, wood yards do not rely on a single source of fiber supply," notes Mr Upchurch. "They can produce their own wood chips and fuel as well as receiving wood chips and fuel via their chipping lines and truck dumps."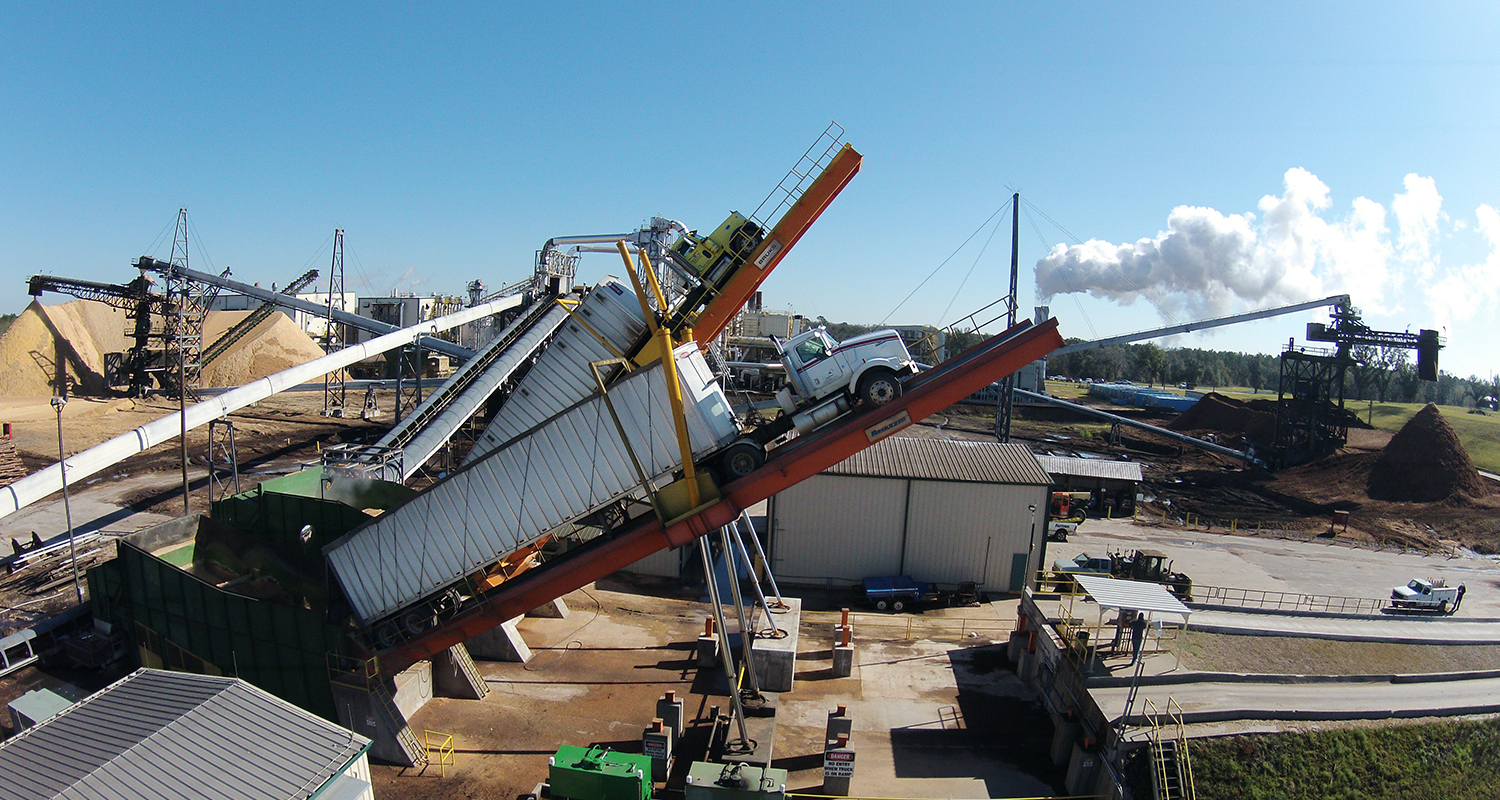 For example, leading manufacturer of compressed wood pellets, Drax Biomass, employs a variety of Bruks Siwertell systems including two entire wood yards, two dry chip handling systems, a ship loader in Baton Rouge, and more recently, two dry shaving systems with two residual systems at Drax's Amite BioEnergy plant located in Gloster, southwestern Mississippi. 
In South Carolina, at Colombo Energy's Greenwood pellet plant, owned by The Navigator Company, logs are loaded, debarked and processed using a Bruks drum chipper. When this requires maintenance, the plant can receive wood chips using its Bruks back-on truck dumper so that inbound material flow can continue seamlessly. 
"Both Drax and Colombo use wood yard systems that have automated stacker reclaimers to minimize the number of personnel-hours required for daily operations," he says. "They have a unique design that improves inventory control and an efficient first-in, first-out scenario."
Small is beautiful
Processing more than a million green metric tons per year is a Bruks chipper serving Enviva's Cottondale pellet production facility in Jackson County, Florida, USA. It began operations in 2008 and was acquired by Enviva – the world largest producer of industrial wood pellets – as part of its acquisition of Green Circle Bioenergy in 2015. The pellets produced at the facility are exported from Port Panama City for international customers.
"When considering smaller, micro woodchips for export to Europe, Bruks drum chippers have provided a reliable production method for years," says Mr Upchurch. "The industry knows what to expect from our equipment and keeps using it because it works, and we work hard to offer the best products, services and industry knowledge that we can."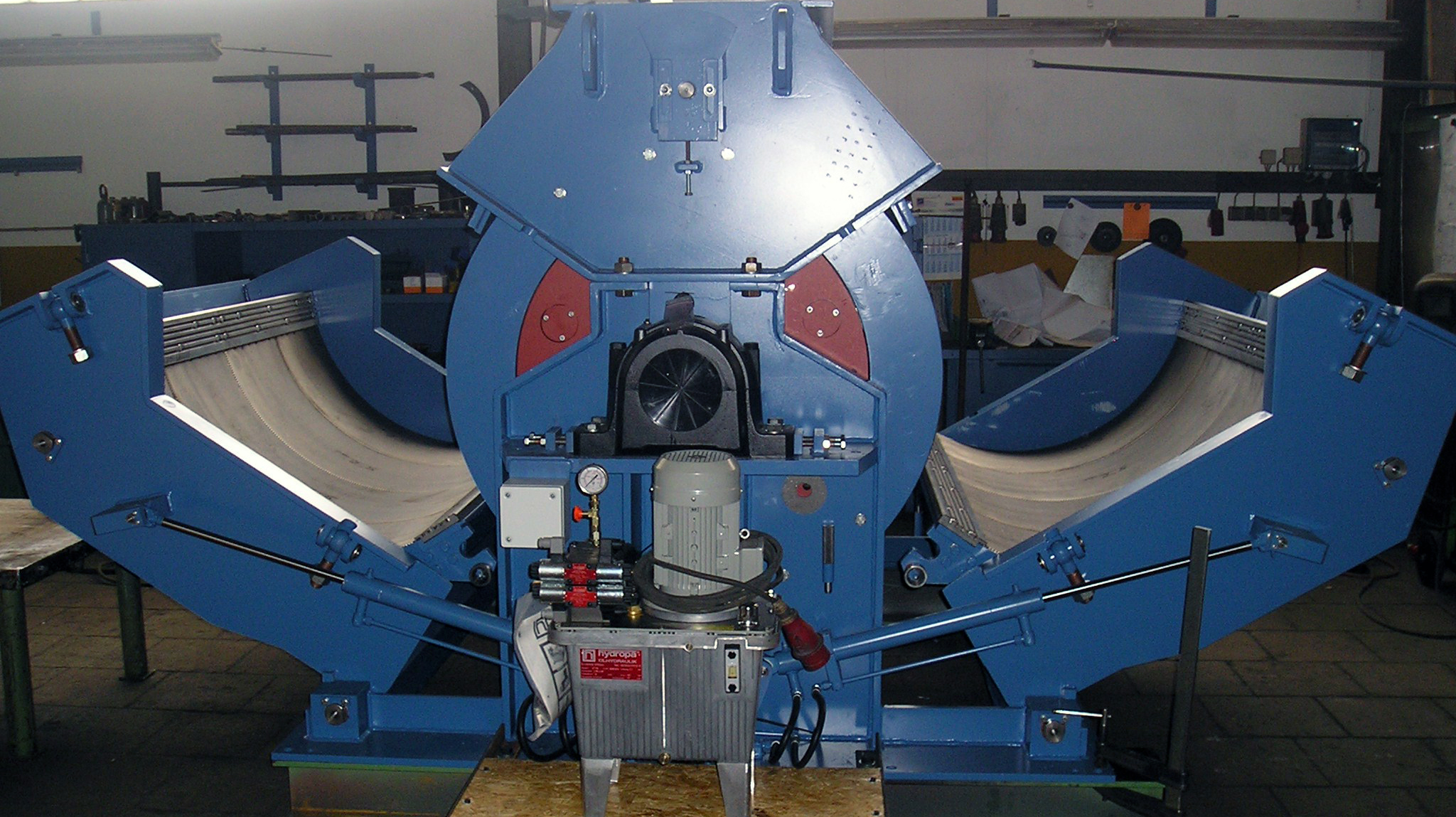 Good support equals good reliability 
"Mills, pellet plants and power-generation facilities all operate on tightly controlled schedules with very little downtime; wood yards, and all their constitute components, are therefore heavily relied upon to deliver their contents day-in, day-out with the same levels of efficiency and reliability.
"For this reason, it is essential to carry out the correct maintenance and monitor critical components, particularly for more complex systems such as stacker reclaimers. Training and original equipment manufacturer (OEM) support is often essential to maintain the overall performance of the plant," he says.
"OEMs are frequently engaged to ensure product information is up-to-date, to provide regular service inspections and to train maintenance staff. It is also on-hand to provide parts and service support when an 'early morning' issue occurs. We believe that establishing a strong customer/OEM relationship is crucial to a solid maintenance program. 
"The foundation for the reliability of any wood yard is directly related to the quality of its equipment, its overall design and its owner's commitment to maintenance; tick at these and you can go a long way towards ensuring the peak efficiency and reliability of any wood yard," concludes Mr Upchurch.
 
For more information, please send an email to sales@bruks.com
PLEASE CONTACT US FOR MORE INFORMATION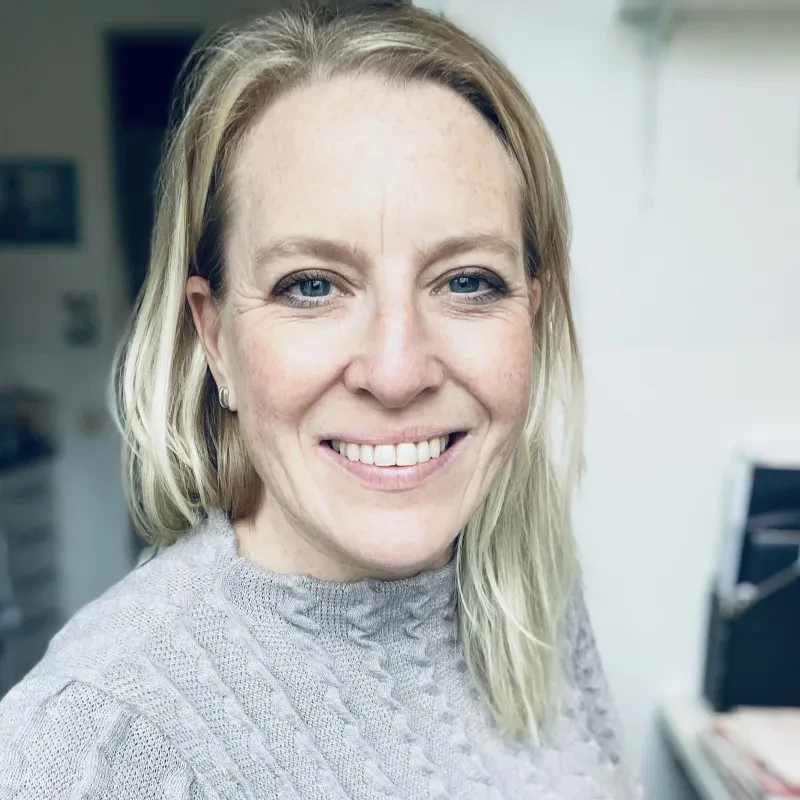 Director of Marketing Communications, Bruks Siwertell Group
Emily Brækhus Cueva
+46 706858023
Share:
More Blogs