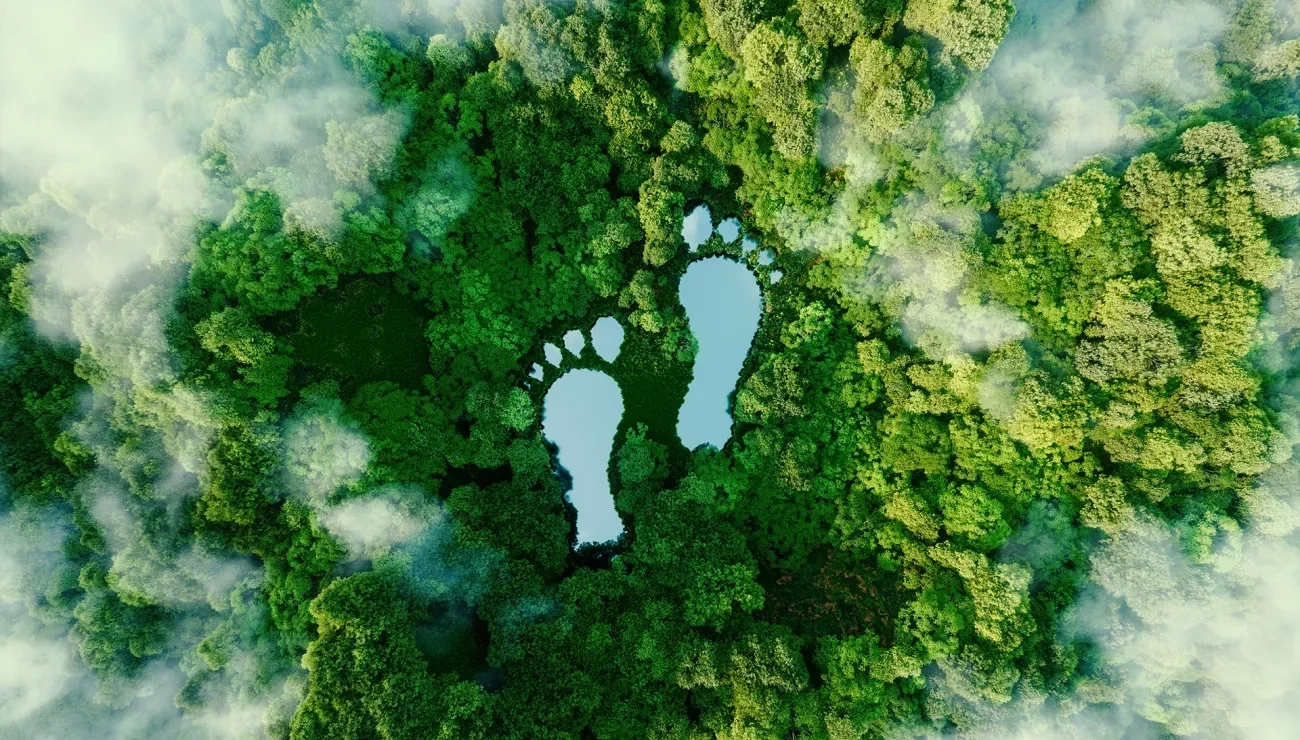 USA-based offices implement enhanced sustainability measures 
Sustainability initiative
12 Jul 2023
Bruks Siwertell Group's Americas division has appointed a Sustainability Manager who is leading continuing efforts towards the Group's defined 2030 sustainability goals. In four months, it has replaced the use of plastic bottles, refined the office's waste recycling program and is getting ready for solar power. 
Sustainability goal: environmental 
Bruks Siwertell Group is aiming to reduce its carbon emissions by 50 percent by 2030, in comparison to levels recorded in 2019, and switch to 100 percent renewable electricity in the same seven-year timeframe. It also has a target to bring the amount of waste generated in its global business units to zero.
In line with these targets, the Group's Americas division has recently appointed Maureen McInnis as Sustainability Manager. McInnis is overseeing and leading strengthened sustainability measures directly related to the reduction in carbon emissions, energy use and waste.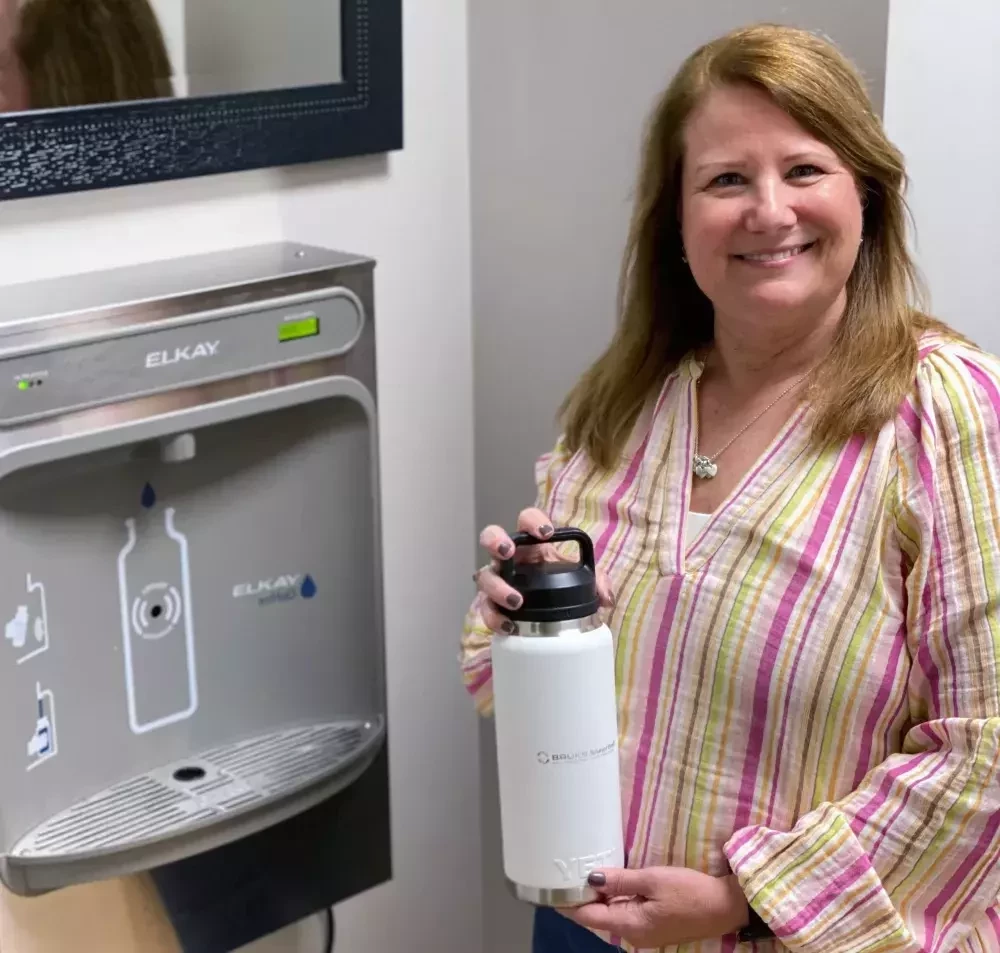 Solution and results
Initiatives have brought positive results. "It has been a joy leading our team on our sustainability journey," says McInnis. "We have made great strides this past year, and I look forward to seeing what we can achieve in the months and years to come."
The first to highlight is the use of plastic water bottles. Previously, personnel used around ten cases of water bottles a month, equivalent to around 200 plastic bottles of water consumed. These have been removed and all personnel received a gift of a reusable Yeti bottle. Filling stations have now been installed and since the start of this initiative in February 2023, nearly 1,500 plastic bottles have been saved.
A second initiative that is currently running is the refinement of the office's recycling program. All refuse bins have been replaced with versions that have compartments for separating landfill from recyclable elements such as paper, plastic and aluminum. New signage to remind personnel to sort their waste has also been installed. Since their installation there has been a significant reduction in overall waste levels, with a much higher proportion of recyclable waste. 
Renewable energy initiatives are also well underway with the planned installation of solar panels expected to start towards the end of 2023. These will substantially reduce the office's greenhouse gas emissions and offer cost-savings in the longer-term. Further energy-saving measures include the replacement of all lighting with low-energy use LED versions, which will again reduce carbon emissions and generate cost savings.
Monitoring and assessing sustainability milestones and achievements
Bruks Siwertell Group's sustainability goals are assessed from an environmental, social, and governance (ESG) perspective, with each initiative falling into one or more of these categories. This is to clarify how different initiatives impact our overall sustainability work, and how their results can be used to maximum effect. It also contributes to our commitment to transparency. All aspects of our sustainability work are designed to be educational, so that we increase our knowledge and adjust our ambitions accordingly.
 
PLEASE CONTACT US FOR MORE INFORMATION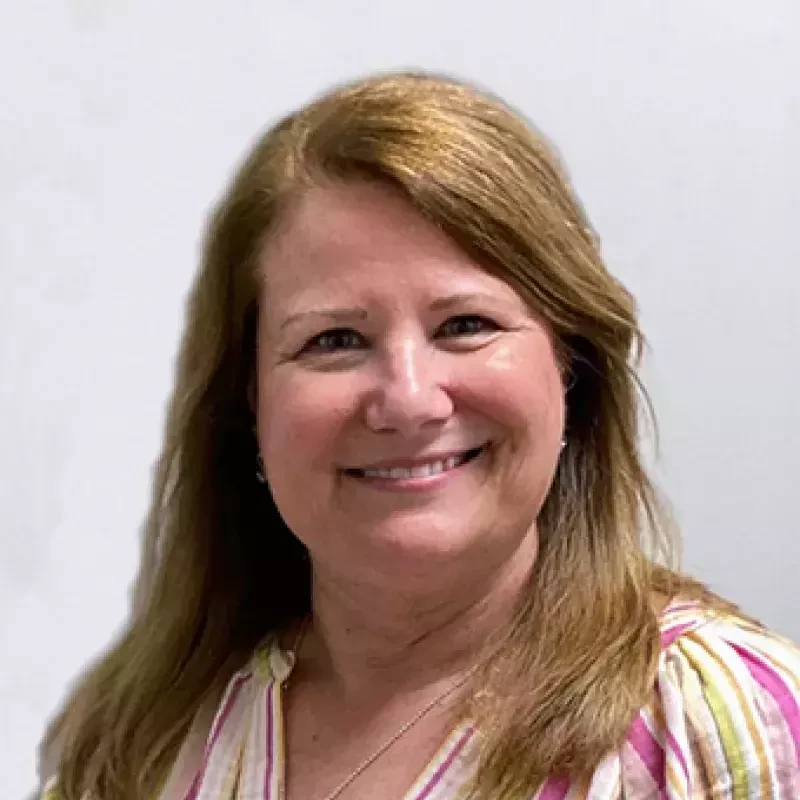 Sustainability Manager, Bruks Siwertell Inc.
Maureen McInnis
+1 7708490177
Share:
More Blogs