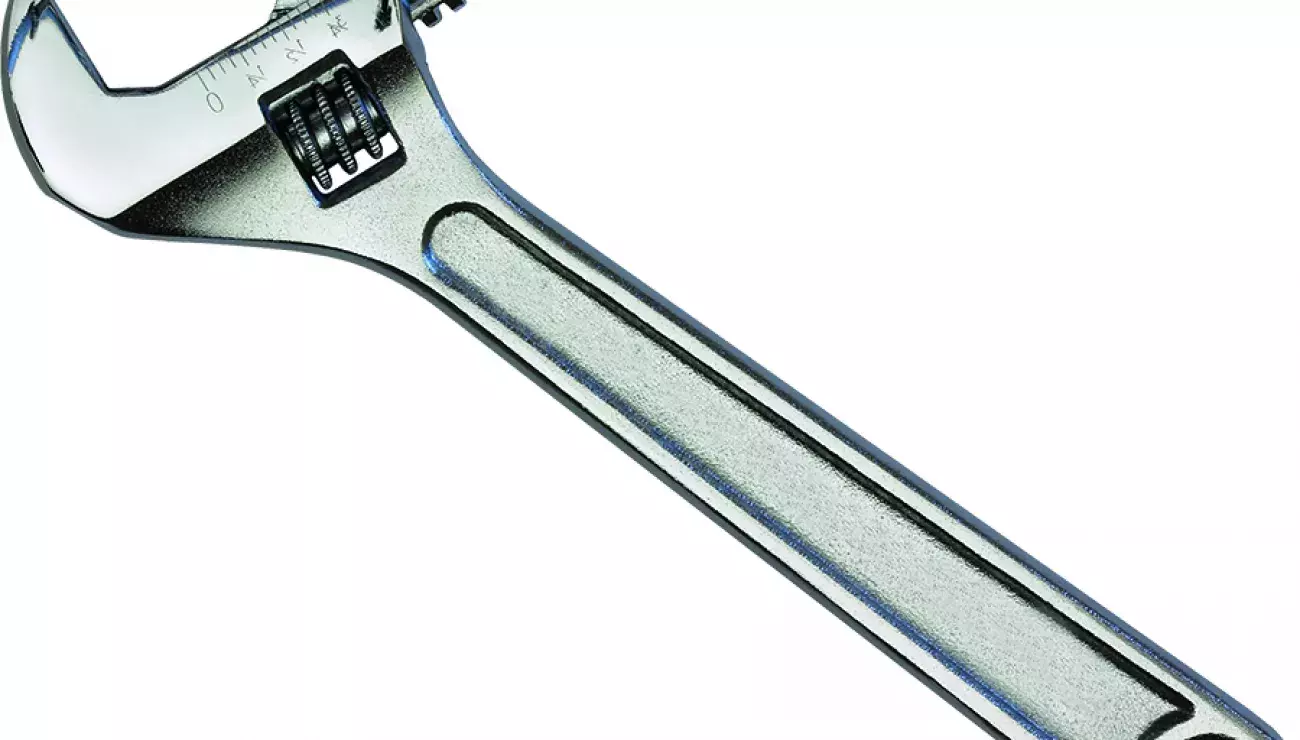 Top 10 tips to keep your unloader at its peak
26 Jan 2018
Whether you choose to carry out services on a planned or on demand basis, our Siwertell Field Services team offer the following top ten tips to help you get the very best performance, safety and longevity from your Siwertell unloader.
Minimize component wear rates by operating the vertical arm/conveyor in the vertical position – set at zero degrees on the remote control – as much as possible, unless reaching into corners and under hatch coamings. 

 

Maximize efficiency and maintain high discharge rates by working with the excavator/pay loader to move material as early as possible when the hold's cargo level is low.

 

Avoid hitting any ship or port structure by using additional personnel to guide an operator when repositioning an unloader.
 
Be aware that the wings on the inlet feeder can become bent, and will have to be re-set, if the feeder head hits the bottom of the hold when at an angle.
 
All safety equipment should be serviced regularly.
 
Regularly check the condition of intermediate bearings and OD-supports; any play should be within limits, as excessive play results in increased wear in the vertical conveyor and must be rectified as soon as possible.
 
Keep your shipunloader clean and ready to use, ensuring that its centralized greasing system is running freely at every greasing point. 
 
Always report abnormal vibrations or noise, as early attention avoids excessive wear and the risk of serious damage.
 
Always have strategic and critical wear parts at hand to minimize downtime.
 
Keep your stock of spare parts up to date; contact the Siwertell service department to replace any spare parts you have used.
 
Siwertell can assist you in your maintenance planning. Read more >>
PLEASE CONTACT US FOR MORE INFORMATION
Tags: maintenance service siwertell care
Share:
More Blogs