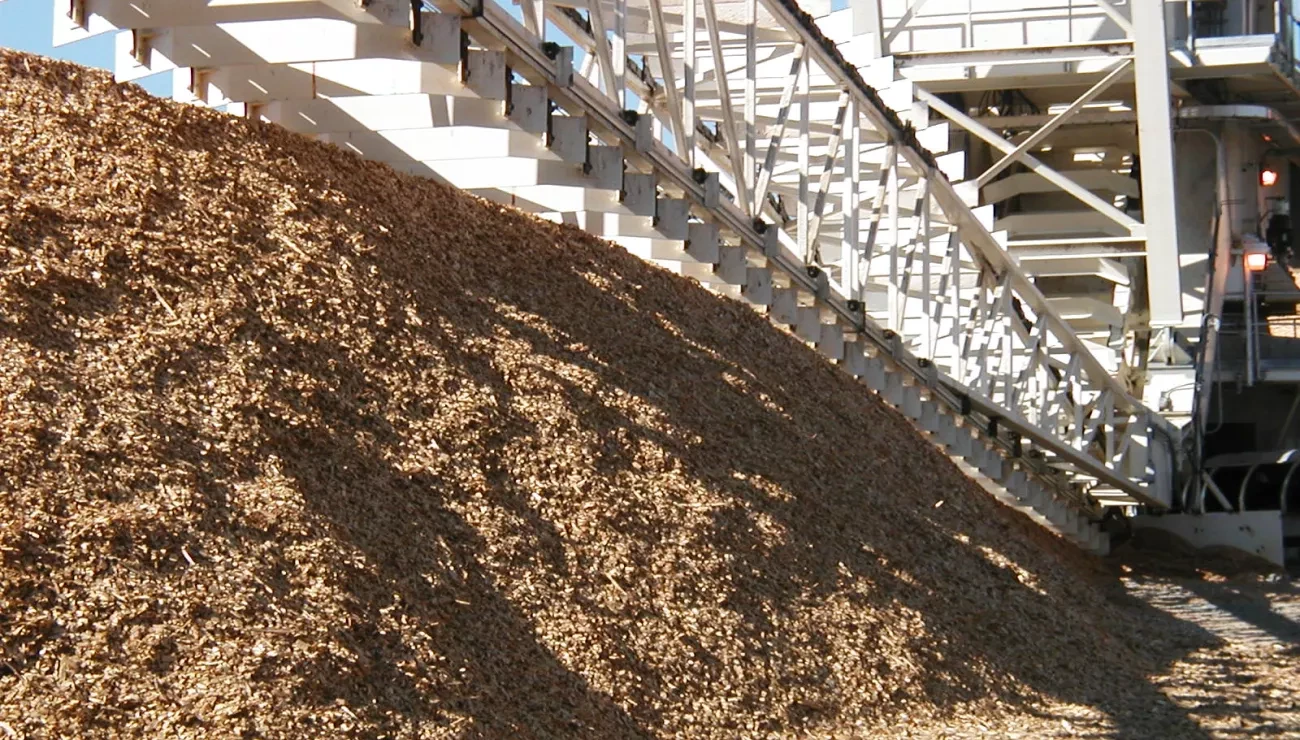 Stacker reclaimer upgrades offer reliable, safe, improved performance 
27 Oct 2023
The combined, automated technology, of Bruks stacker reclaimers makes them extremely cost-effective and efficient, and they substantially reduce the environmental impact of storing and reclaiming dry bulk materials, in comparison with manually managed piles. This stems from efficiency gains and minimized power requirements, eliminating the use of diesel-driven work vehicles, and from a reduction in dust emissions.
With these attributes, it is not hard to understand their ongoing and increasing popularity with operators. Automated stacker reclaimers are designed for years of intensive, reliable use, and when Bruks Siwertell can offer upgrades to their performance through its commitment to product and service development, it will. In line with this approach, a range of electrical modifications and upgrades for existing installations is available.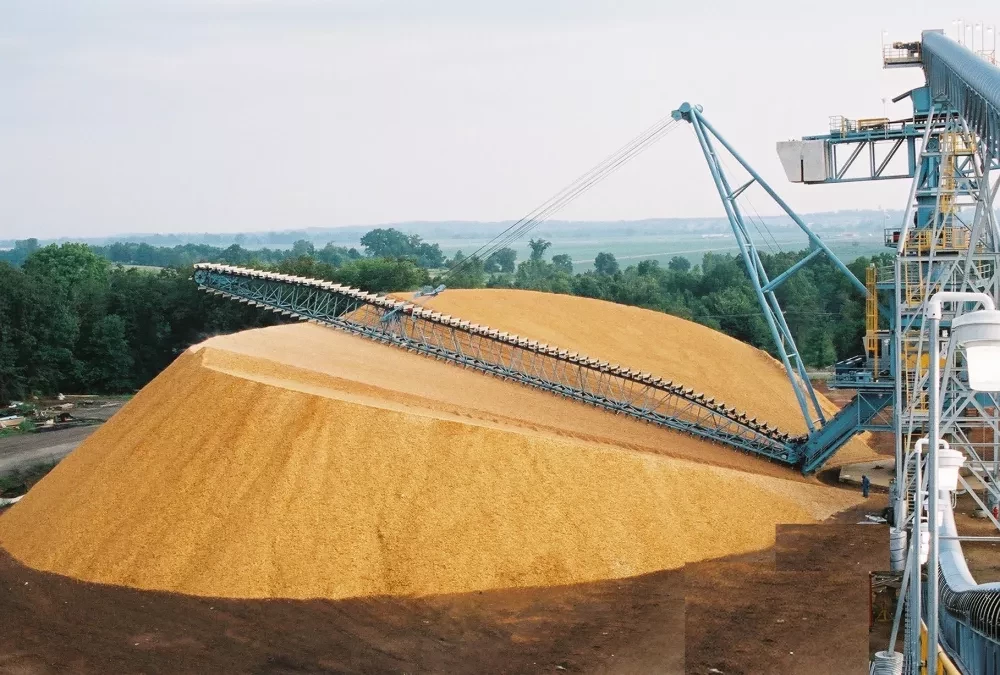 Pile accuracy enhanced 
A notable example is a slew dynamic-braking upgrade available for Bruks circular overpile stacker reclaimers (COSRs), which enhances the safety, and delivers better reclaimer profiles, less wear and tear on static braking components, more accurate stops and greater resistance from external influences, such as wind loads.
Mainly used by the pulp and paper and wood pellet industries, along with power-generation plants, COSRs effectively handle huge volumes of wood chips and coal, and can be delivered with capacities from 113m3 (4,000ft3) up to around 170,000m3 (six million ft3) of live storage.
In addition to limiting dust creation, COSRs deliver systematized stacking and zoned piles that enable smooth, effective reclaim sequences. They minimize the space needed to store significant volumes of materials by organizing the process into semi-circular pile arrangements. The storage and reclaiming technologies on COSRs work independently of each other, with blending occurring during the stacking and reclaiming phases, reducing variability in the pile.
"To understand the key benefits of a slew dynamic-braking upgrade for this equipment, one must consider how the COSR operates," says Paul Emfinger, Key Account Manager and Electrical Engineer, Bruks Siwertell. "The reclaimer boom slews laterally from side-to-side with pre-set positions and drops to create the profile used to reclaim the appropriate volume of material based on the facility's desired rate. It does this in a pre-set sequence through these assigned zones, with material recovered using a chain and rake conveyor, located on the reclaimer boom."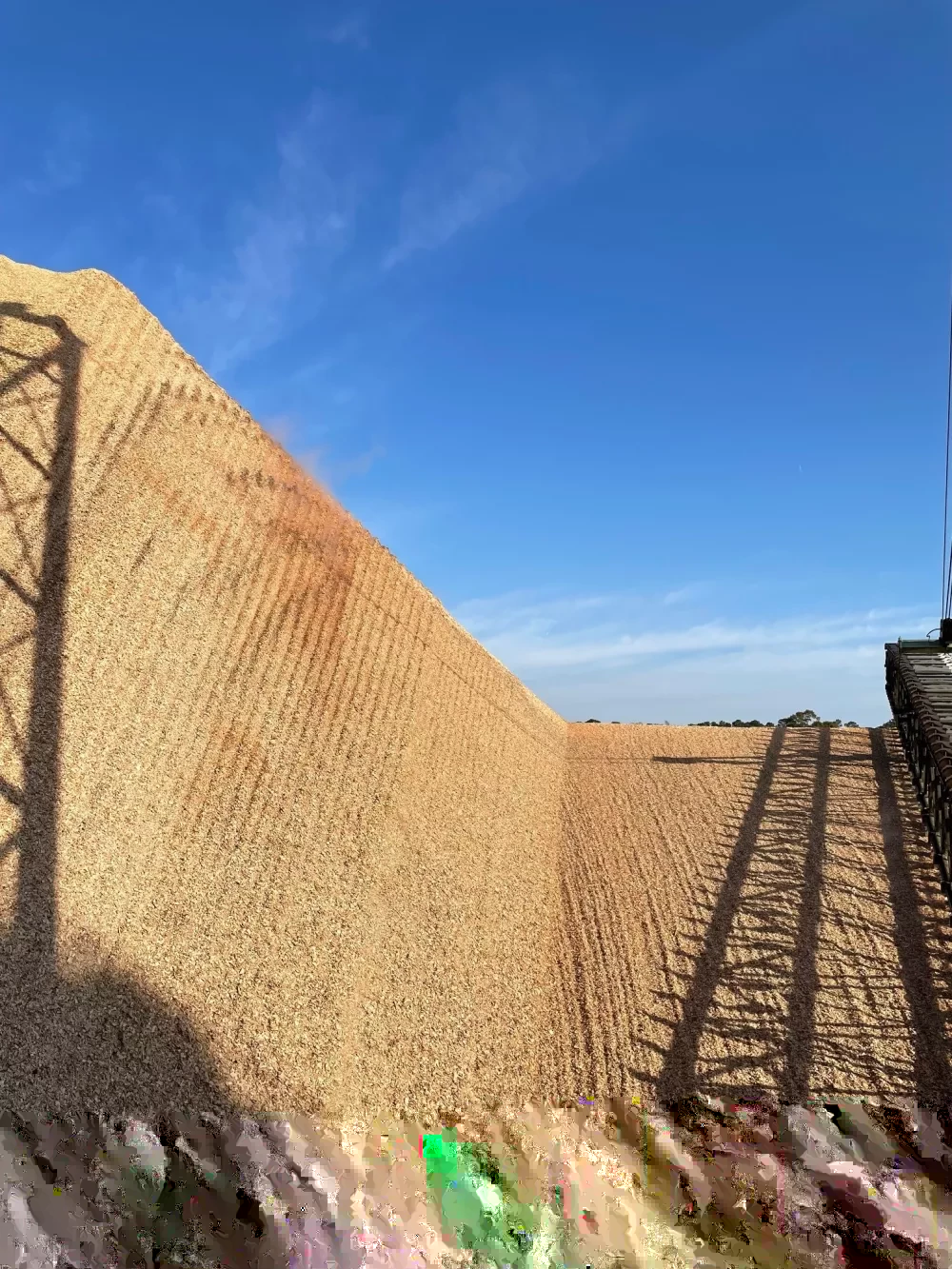 Wear and tear reduced
"Environmental conditions, such as wind loads and material water content, play a role in the amount of load the slew drives see on each pass," Emfinger explains. "As higher production rates are required, demand from the plant is significantly increased. Increased rates require the reclaimer boom's acceleration and deceleration slewing speeds to increase. Many biomass power plants also require the reclaimer to function in a 'hot feed', with no intermediate storage silo; a condition that also increases performance demands on the slew drives. "Material pile management at facilities attempting to increase the number of cuts, or reclaimer pile sections, on a stacked pile, frequently require the reclaimed pile angle to be steeper. This also increases higher stopping loads," he adds.
"Varying wind loads, combined with the increased slew speeds on stacked reclaim profiles, require higher stopping power from these systems," Emfinger continues. "These conditions mean that regenerated energy from deceleration and stopping is transferred to the direct current (DC) bus of the variable frequency drives (VFDs). It is more consistent to bleed-off the excess regenerative voltage into a resistor. This method protects the VFD from potential frequency increases, which can occasionally cause runaway conditions if the drive is attempting to reduce its bus voltage for too long a protection period.
"A slew dynamic-braking upgrade includes dynamic-braking resistors, field wiring components, and install and programming specifically designed for each COSR, taking into consideration both the motor and/or drive combination with the mechanical and electro-mechanical loads. This enhances braking capacity and delivers more accurate and reliable stopping profiles. It also tends to reduce the number of pile collisions, therefore requiring less operational intervention," notes Emfinger.
The braking modification means less wear and tear on static braking components and on all other mechanical drive components as well. It also lessens the potential for machinery stalls, which reduces maintenance requirements and reset alarms.
On-site reclaimer tuning ensures that the reclaimer and stacker slew drives, and current reclaim profiles are optimally configured. The upgrade can be carried out in two to four days including tuning and configuration. "Timings depend on any additional tuning requested by the facility, but typically total machine downtime is limited to a single day, around eight hours for the actual installation," says Emfinger. "Many customers are already benefiting from this upgrade."
Maintaining peak performance
Similar dynamic-braking modifications can be carried out on other stacker reclaimers in Bruks Siwertell's portfolio, and in addition to these, other electrical upgrades include: the replacement of hoist encoders with inclinometers, which allow for more accurate boom angle readings; programmable logic controller (PLC) updates to bring machinery performance up to the latest standards; and the addition of dual human machine interface (HMI) screens, where one screen is dedicated to the reclaimer and one for the stacker. This enhanced boom monitoring reduces user errors and improves pile safety.
"Numerous customers are reaching out for information on this particular service as it really helps manage a pile and ensure safety," Emfinger highlights. "All these upgrades and modernizations are designed to enhance the operational performance of our technology. They ensure that over decades of service, our equipment maintains, and even improves, its ability to keep delivering the high levels of safety, economy, and environmental protection that it did from the outset."
PLEASE CONTACT US FOR MORE INFORMATION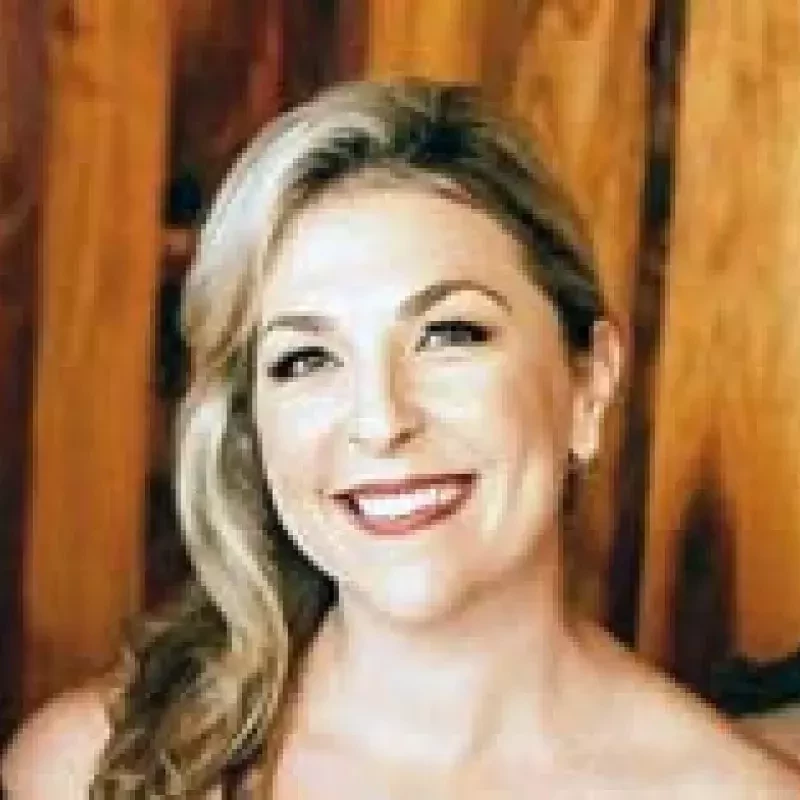 Executive Admin. & Marketing Coordinator
Lindsay Gilliland
+1 770 8490100
Share:
More Blogs