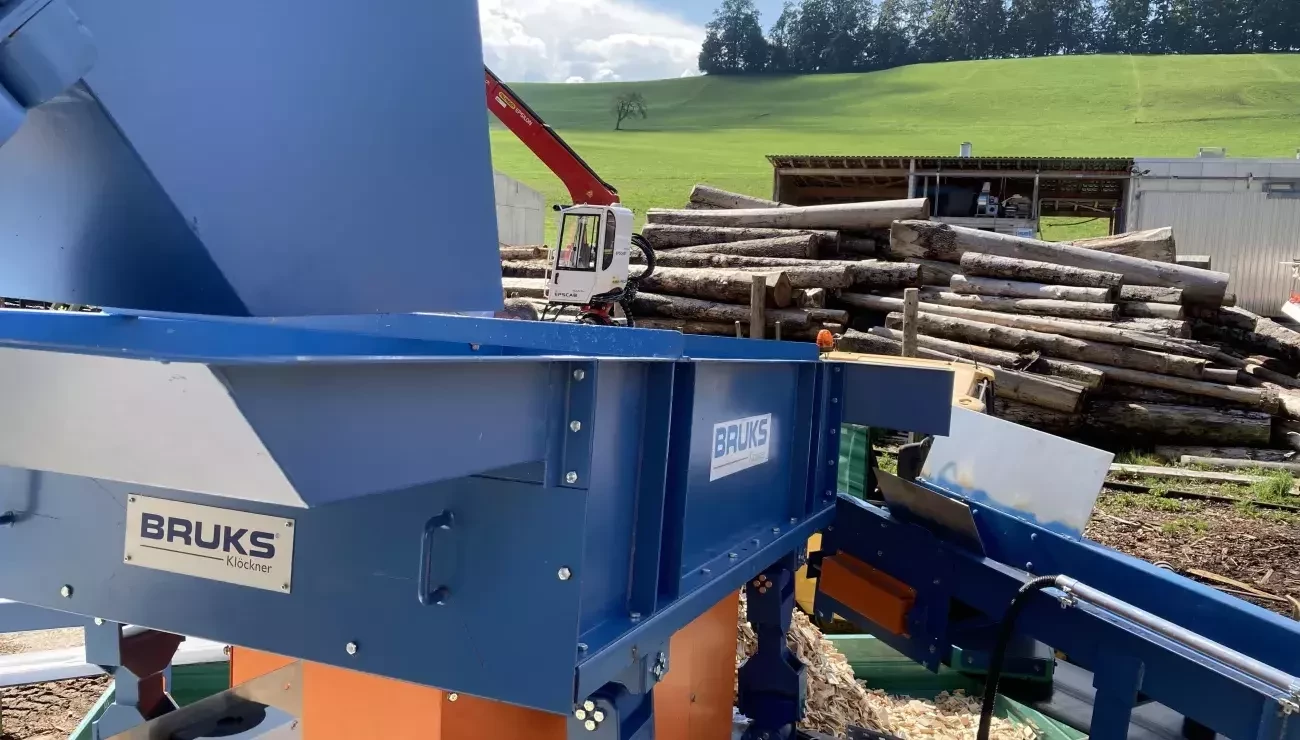 Size really does matter
28 Feb 2022
On the face of it, you might think that vast volumes of wood chips, which are roughly about the right size, would be fine for use in large-scale commercial renewable energy generation; in fact, you would need to think again. The consistency of wood chip size is a critical element in bioenergy production.
Wood has to be processed in such a way that energy producers can ensure a consistent power-generation profile and maximize the efficiency of their production units, effectively squeezing every last joule from every chip. This is amplified further by the fact that wood has a lower calorific value than the original biomass energy source, coal, so more is needed.
Finding value in waste
On an international scale, the sawmill industry is benefiting considerably from the rise of biomass as an alternative to coal power. Wood, in all its forms, is arguably a more sustainable energy option; it can be regrown relatively quickly. This biomass boom has provided a way for sawmills and other wood-processing industries to repackage and sell what would otherwise be a waste product, and for power plants to displace coal in their facilities. 
Across the industry, work continues to tighten up supply chains, ensuring that no wood is wasted. A great example of this is the Sägerei Bucher sawmill, in Ruswil, Switzerland. Founded in 1845, its family owners have opted to install a new wood gasifier, to provide renewable energy and contribute to the local grid. 
Its latest renewable energy generator, the gasifier, produces wood gas from wood chips; however, to meet the requirements of the machine and allow it to combust material with the highest possible efficiency, wood residues needed to be consistently converted into 60mm-long chips.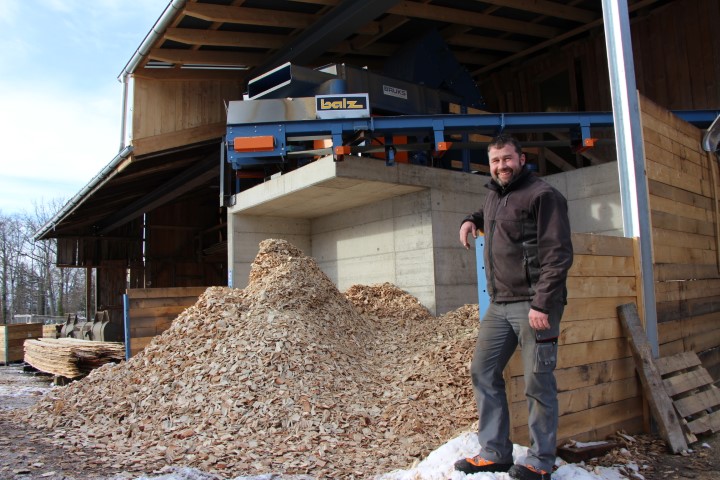 An installation with potential
In 2020, Bruks Klöckner, part of Bruks Siwertell Group, drew up plans for the installation of a new drum chipper, within the existing footprint of the plant. Then, it delivered: a type DH 240 x 650 drum chipper. Powered by a 110 kW motor, the chipper converts the wood to the requisite 60mm length; then, a SF 2.5/2 gyratory screen separates off any residual chips for reprocessing. 
Bruks Siwertell offered the whole package including equipment transport, mechanical and electrical installation, commissioning and training. All components were required just-in-time, with installation work carried out as quick as possible to minimize any downtime at the mill.
The system is now in place and collecting residues from beneath the existing sawline. The chipper can handle beetle wood and low-quality logs, which may be required to generate power in the wood gasifier at a later date.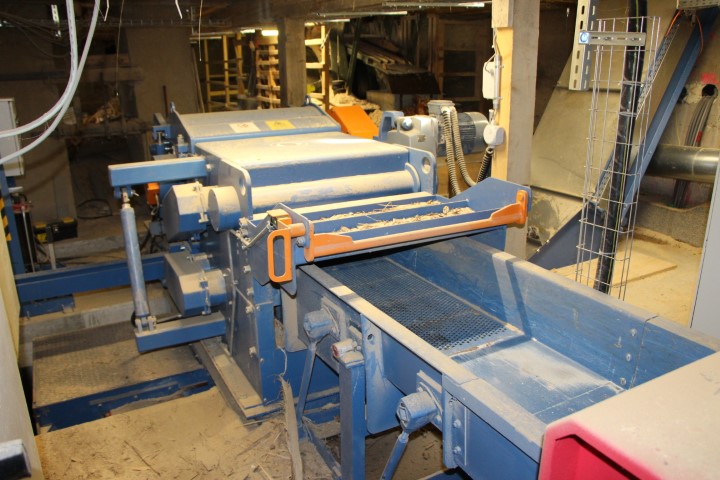 With Bruks Siwertell solutions, Sägerei Bucher has turned its waste product into a fuel for its operations and beyond, enabling the surrounding community to also benefit from the resources that exist where they live.
The Sägerei Bucher installation really shows how, with the right equipment, a sawmill can enter a completely new business area, using a resource it already has in abundance. Best of all, the solution is future proof. When the mill looks to increase its biomass capabilities, our drum chipper has plenty of additional capacity to offer.
Share:
PLEASE CONTACT US FOR MORE INFORMATION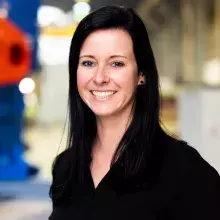 Area Sales Manager, Bruks Klöckner GmbH
Stefanie Müller
+49 1712406067
More Blogs