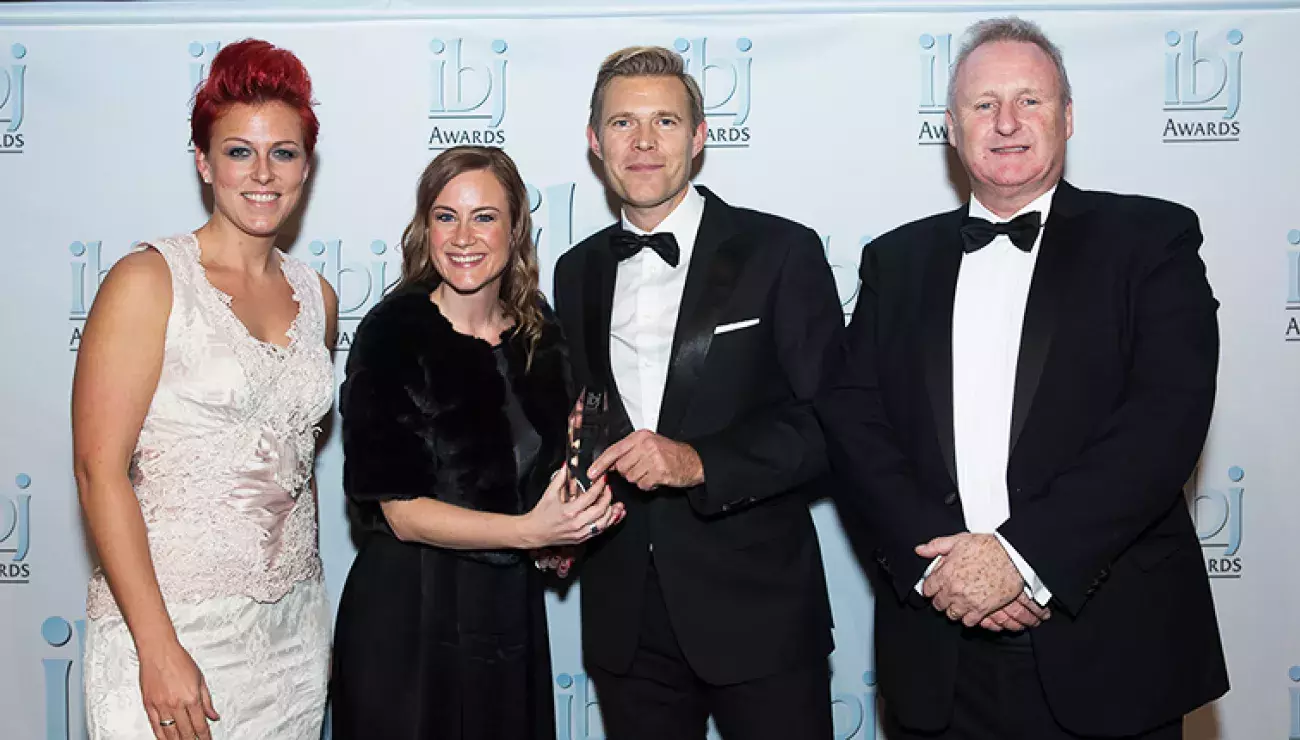 Siwertell named as 'Best Ship Loading/Unloading System'
17 Nov 2017
Siwertell has won the International Bulk Journal (IBJ) award for the sixth time, this year for the Best Ship Loading/Unloading System. Siwertell representatives received the award at the ceremony held in Beurs Van Berlage, Amsterdam, the Netherlands, on 13th November, 2017.
To win the Best Ship Loading/Unloading System category, Siwertell has been judged to offer the market the most efficient, safe and innovative dry bulk cargo handling systems. This success recognises our industry and market-leading technologies with a record of maximising throughput, increasing productivity, raising returns on investment and protecting the environment – the total package.
However, we do not rest here; we continue to explore new opportunities and refine and develop our product range to ensure that we maintain a market-leading position and offer the industry the best technology we can deliver.
This is expressed with the launch of our high-capacity coal unloader, capable of unloading over 3,000t/h, and our new port-mobile unloader, which delivers a cost-effective, flexible alternative to pneumatic systems with the added benefit of gentle cargo handling.
 
IBJ accolades
Introduced in 2009, the IBJ awards attracted a record number of entries. In 2009, 2013, 2014 and 2016 Siwertell received the award for the Best Ship Loading/Unloading System. In 2016 it won the award from a joint submission with its customer Peel Ports. In 2011, it won the award for Environmental Protection.
IBJ is a highly-regarded organisation within the bulk cargo industry. Those in positions of responsibility take careful note of the shortlists and winners in categories relevant to their operations. They are also well aware of our regular successes, confirming our consistent performance and providing important industry recognition of our efforts and achievements.
Pictured from left: Sylvia Boer, Head of Communications, Damen Shipyards; Hanna Fors, Project Coordinator, Siwertell; Daniel Frostberg, Service Director, Siwertell; Ray Girvan, Publisher, International Bulk Journal
PLEASE CONTACT US FOR MORE INFORMATION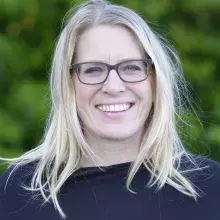 Director of Marketing Communications, Bruks Siwertell Group
Emily Brækhus Cueva
+46 706858023
Categories: Bulk unloading
Tags: siwertell
Share:
More Blogs