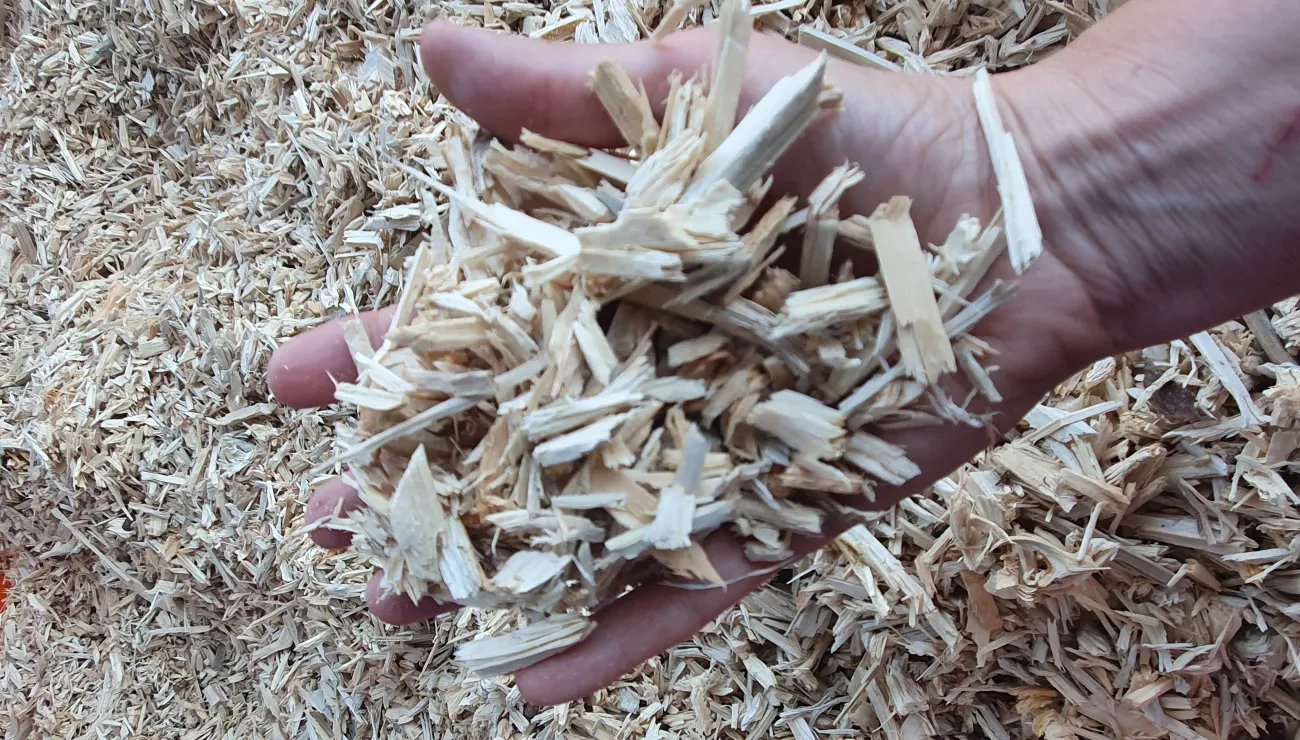 Powerful new wood-processing technology adds value and sustainability to customer operations
27 Feb 2023
Bruks Siwertell drives innovation and continuously looks for ways to improve its products so that they consistently deliver the best dry bulk handling and wood-processing technology available on the market. In line with this philosophy, a new medium-speed wood residue upgrader, the Bruks Klöckner RU 14-4, has been added to Bruks Siwertell's product portfolio.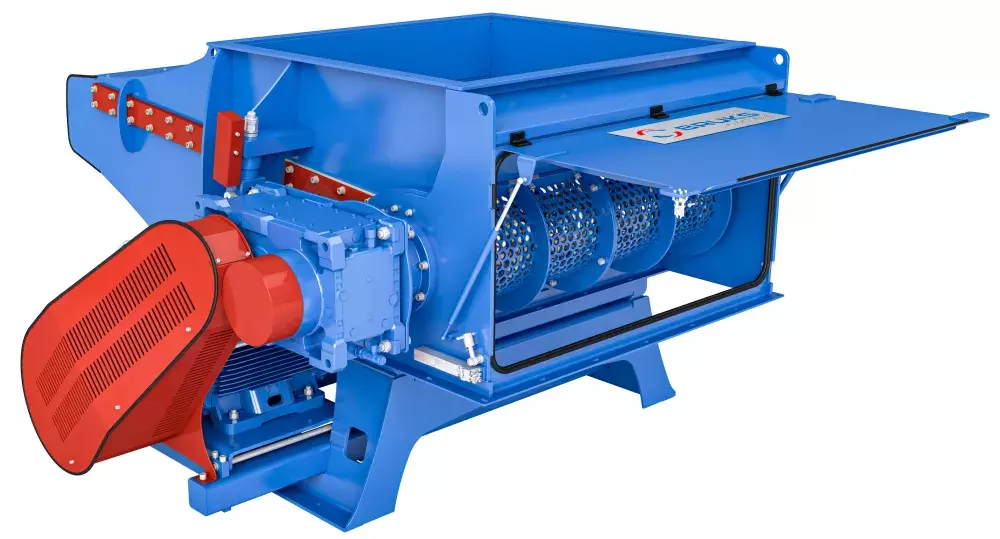 Built to process a huge variety of wood residues, the RU 14-4 machine builds on already proven technology, living up to its name of upgrading waste or end-of-life timber to deliver wood chips that can be used for a range of purposes, for example, in the bioenergy market. Input material can include pallets, particleboard, hard and soft wood waste, bark, medium-density fibreboard (MDF) and oriented strand board (OSB).
Although residue upgrader technology is not unknown to the market, the capabilities of the RU 14-4 are, with it encompassing a number of enhancements designed to add value to customer operations. This value is added through its robust, heavy-duty construction, which delivers powerful wood-processing and guarantees a long service life with minimized maintenance costs.
The RU 14-4 is ideal for use across a wide range of applications including the pallet, panelboard and furniture industries, sawmills, carpentry businesses and wood fiber-packaging manufacturing. It ensures that any end-of-life timber is not wasted, but repurposed, maximizing the profitability of an operation and also its sustainability.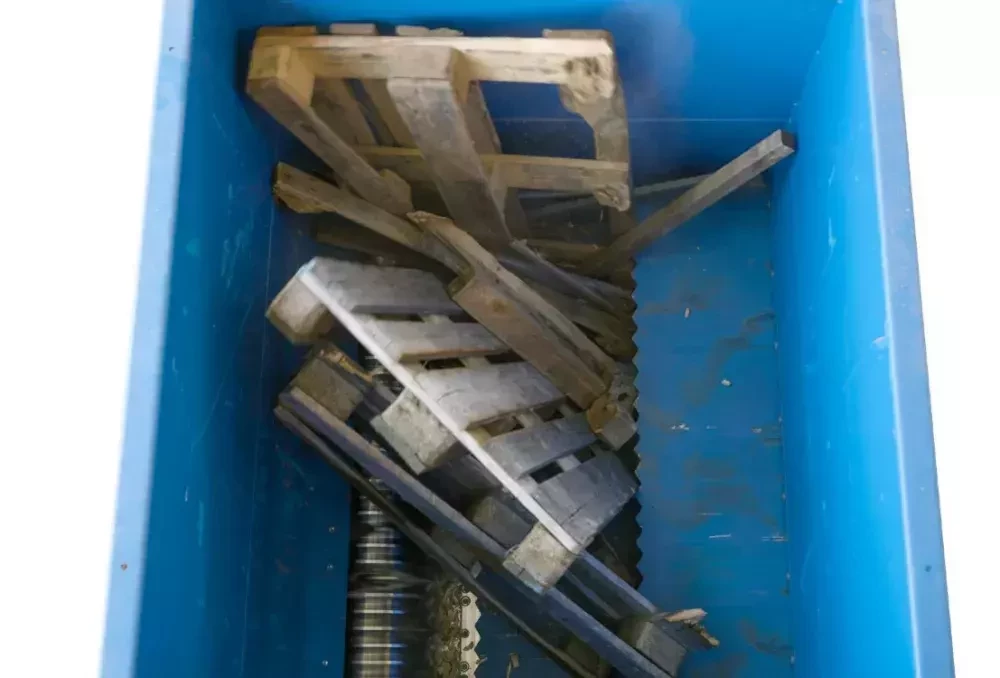 Getting down to detail
Material is delivered into the upgrader unit via a hydraulically operated pusher, with optimized geometry. The pusher is guided by large rollers and its action is dependent on the load entering the machine. Both the machine and its pusher floor make use of reinforced Hardox material, making it extremely durable.
The RU 14-4 has a wide-diameter hopper, which can accommodate large off-cuts, logs, European-sized pallets, single-use pallets and other common pallet sizes. It can withstand smaller-sized extraneous material due to the rotation speeds of the rotor and the geometry of the knives. This means that complete pallets, including packaging items, nails, screws and metal fittings can be shredded. In cases of excessive extraneous material, the machine will automatically stop to avoid damage.
The knife-fixing units are positioned in a milled pocket and the counter-knife is adjustable, meaning that it can be adapted to the degree of wear of the knives without a loss throughput. The unit can be specified with two knife-size options, 40 x 40mm or 60 x 60mm.
The rotor also has a profiled surface, which is important for the definition of the final wood chip product. Wood chip size is also determined by the screen perforations, which enclose the rotor. Currently, the machine is available with a power output of between 37 and 55kW.
To find out more click on the link.
Share:
PLEASE CONTACT US FOR MORE INFORMATION
More Blogs