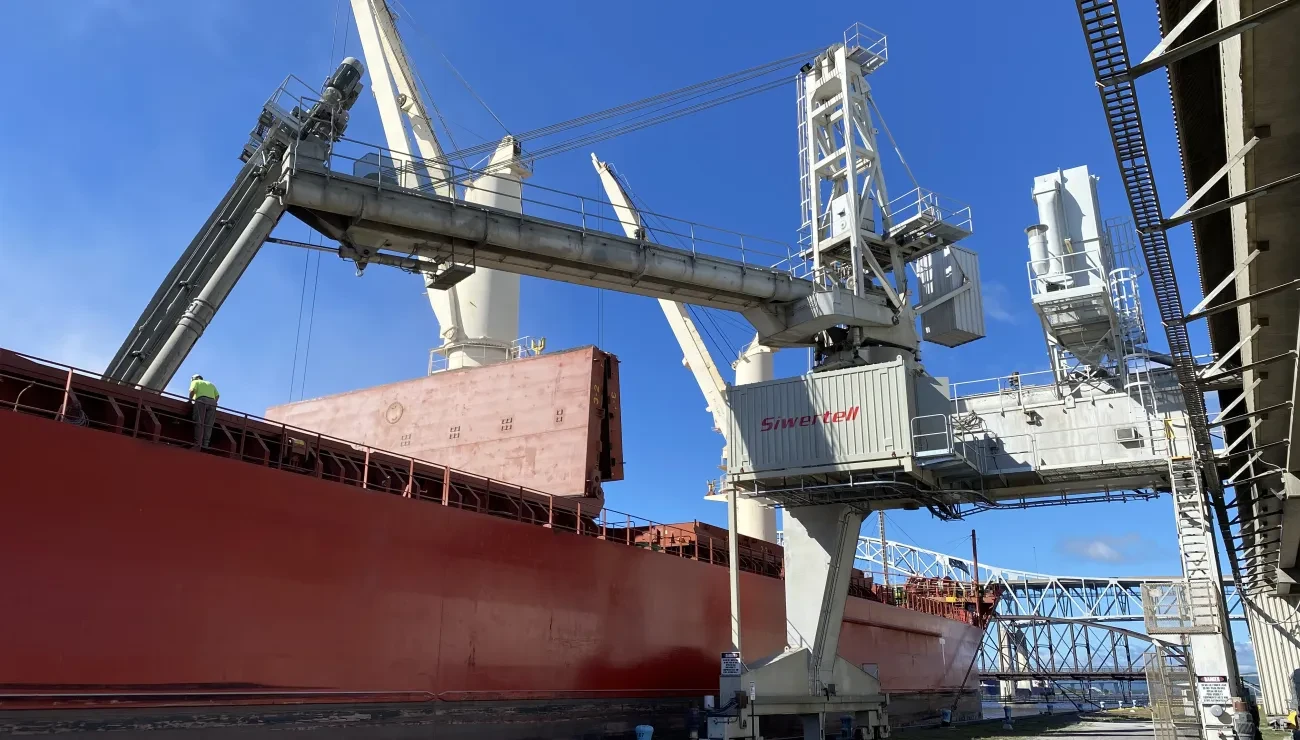 40 years young: electrical upgrade rejuvenates long-serving ship unloader 
10 Mar 2023
Siwertell ship unloaders are renowned for their reliability and longevity, with some unloaders clocking up decades of active service. As with all machinery, there is always a point where the refurbishment, replacement or exchange of parts is no longer economically feasible, and a new machine becomes the best choice. But for many, upgrades are an ideal option, leaving equipment in great condition.  
Bruks Siwertell helps operators navigate this process and the availability of spare parts, including those that have become obsolete. Sometimes, certain elements can no longer be incrementally changed, which means replacing larger parts with updated, compatible versions. This was the case with a long-serving Siwertell ship unloader in operation in Duluth, Minnesota, USA.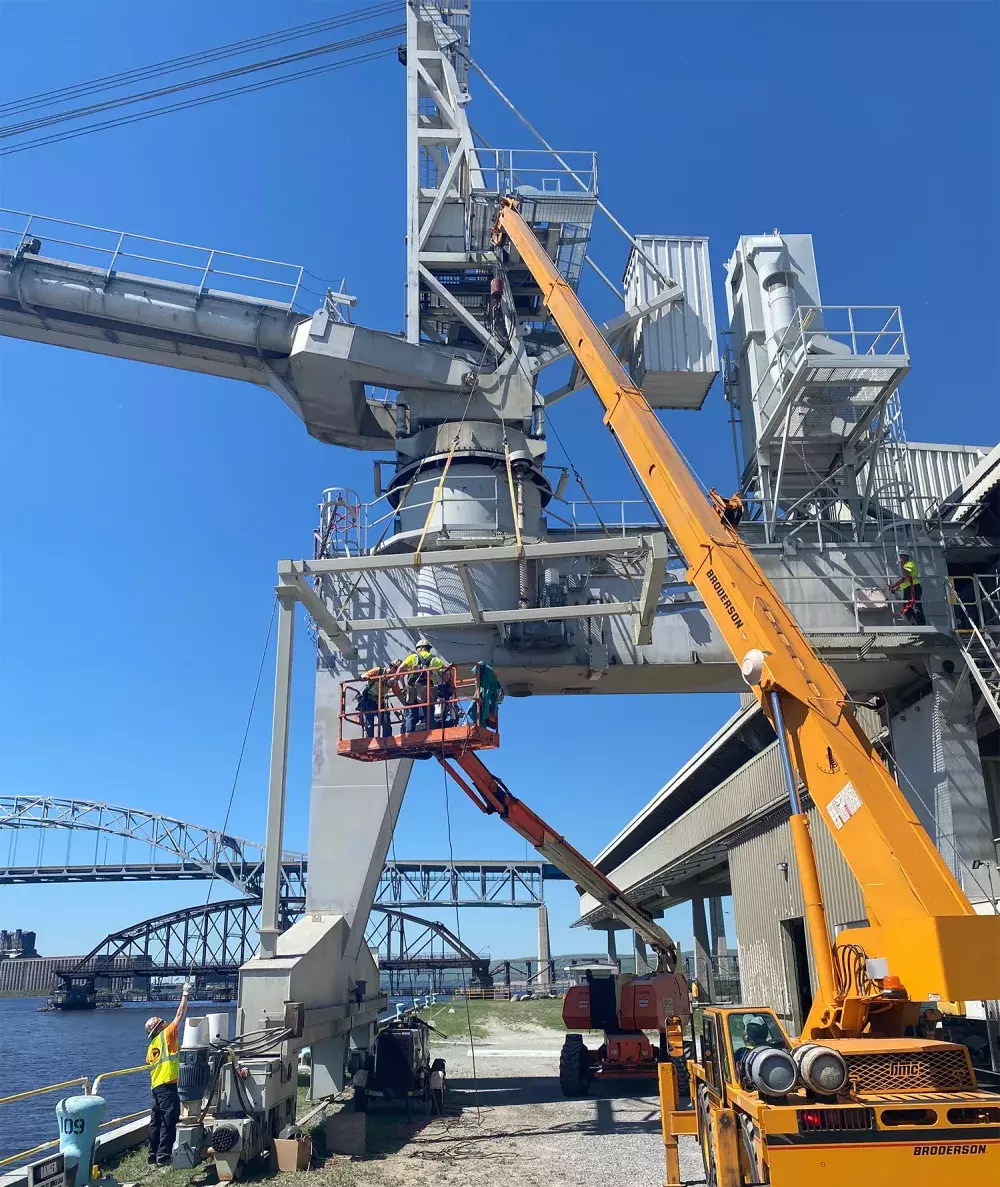 Hard-working machine
The rail-mounted  ST 440-C screw-type ship unloader was assembled and started operations in 1982; it was the 27th Siwertell unloader delivery. For forty years, it has secured environment-friendly cement handling operations for Ash Grove, a leading American cement company and part of the global building materials corporation CRH. Headquartered in Overland Park, Kansas, Ash Grove operates 12 cement plants and 43 terminals located throughout the Midwest, Texas, and Western United States. In 2019, it became one of the largest cement producers in North America with the addition of operations in Florida, the United States Great Lakes, and Canada.
One of Ash Grove's United States Great Lakes' locations is the port city of Duluth, located on Lake Superior in Minnesota's Arrowhead Region. As the largest US city on the lake, and accessible from the Atlantic Ocean, Duluth is a strategic hub port for a number of dry bulk commodities. As well as cement, these include coal, iron ore, grain, limestone, salt, and wood pulp. 
"Ash Grove's port equipment has a high utilization rate and because of booked slot times through all locks crossing the Great Lakes, the operator has to meet very precise port arrival and departure schedules," explains Mats Jönsson, Key Account Manager, Bruks Siwertell. "As a result, all maintenance work must be planned and organized well in advance, minimizing downtime and disruption to scheduling."
Ash Grove's Terminal Manager, Jason Roy, notes that: "Ash Grove takes a proactive approach to service and maintenance, which is why we have a ship unloader that has served the port well for four decades. Over the years, we have enlisted expert service support for various tasks. In 2018, for example, the winch that controls horizontal arm system movements was replaced with a new model with better safety performance."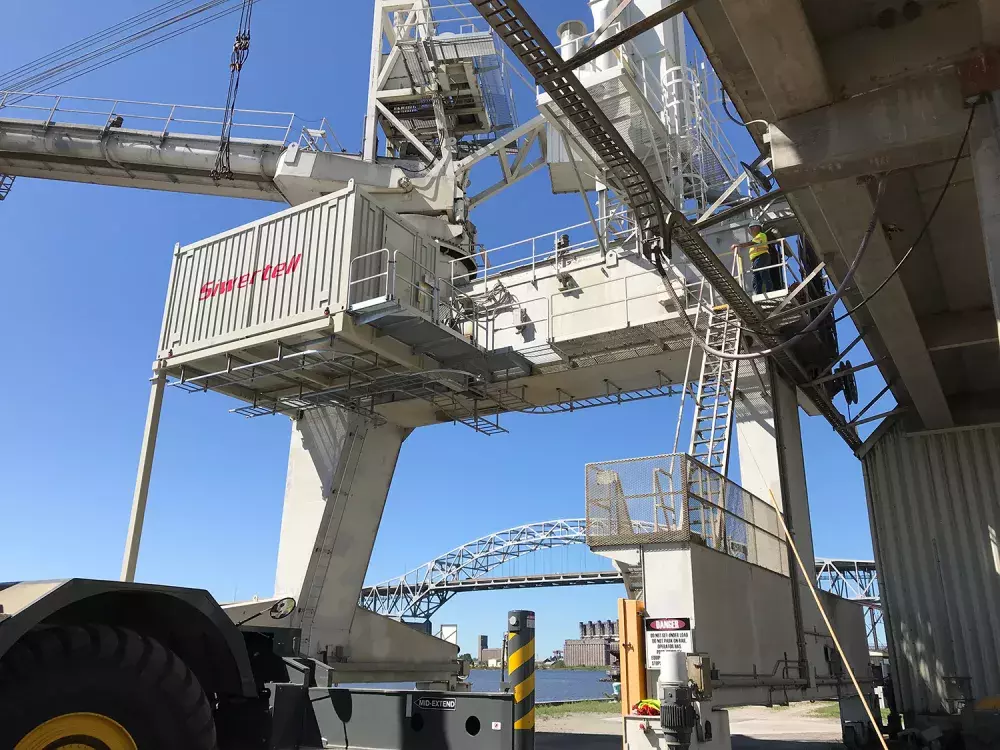 Peak performance required
The Siwertell ST 440-C ship unloader offers high through-ship efficiencies and a continuous rated cement handling capacity of 600t/h, discharging vessels up to 32,000 dwt. To keep up with current cement demands in the port, the unloader needed to be in peak condition, and that meant a new electrical motor control centre (MCC) housing.
"Ash Grove knows that we are committed to service support throughout the life of the machine, and when it was time to look at the unloader's electrical system, we were happy to help," continues Jönsson. 
"The old electrical relay system and many of the system's parts were no longer manufactured. Following an inspection and owner discussions, we suggested a new electrical housing that met today's standards," he says.
The upgrade work was carried out in 2022, and also included a human machine interface (HMI) with touchscreen. This offers improved visual information, giving operator's better control and an enhanced overview of unloading operations and performance. 
Complementing these upgrades, to improve control over the unloader's movements, modern variable frequency drives (VFDs) were fitted. These are very efficient and offer stepless speed control. In addition, the inlet feeder gear and electric motor were updated from direct current (DC) operation to alternating current (AC) with VFD-control. Other work included new travel drive units, which also feature VFDs.
A three-step approach
In total, the project took three weeks to complete and was carried out in three phases, as Ash Grove needed the unloader to continue working. During the first phase, arrangements for the frame were made, and then it was mounted onto the machine's structure. The container for the electrical housing was then lifted and secured in place on the frame. At this point the operator was able to discharge two vessels using the old equipment, but with the new container in place. 
In phase two, all the new cables were positioned, and in the final step, all the new and remaining cables were connected with the new electrical housing. After completing the work, the upgraded unloader was commissioned, with the first vessel discharged under Bruks Siwertell's supervision. 
"This project showcases how we are able to work with operators to not only bring machines back into peak performance, but also schedule work to a timetable that best suits them," highlights Jönsson. "We hope that our customers feel that we are on hand to help not just from delivery but decades down the line."
 
PLEASE CONTACT US FOR MORE INFORMATION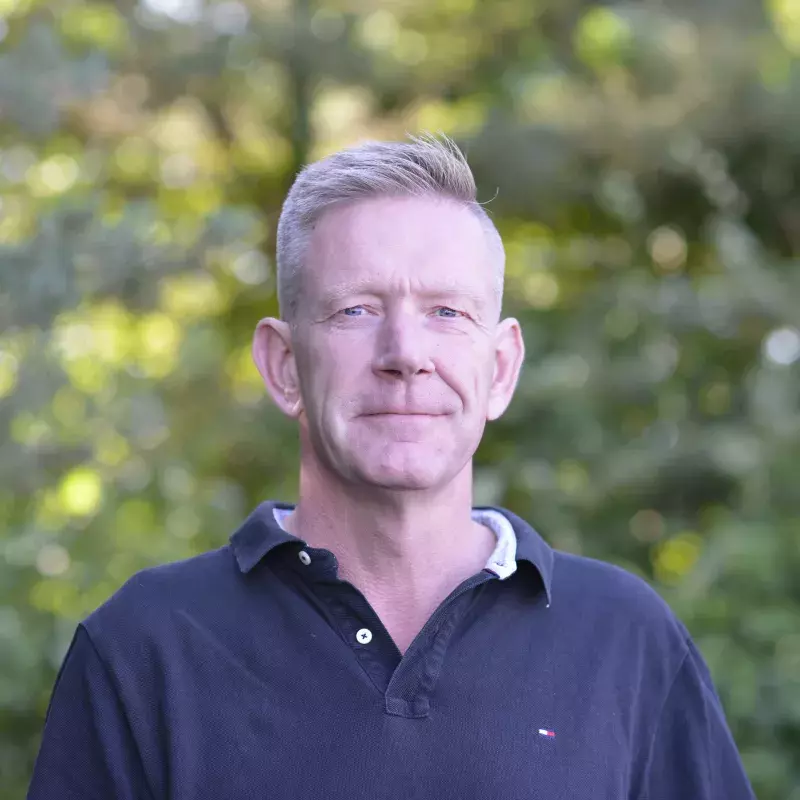 Bruks Siwertell, Bjuv - SERVICE, KEY ACCOUNT MANAGER
Mats Jönsson
+46703723634
Share:
More Blogs