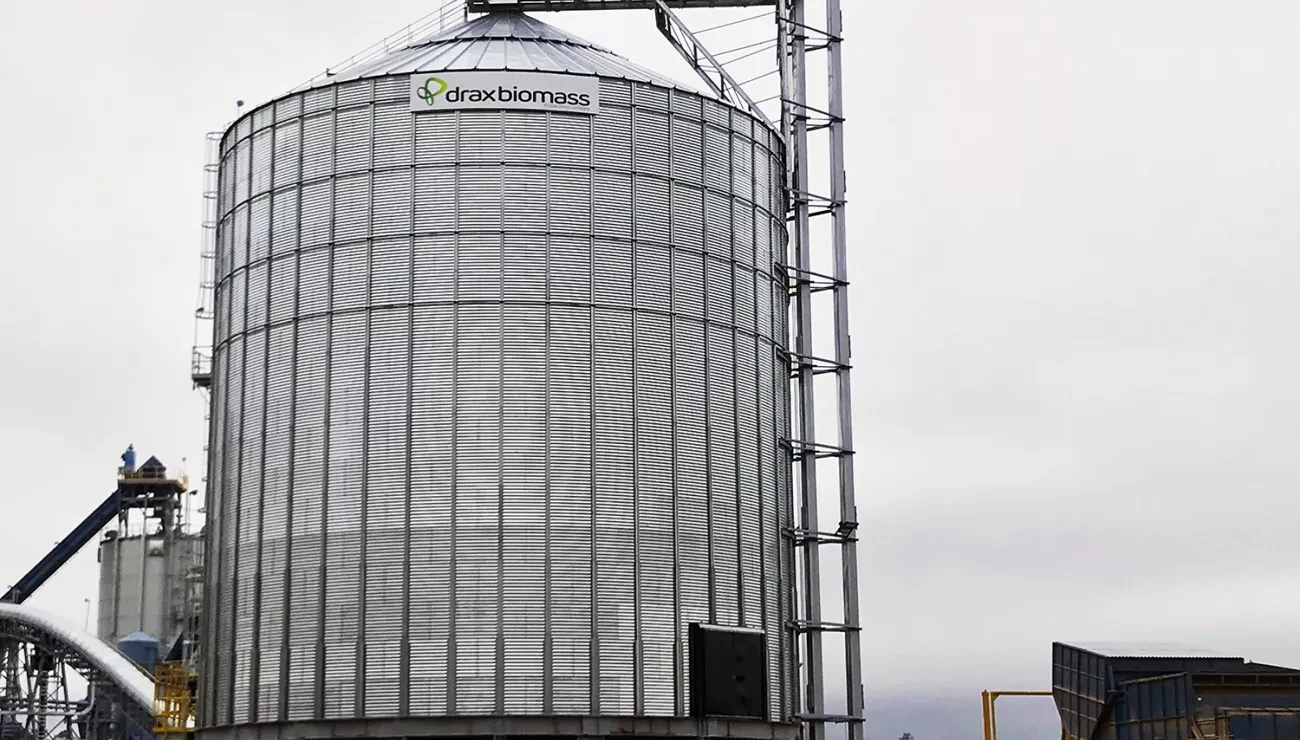 Making something valuable out of waste
14 Oct 2019
Companies that have the capability of turning waste into something valuable not only profit from it, but are also more environmentally sustainable. 
Any resource that is not used to its maximum is wasteful, but industrial processes often generate byproducts, and many of these hold the potential for onward use. However, this potential is only available if it is identified, and if the technology is there to release it.
One such byproduct is wood shavings. Tons of these are generated on a daily basis, usually from sawmills, which predominantly have a singular focus on the prime cuts of wood. To this industry, these dry shavings are waste; but they hold value for others including the bioenergy market.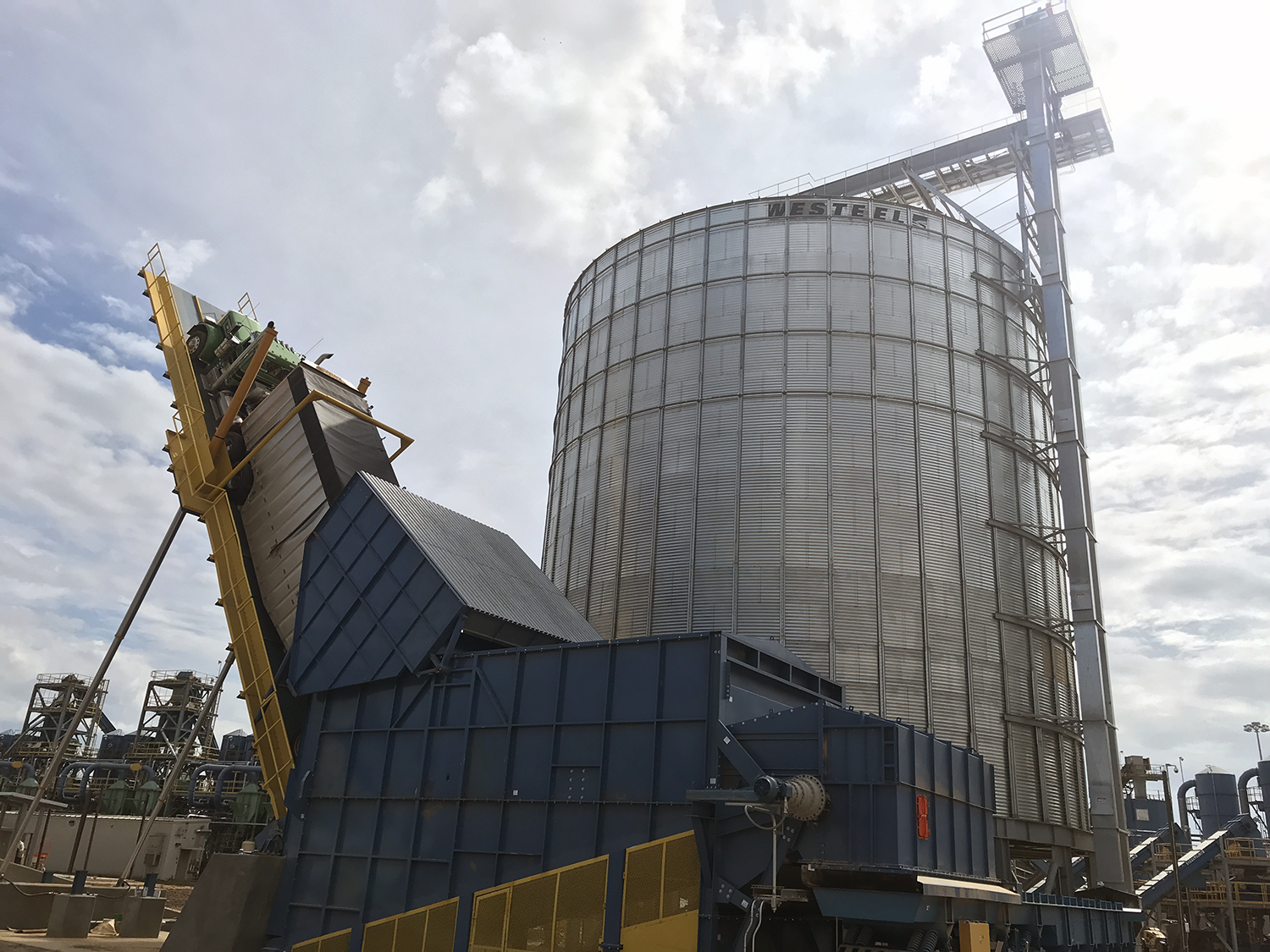 Great potential, but not without a challenge
However, as is the case with many byproducts, they come with some inherent challenges. For wood shavings, it is their handling that poses the greatest issue. They are dusty, small and dry, properties which combine to make them extremely difficult to process. Undeterred by this, one company that saw their potential was Drax Biomass, a leading manufacturer of compressed wood pellets. 
Headquartered in Monroe, Louisiana, Drax Biomass prides itself on the production of biomass from sustainably managed working forests. It is no stranger to Bruks Siwertell; examples of installations for the company include two entire wood yards, two dry chip handling systems, a ship loader in Baton Rouge, and more recently, two dry shaving systems with two residual systems. So, it knows what to expect and keeps using our equipment because it likes the work we do and our industry knowledge. 
Based on these previous experiences, the company approached Bruks Siwertell for systems to handle dry wood shavings so that it could make the most of their potential in the bioenergy market.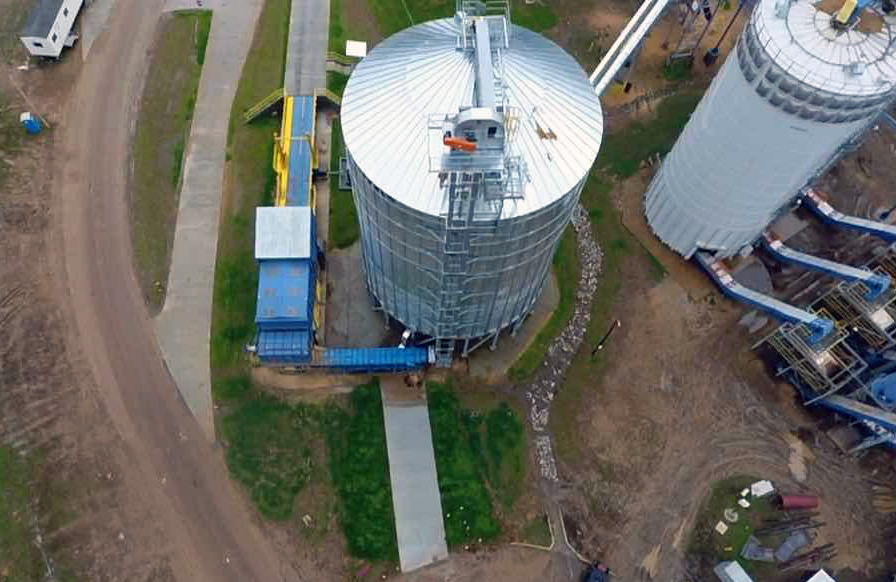 Over half a million tons of biomass
Two years on, our solution is helping to produce up to 525,000 metric tons of biomass pellets annually at Drax's Amite BioEnergy plant located in Gloster, southwestern Mississippi. It was commissioned in August 2015.
The totally-enclosed Bruks Siwertell dry shavings receiving system ensures material flow consistency and protection from any external moisture. This is particularly beneficial to all pellet plants as it delivers a material stream that can bypass the 'bottleneck' of the plant – the dryer. This ultimately means that plants can expand their pellet-making capabilities without having to upgrade their dryers. 
The Bruks Siwertell solution comprises a 22.9m (75ft) trailer tipper with an enclosed hopper, featuring a dust-tight pivot. From the hopper, the shavings are transferred onto an enclosed vibratory conveyor where the larger woodchips are screened and rejected into a bunker. Material is then fed into a bucket elevator that transfers it to a silo. The silo features an under pile screw reclaimer that reclaims the dry shavings onto a conveyor based on demand for further processing with the plant. The system has a conveying capacity of 50t/h to storage and 20t/h for reclaiming.
As the world shifts to find the best solution for sustainable energy production, it is important that equipment suppliers are able to adapt systems that best support the use of wood waste to its maximum potential, and make the most of this valuable resource.
 
FOR MORE INFORMATION CONTACT sales@bruks.com
PLEASE CONTACT US FOR MORE INFORMATION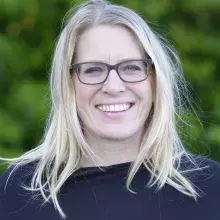 Director of Marketing Communications, Bruks Siwertell Group
Emily Brækhus Cueva
+46 706858023
Share:
More Blogs