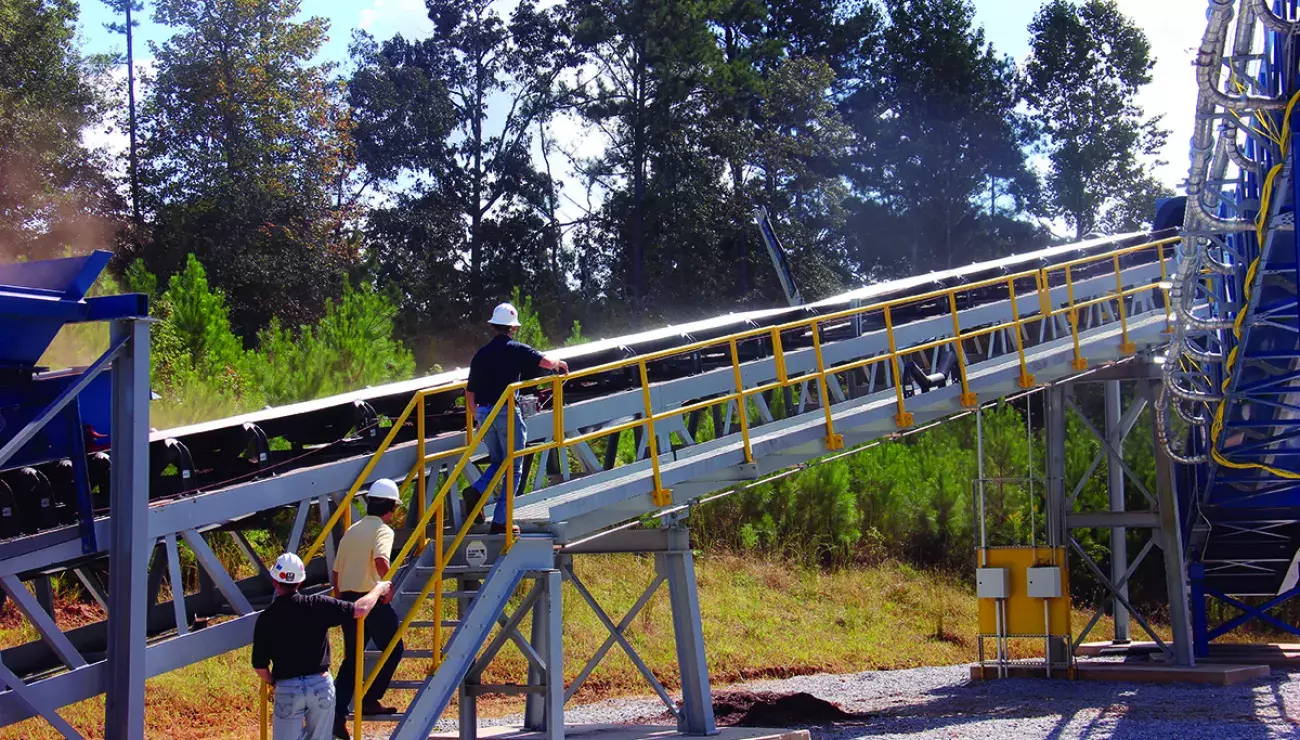 First-of-its-kind test facility compares new conveyor capabilities against other commercially available designs
18 Oct 2019
A test facility in Whitesburg, Georgia, USA, has been specially built to showcase the performance capabilities of Bruks Siwertell's new air-supported belt conveyor, 'The Belt Conveyor™ '. The test center accurately compares the performance of the Bruks conveyor against other commercially available designs, enabling operators to make informed choices.
"We understand that this is new technology and some operators might need to see it in action, running alongside other available systems, before they can commit to adopting it," says Zack Hood, Manager, Conveyor Technology Solutions, Bruks Siwertell. "For this reason, Bruks Siwertell has built the first-of-its-kind test facility that actually compares the performance of Bruks' new conveyor to other designs that are currently on the market."
The belt conveyor is designed to overcome many of the drawbacks of traditional idler belt conveyors, including friction fires caused by rollers seizing up during conveying operations. It also offers some of the most significant commercial advances in conveyor technology that the industry has seen in decades.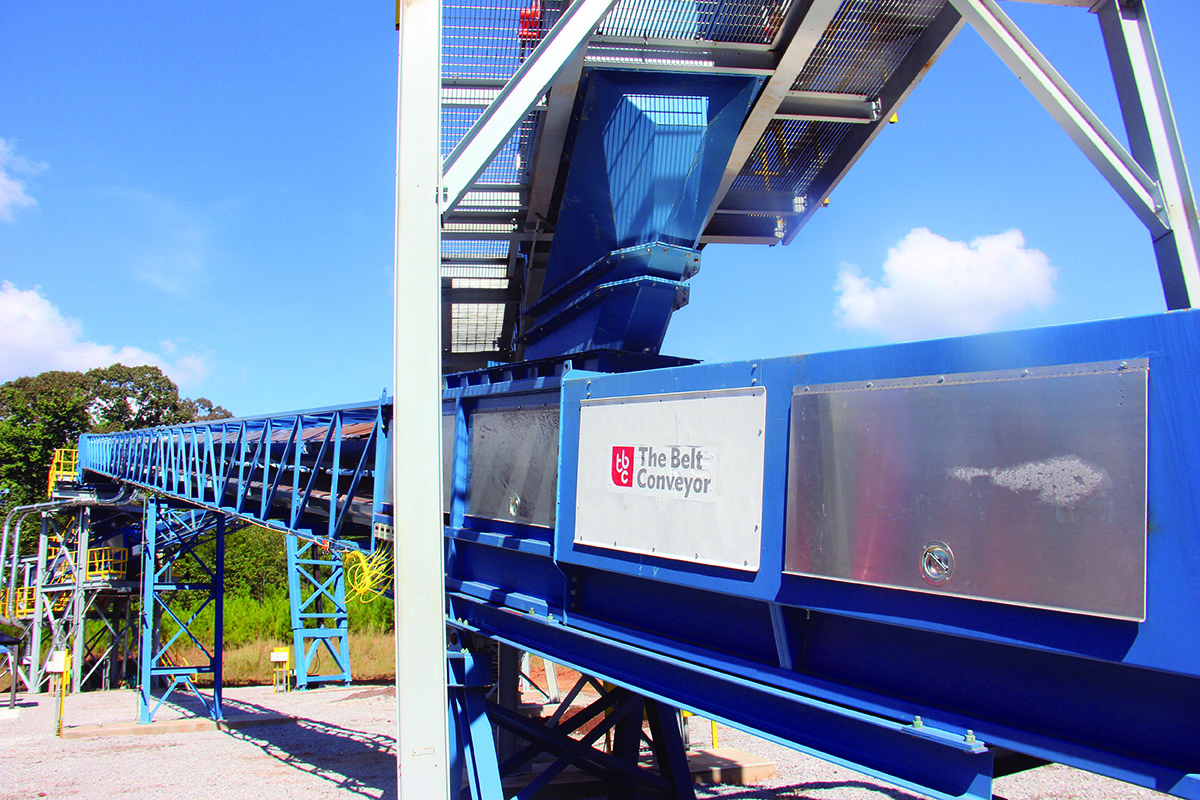 "The test facility opened its doors towards the end of last year and it has been a busy time since," adds Mr Hood. "Customers have been bringing their own materials to run at the facility, and we have been able to answer questions about the new design and show its superior performance through live demonstrations. It is certainly impressive when you see it in operation and it is a very practical way for customers to test its capabilities using the materials they handle on a daily basis."
The test facility is located near Atlanta Hartsfield International Airport, about one and a half hours from Bruks Siwertell's office, which is located in Alpharetta, Georgia, USA, and is open to the public upon request. It will be used for continuing research and testing products in various applications with different materials. 
FOR MORE INFORMATION CONTACT sales@bruks.com
PLEASE CONTACT US FOR MORE INFORMATION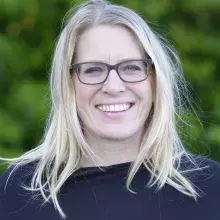 Director of Marketing Communications, Bruks Siwertell Group
Emily Brækhus Cueva
+46 706858023
Share:
More Blogs