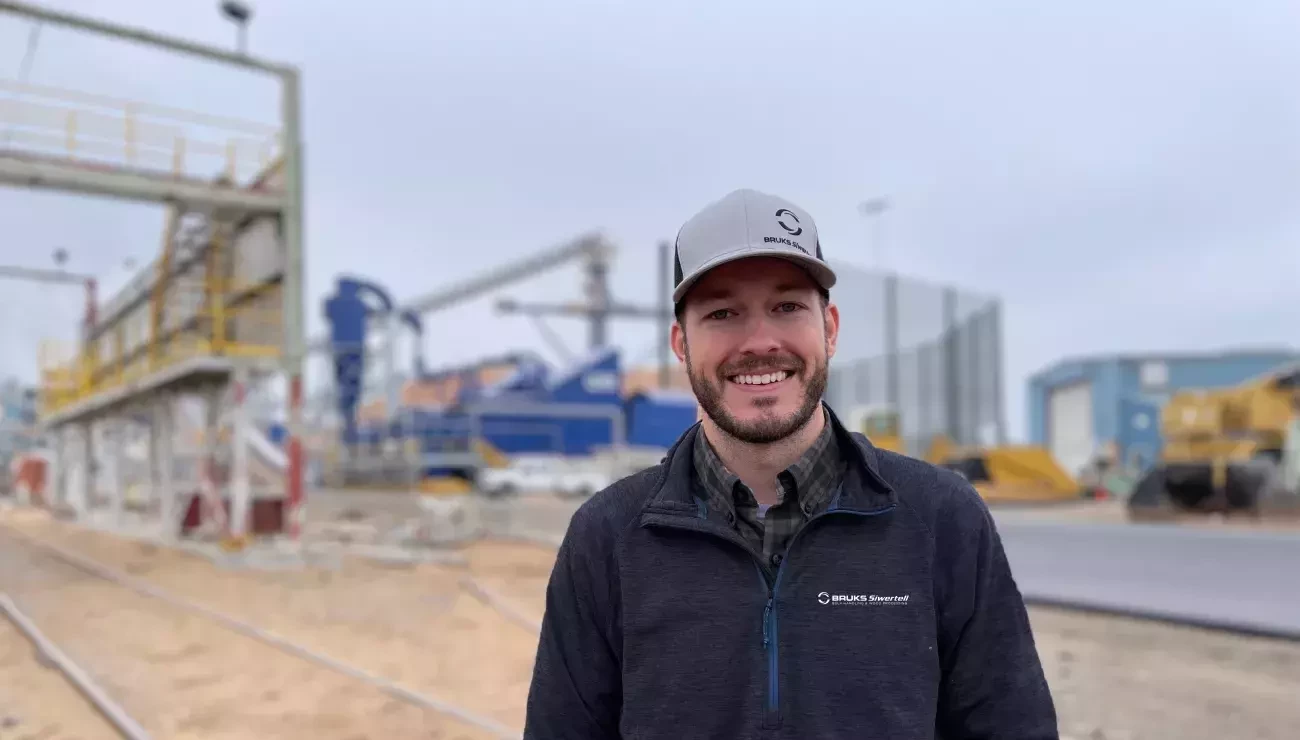 How can we help you?
25 Aug 2023
By teaming up with customers through service programs, offering everything from equipment inspections and training to preventative maintenance and telephone support, customers can maximize their operational potential and increase overall value. 
Collaborative approaches to service are a powerful way to ensure that customer installations run smoothly for many years. "We take a team approach," says Greg Hausler, Aftermarket Part and Service Manager, Bruks Siwertell Americas. 
Bruks Siwertell's service commitment is as dedicated as its product development and delivery programs. Through-life customer support is ensured through emergency, on-demand and planned service agreements, which are all essential to maintaining safe, efficient and cost-effective operations.
"After each delivery, or if we are approached by a customer for specific spare parts, training or assistance, we are often able to work together to develop a long-term strategic plan to ensure optimal operations throughout the expected life of the equipment," Hausler explains. "By teaming up, customers can better understand the different levels of support that are available and we can more efficiently communicate and showcase the value of each service program." 
These service programs, which are available from Bruks Siwertell's USA-based company, Bruks Siwertell Americas, comprise user groups, consignment programs, and service contracts.
Sharing expert knowledge
Users groups is a Bruks Siwertell-led classroom-based training experience. Events bring operations and maintenance personnel of similar equipment together and are hosted by expert Bruks equipment engineers, designers and aftersales support personnel.
Typically held over one to two days, the training sessions cover all aspects of equipment. Topics discussed include design and operating conditions, equipment operations, preventative maintenance procedures and safety.
"The goal with user groups is to promote effective discussions to improve the operability and the service life of equipment," notes Hausler. "They are really popular as they create an environment where we can share our expert knowledge, and end users can bring their real-life 'lessons-learned' experiences to the table.
"In addition to this, one of the main benefits of user group programs is team and relationship building," he adds. 
Critical parts on hand
Additional service support that customers can access are consignment or purchase agreements. Essentially, these are contractual agreements between Bruks Siwertell Americas and equipment owners that typically focus on ensuring the availability of strategic original equipment manufacturer (OEM) spare parts. "Although all parts are important, some are more critical than others, especially given the current post-pandemic global supply chain disruptions," Hausler highlights. "When we enter into these agreements with our customers, we purchase these strategic spare and wear parts, and then store them within our warehouse facilities.
"When a part is needed, we are notified and then ship this part as quickly as possible, directly to whichever facility requires it. Most frequently, these agreements run between one and two years, and when they are reaching the end of the contract term, customers can elect to re-enter into an agreement or have all the remaining parts shipped to their warehouses," Hausler says.
Consignment programs deliver significant benefits to customers. "Along with strengthening our relationships with customers, benefits include reduced inventory management and overhead costs for end-users. For example, they do not have the responsibility of warehousing, and the financial implications of inventory management resources."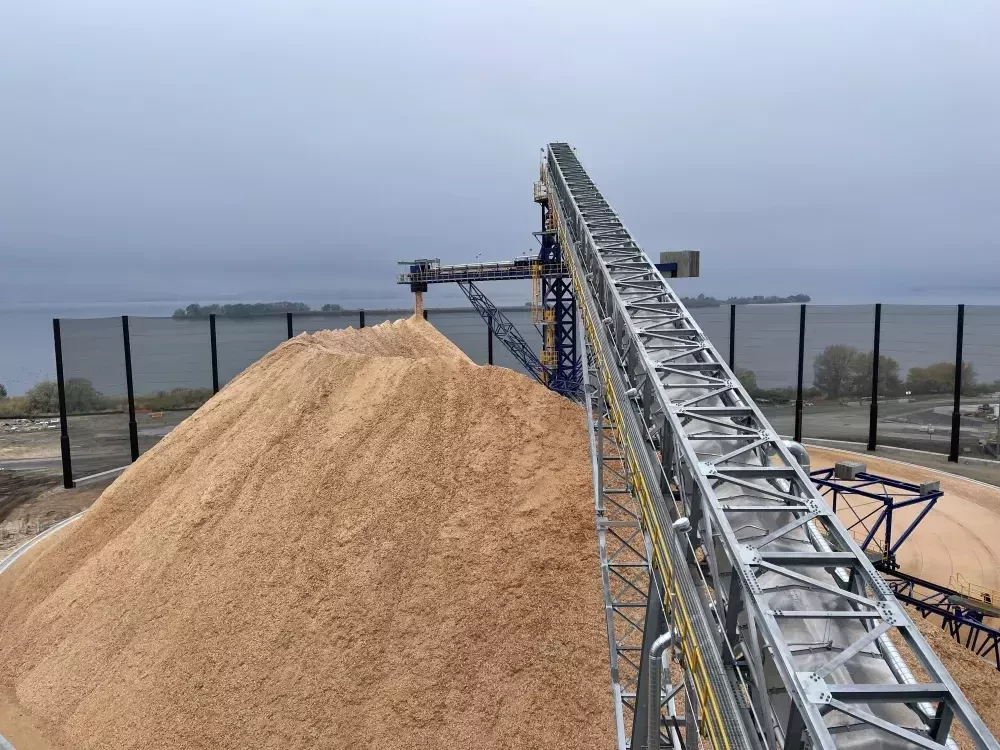 Reducing maintenance costs
"Essentially, customers do not have to carry the immediate financial impact of inventory costs since costs are only incurred when parts ship to an end-user, so it is a much more effective budget strategy, particularly for large-scale operations, where the burden of direct inventory costs is significant," he says.
"Additional advantages of these programs include a streamlined supply chain, and substantially reduced lead-times for critical parts. This can potentially have a huge impact on operational productivity if, for example, equipment is experiencing unplanned downtime. The availability of spare parts in these circumstances is vital," adds Hausler.
The third main support strategy available to customers are service contracts. These too are contractual agreements between Bruks Siwertell Americas and a customer. As part of the agreement, Bruks Siwertell performs either yearly or twice-yearly mechanical and electrical equipment inspections, including a thorough inspection of all control systems and instrumentation.
During each inspection, a Bruks Siwertell representative is onsite for one to two days, completing a detailed review of the equipment, noting all aspects of the machine's operation, safety and maintenance, and paying particularly close attention to wear items that may need to be replaced.
"Inspections are especially important for both customers and Bruks Siwertell," Hausler says. "They not only ensure that equipment is operating at peak performance throughout its lifespan, but through regular inspections, engineers and personnel get to know each machine really well.
"In-depth knowledge means that teams are better able to understand how equipment is performing on a day-to-day basis and spot when something is not quite right. In many cases, incidents can be easily avoided through simple periodic visual inspections and items can be addressed before they cause long-term detrimental effects to the equipment. An exit interview with the customer, along with a formal written report summarizing the inspection and recommendations, is included with each inspection," he notes.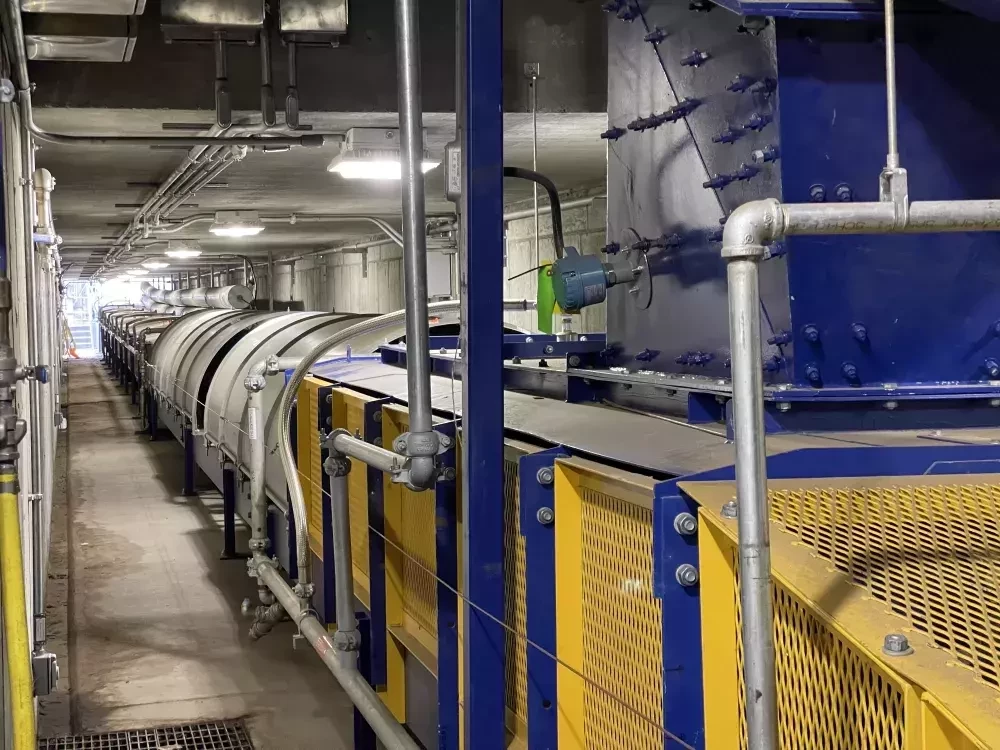 Ensuring the longest lifespans 
Like user groups and consignment programs, service contracts offer particular advantages to customers. By taking a proactive approach to maintenance through planned service contracts, equipment owners can be assured that they are keeping their equipment in prime operating condition and efficiency. This also delivers the longest lifespan for both parts and equipment as a whole. Furthermore, the timely replacement of wear parts decreases the likelihood of equipment downtime and ensures that recommended preventative maintenance schedules are carried out.
Contracts also offer the ability to increase the planning and preparation for major equipment overhauls and provide remote telephone support, on-site operator training opportunities, and spare parts discounts.
"We very much see our service support as an ongoing dialogue and collaboration with operators. Good service is about listening to what our customers need; we are all ears, and ready to tailor our service commitment accordingly," Hausler concludes.
PLEASE CONTACT US FOR MORE INFORMATION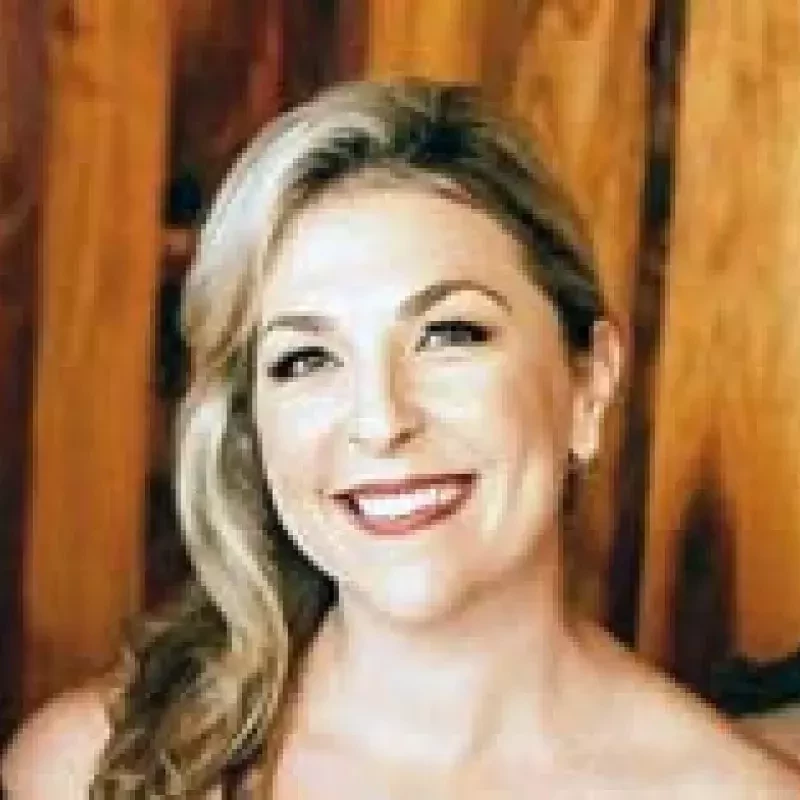 Executive Admin. & Marketing Coordinator
Lindsay Gilliland
+1 770 8490100
Share:
More Blogs