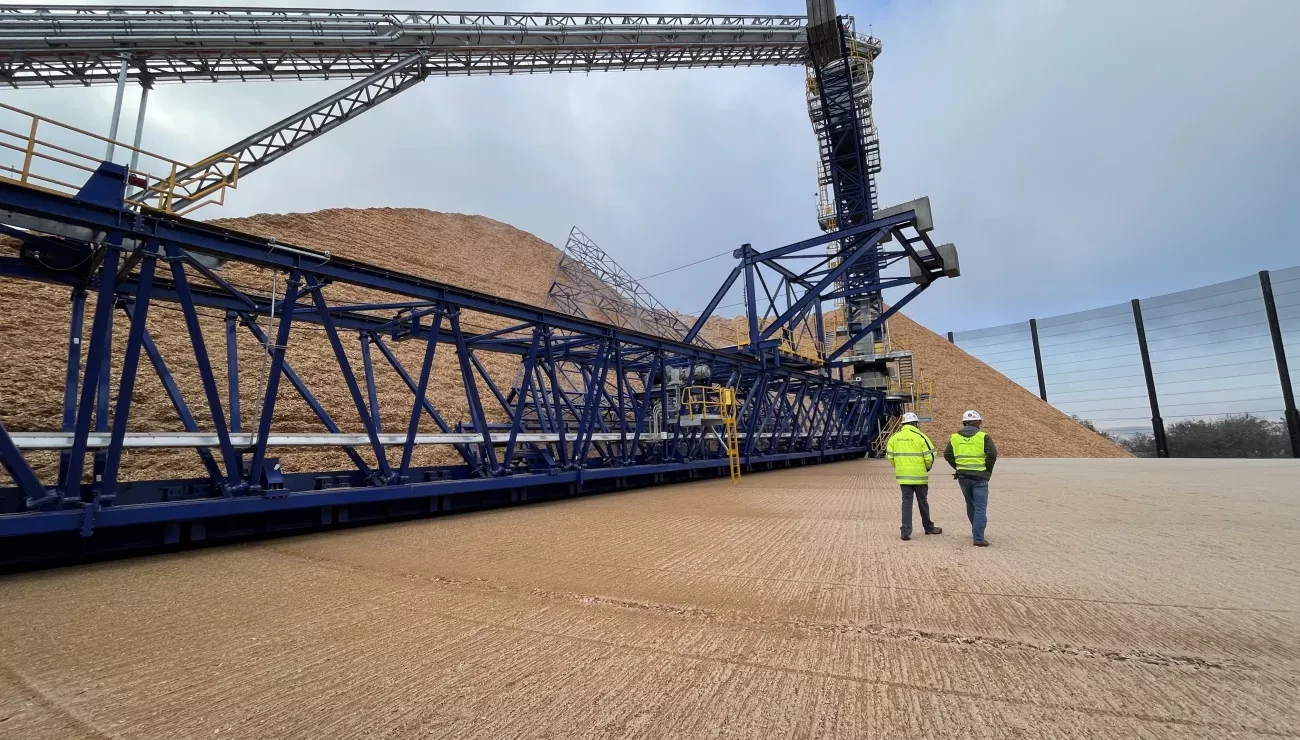 Automated, enclosed systems deliver optimized operations at US paper mill
Sustainability initiative
24 Oct 2022
Bruks Siwertell has recently completed a project with an American customer in the corrugated board industry. All its facilities are certified according to the USA's Sustainable Forestry Initiative (SFI), a certification that ensures that the forest is managed in an environmentally friendly, socially responsible and economically sustainable way. The operator has repeatedly turned to Bruks Siwertell for our expertise in wood processing and bulk material handling. 
This time, it needed a complete raw material receiving and transfer system to modernize an existing and costly, partly manually handled woodyard for the paper mill. Bruks Siwertell designed an automated, enclosed solution to handle sawdust, wood chips and bark, which increased efficiency and reduced operating costs. Inventory control was also improved, as well as maintaining consistency in material quality within the pile.
Environmental gains were significant as the automated systems eliminated the need for the continuous use of diesel-powered machines used to manage the piles and dust emissions were reduced in comparison with mobile systems.    
Dust emissions were further reduced right from the start of operations with Bruks truck-receiving technology. Raw materials are tipped out of the truck at an angle to minimize fugitive dust and it was specially designed to accommodate a covered hopper, which is equipped with dust collectors. 
Traditional conveyor equipment was also replaced with Bruks fully enclosed low-friction, air-supported conveying system, which is based on a pressurized air system under the belt. This reduces dust emissions, spillage and the impact of weather. In addition, as the conveyor system eliminates the need for traditional rollers, maintenance requirements and costs were significantly lowered. Air-cushion conveying also ensures smooth material transfers, minimizing material degradation and further dust formation, and their low-friction operation makes them very energy efficient.
 
PLEASE CONTACT US FOR MORE INFORMATION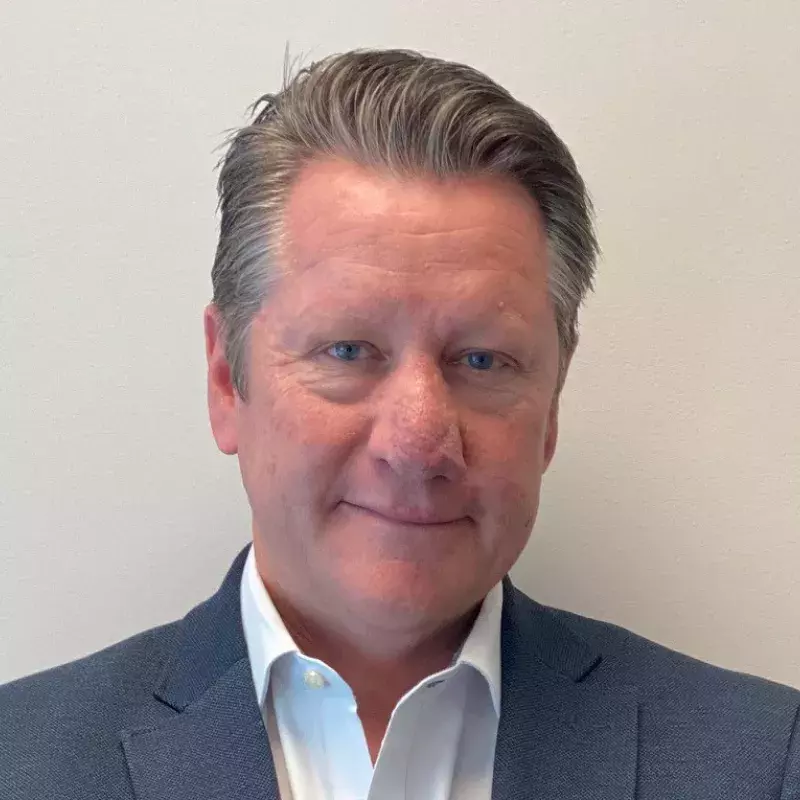 Senior VP, Sales & Marketing, Bruks Siwertell Inc.
Ken Upchurch
+17709056023
Share:
More Blogs