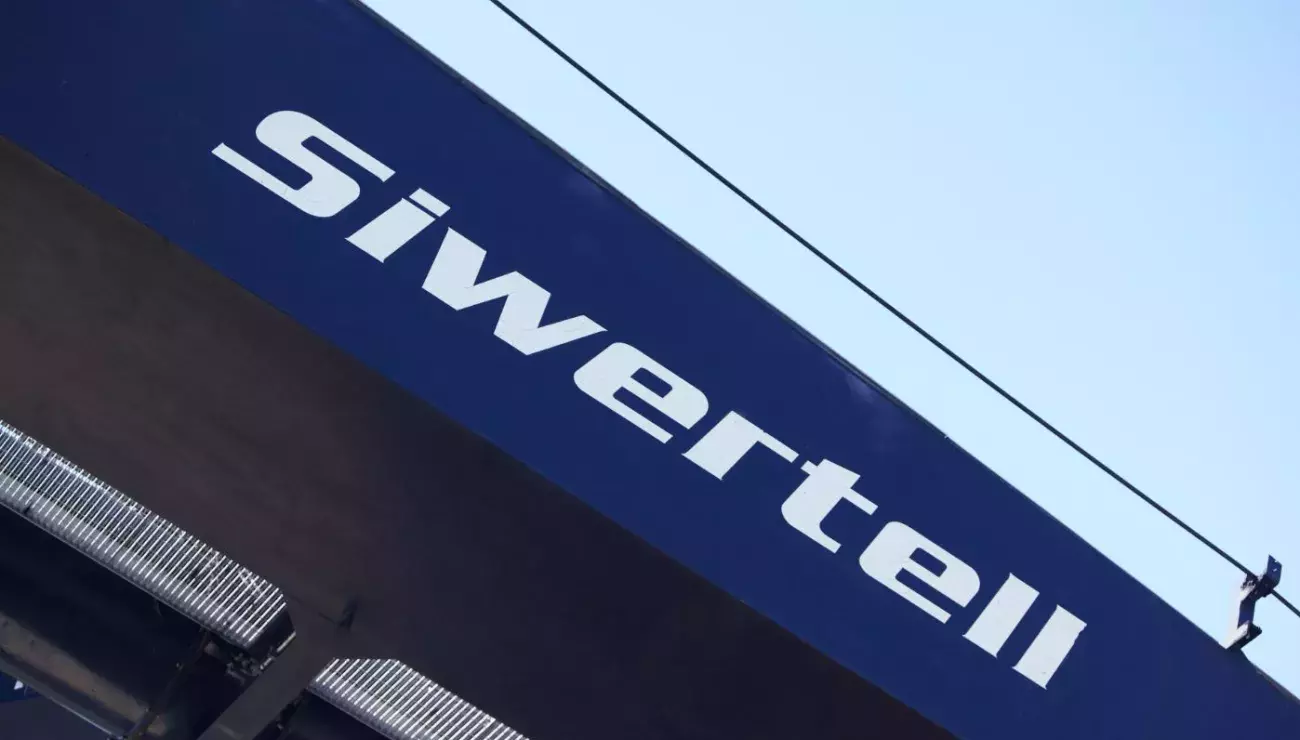 Siwertell ship loader ordered for dust-free cement handling in Indonesia 
27 Oct 2022
Bruks Siwertell has won a contract to supply a Siwertell screw-type ship loader for cement handling operations in Tuban, on the Indonesian island of Java. Ordered by engineering, procurement, and construction (EPC) contractor, PT Hutama Karaya (Persero), the new ship loader will secure dust-free material transfers for the state-run operator, PT Solusi Bangun Indonesia.
"Environmental protection was a key concern for all parties, and one of the main reasons why this loader, with a totally enclosed screw-type conveying system, was chosen," says Pierre Öhrwall, Sales Manager, Bruks Siwertell. "It will ensure efficient, high-capacity cement handling free from dust and spillage."
PT Solusi Bangun Indonesia specializes in cement, ready mix concrete, and aggregate production. With a total capacity of around 15 million metric tons of cement a year, it operates one cement plant on Sumatra and three on Java in Narogong, Cilacap, and Tuban.
 
The Tuban terminal is a strategic new expansion, and follows two years of local consultation, including environmental and social studies. It is close to Indonesia's limestone mines, and established maritime routes, and is also PT Solusi Bangun Indonesia's first completely new terminal construction.
"Tuban's new ship loader will secure planned capacity growth and is a major part of this regional development," continues Öhrwall. "The operator also has the reassurance of proven, reliable technology, backed-up by Bruks Siwertell's commitment to service support."
The HST 1000 1B-type ship loader has a continuous cement handling capacity of 1,000t/h and can load either open-hatched or conventional bulk carriers up to 50,000 dwt. It will be assembled on site and is planned for delivery at the end of 2023.
 
Share:
For more information, please contact us
More News