New company values guide Bruks Siwertell Group
27 Jun 2022
Bruks Siwertell Group has launched a new set of company values – impact, commitment, and teamwork – which will act as a future guide for the Group as a whole and define its working culture and intentions.
"It has been four years since we merged and formed Bruks Siwertell, and I am delighted with the progress and opportunities that our combined capabilities are offering our customers and our wider organization," says Peter Jonsson, CEO, Bruks Siwertell Group. "We have now fully integrated our business areas, and have taken this time to consider our common ground and shared direction.
"Our new company values will take us forward as a cohesive market-leading technology group, into a future that will require deep levels of environmental commitment and a continuous engagement in sustainability," notes Jonsson. 
"When we talk about impact, we are referring to our intention to have a positive influence in all that we do. This is deeply ingrained with our sustainability goals, including the use of our expertise and technology to accelerate positive global change."
He continues: "We are in a position of trust, not just from our customers, but from our personnel and owners as well. We value this, and believe that having these strong, underlying, positive aims put us in the best position to reward this trust.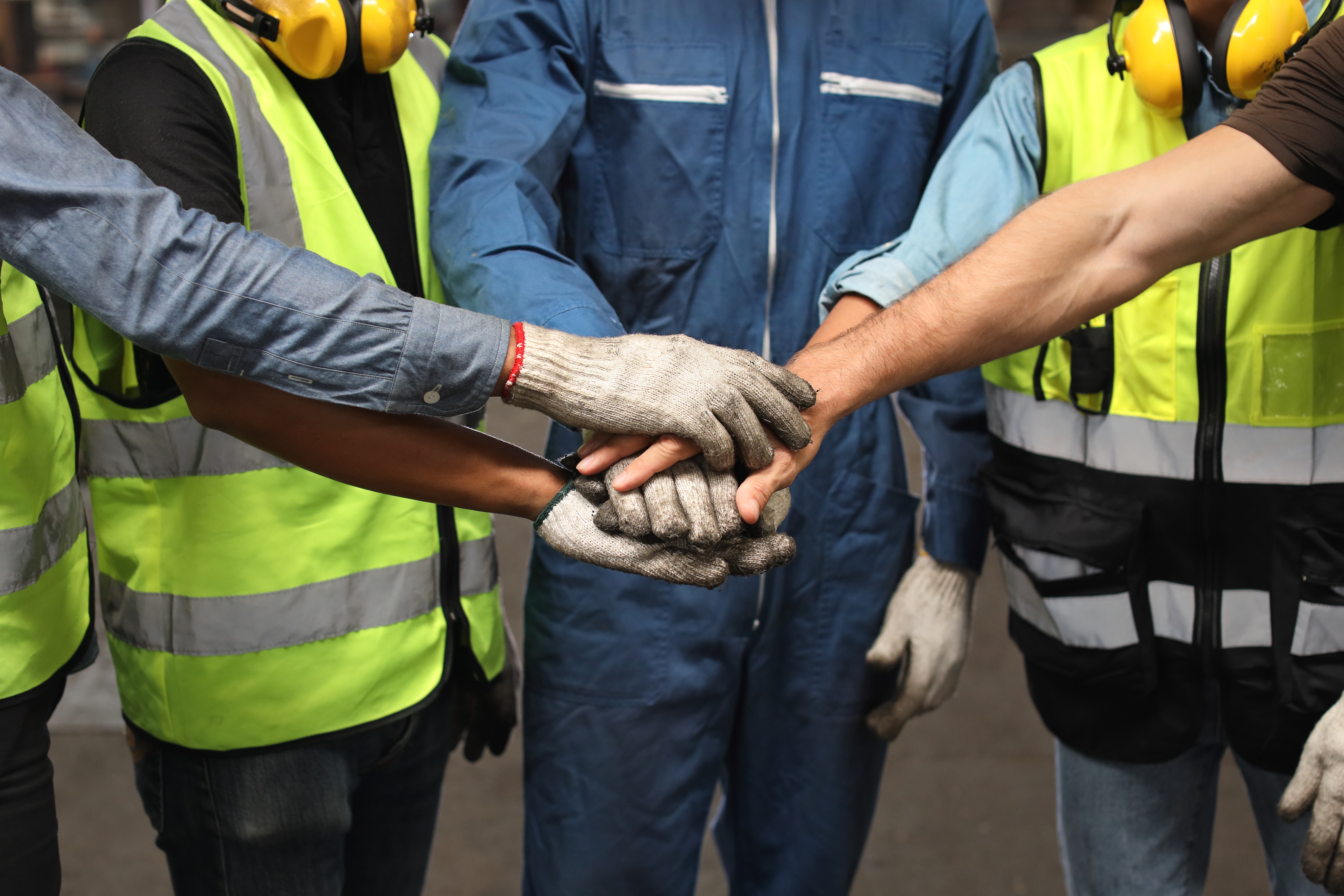 "Commitment underpins our company, from contract to delivery and through-life support, and always has done, but highlighting it reaffirms our intention to keep it in the spotlight. Our focus is on the delivery of quality in our products, solutions and services, and through the collaborations that we engage in. 
"We always keep our promises, which I believe is an important statement to make as we see the global landscape shift and we navigate ourselves through a new era. Our customers should always feel secure in our continuing accountability," Jonsson says. 
"Our third value, teamwork, really strengthens our resolve and intention to achieve the best results for our customers, owners and personnel by working together," he explains. "Through transparent dialogues with each other within the company and externally with our customers, we reinforce this collaborative approach. Successful teamwork is built on good communication, and we are committed to open exchanges at every stage of each project.
"The very process of assessing our common ground and renewing these values has drawn us closer together," Jonsson says. "This unified approach ensures that decisions made by everyone within the company, from individuals to whole business units, are considered within a set, shared framework. This will instinctively strengthen our ability to achieve the company's vision and goals."
Bruks Siwertell's new company values are now being embedded throughout the Group through a series of strategic programs that will maximize their impact and engagement.
Share:
Please contact us for more information
Director of Marketing Communications, Bruks Siwertell Group
Emily Brækhus Cueva
+46 706858023
More News