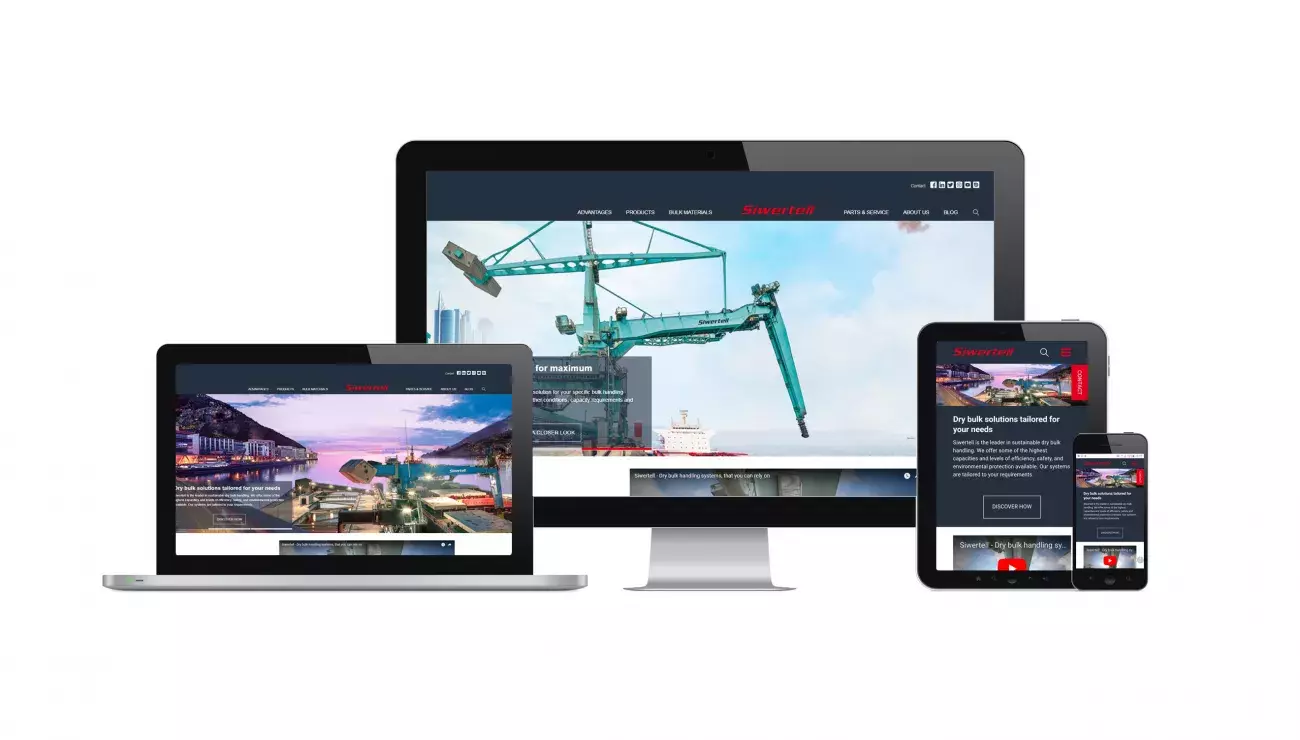 New Siwertell website launching 10th October
10 Oct 2017
Siwertell's new, user-friendly website has a great range of fresh content and new features, and its simple, direct navigation quickly gets you exactly where you want to be.
The new-look website has more images, illustrations, infographics and interactive functions that allow you to see clearly how our machines and terminal solutions work. Additional social media channels offer extra ways for people to get in touch the way that suits them best. You c/news/launching-new-websitean now find us on Facebook, LinkedIn, Instagram and Twitter. You can also sign up for our newsletter to get the latest news sent directly to your inbox.
One of our new website features is the Siwertell blog; an information hub for all aspects of the dry bulk cargo handling industry. You'll find the latest news, trend spotting and information about different bulk cargoes, along with important issues such as environmental protection and safe operations. The blog provides tips and advice and a platform to highlight potential problem areas linked to bulk handling operations.
We have extended our career pages to make it easier to find out what it is like to work in the industry and see the opportunities we can offer. Personal testimonies from colleagues in all areas at Siwertell give a true flavor of working in our demanding, yet satisfying, environment.
A customer case archive contains a selection of case studies, outlining how we provide solutions for customers with a wide range of bulk handling requirements. They demonstrate just a taste of our delivery capabilities. We will add new studies continuously, so there is a good chance that you will be able to find a case relevant to your trade and needs.
Have a look around the new website or read more about it in this blog post. If you can't find what you're looking for, just get in contact; we'll be delighted to hear from you.
Share:
Please contact us for more information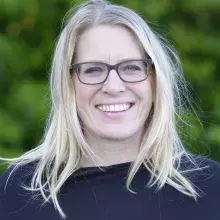 Director of Marketing Communications, Bruks Siwertell Group
Emily Brækhus Cueva
+46 706858023
More News