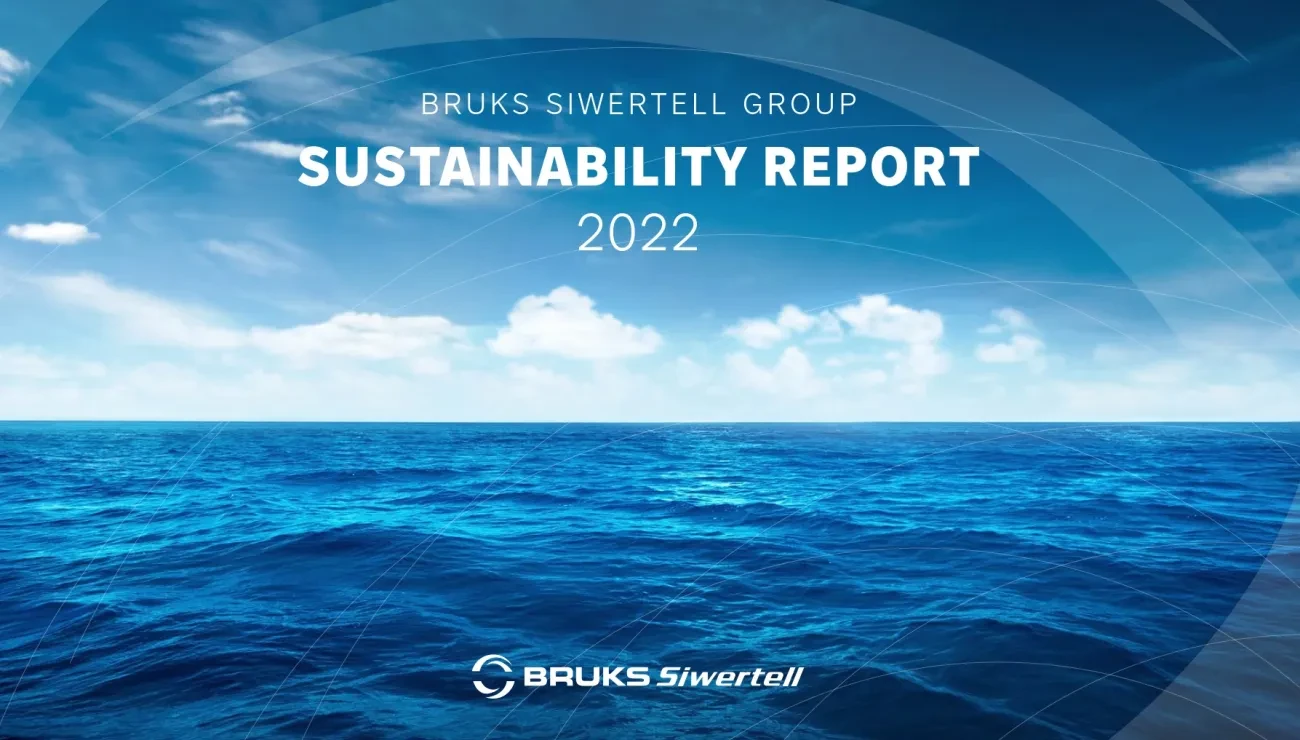 Handling The Future: Bruks Siwertell Group releases first full sustainability report
31 May 2023
Bruks Siwertell Group announces the release of its first full sustainability report, Sustainability Report 2022. It outlines the Group's ambitions and goals, and puts the company on a path to setting the sustainability standard for the industries that it serves. This includes the dry bulk handling, wood-processing, and forestry sectors. 
"We understand the urgency of the work that we need to undertake," says Peter Jonsson, CEO, Bruks Siwertell Group. "As such, we have significantly stepped-up the intensity of our sustainability work, culminating in the release of our first full, comprehensive report. It sets out a robust, measurable and accountable sustainability strategy, with road-mapped goals and ambitions."
Bruks Siwertell's sustainability work is assessed from an environmental, social, and governance perspective. It is also linked to the seventeen United Nation's Sustainable Development Goals (SDGs), which are designed to guide reflection and action on the world's most critical challenges. The toolbox for achieving them is the UN Global Compact principles. Bruks Siwertell's sustainability work supports and integrates these into the Group's policies and processes. 
"Last year we laid the foundation for this work, which was critical to understanding the baseline environmental impact of the business and our potential to improve. It has also been wonderful to see our personnel's interest and commitment to it," Jonsson continues.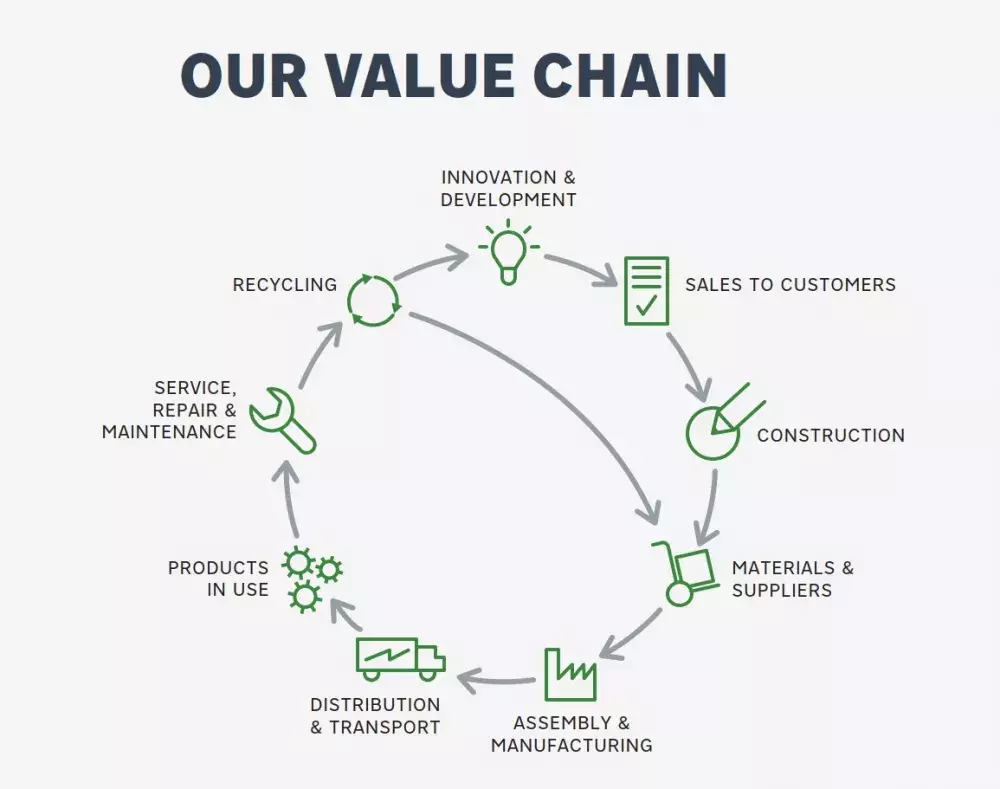 Over the past twelve months, Bruks Siwertell has: appointed a sustainability team with representation from all business units; conducted a Group-wide materiality analysis, including risk analysis and stakeholder dialogues; developed a multi-year sustainability strategy at Group level and a sustainability policy; developed local action plans; and vastly increased the awareness of its sustainability work in general. 
The report highlights the company's main environmental, social and governance sustainability goals. For example, within the environmental focus area, Bruks Siwertell has set a target of reducing greenhouse gas emissions by 50 percent by 2030, compared to a base level established in 2019. 
"We are working to reduce carbon emissions throughout the value chain," explains Anna Halling, Chief Strategy Officer, Bruks Siwertell Group. "This year, each company within Bruks Siwertell Group will carry out carbon emissions calculations, which will enable us to prioritize actions in the areas."
In addition to this, by 2030 Bruks Siwertell is aiming to: switch to 100 percent renewable electricity; bring the amount of waste generated in its global business units to zero; and ensure 90 percent circularity in its entire product range. 
Personnel satisfaction is also high on the agenda, and in 2022, Bruks Siwertell introduced a system for Group-wide employee satisfaction surveys. The results are recorded as an employee Net Promoter Score (eNPS), which is scaled from -100 to 100. The eNPS value is one of Bruks Siwertell's new key figures and by 2030, the target is to raise this score from 25 to 30. 
By 2030 Bruks Siwertell is also aiming for: zero workplace accidents; boosting gender equality by having at least 30 percent managers who identify as female; 100 percent compliance with Codes of Conducts; and 100 percent of work processes updated and improved.
To represent the company's sustainability ambitions, a new line of communication and graphics have been developed: Handling The Future. 'Handling' is a key word within the company, with equipment transferring dry bulk materials and processed wood in ports, forests and industrial settings and facilities.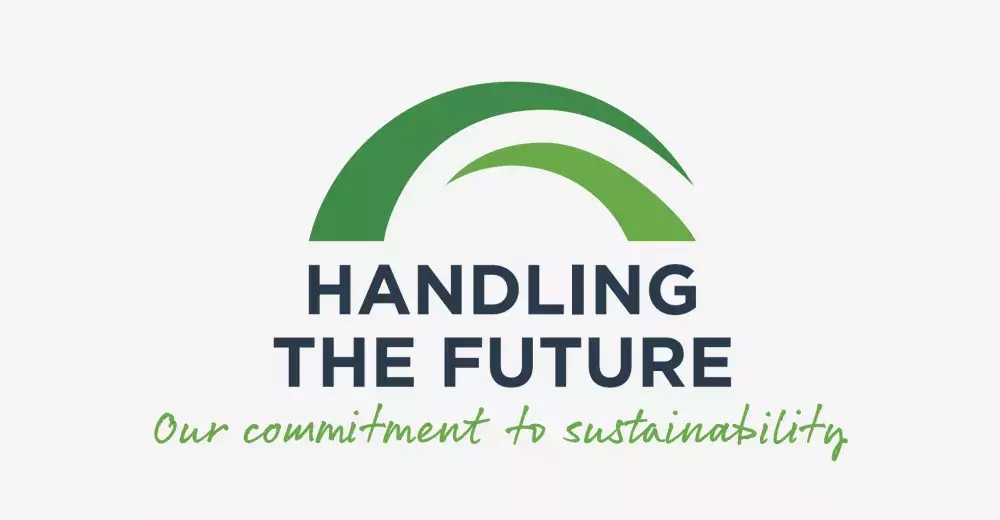 "It seemed like a natural progression to highlight our sustainability ambitions through a new line of communication, and we hope this represents our sustainability aims in a clear way," Halling says. "For us, Handling The Future means that we will do what we can, and what it takes now, to drive a more sustainable world, preserving it for future generations."  
"We have always been proud of the environmental credentials of our technology, but we recognize that this is not enough. Our sustainability work is a developing process that we are continuously learning from. It will continue at full intensity, for as long as it takes," Jonsson concludes.
Bruks Siwertell Group's sustainability report is available to read via this link.
 
Sustainability report front cover ocean and text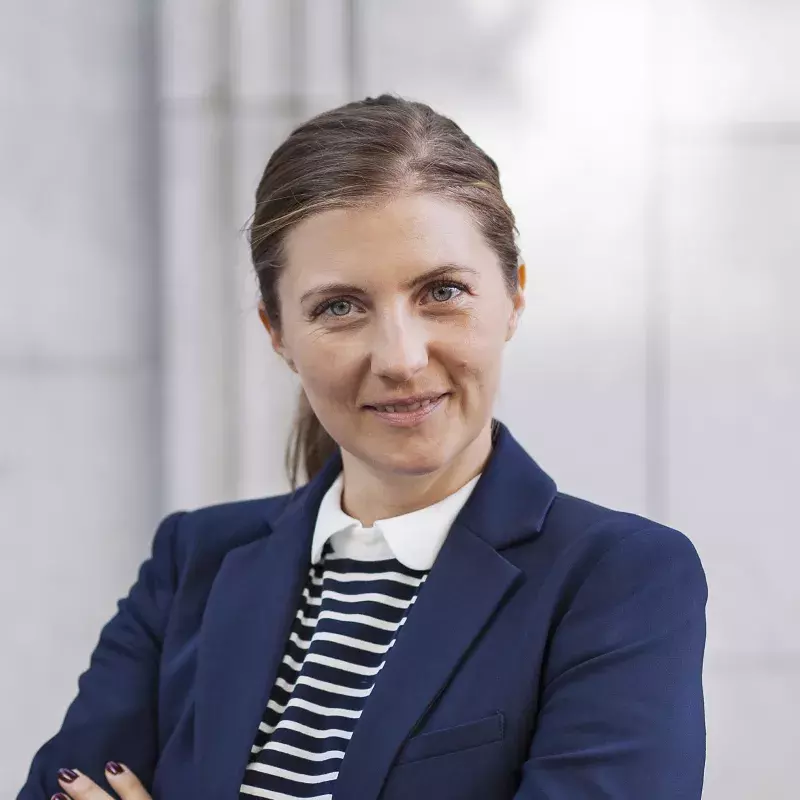 Chief Strategy Officer
Anna Halling
+46 720920967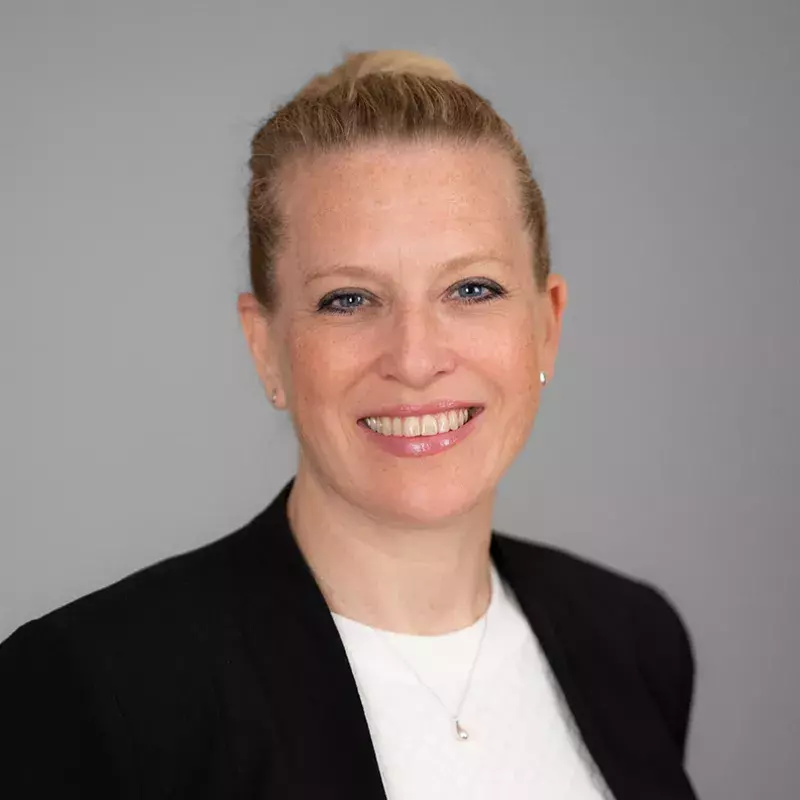 Director of Marketing Communications, Bruks Siwertell Group
Emily Brækhus Cueva
+46 706858023
Share:
More News