Sustainability highlights and report 2022
Handling the future
Handling is a key word in our business. Our equipment handles material transfers in ports, forests and industrial settings and facilities. We have now added this word to our sustainability ambitions as well. Through our 2030 targets and our sustainability efforts in general, we are aiming to tackle current challenges to reduce and minimize any negative impact; in other words, the future is in our hands. 
This journey is not one we want to do, or can do, alone; we hope that as many of our customers, suppliers, business partners and other stakeholders as possible join us in making sure that, together, we handle the future.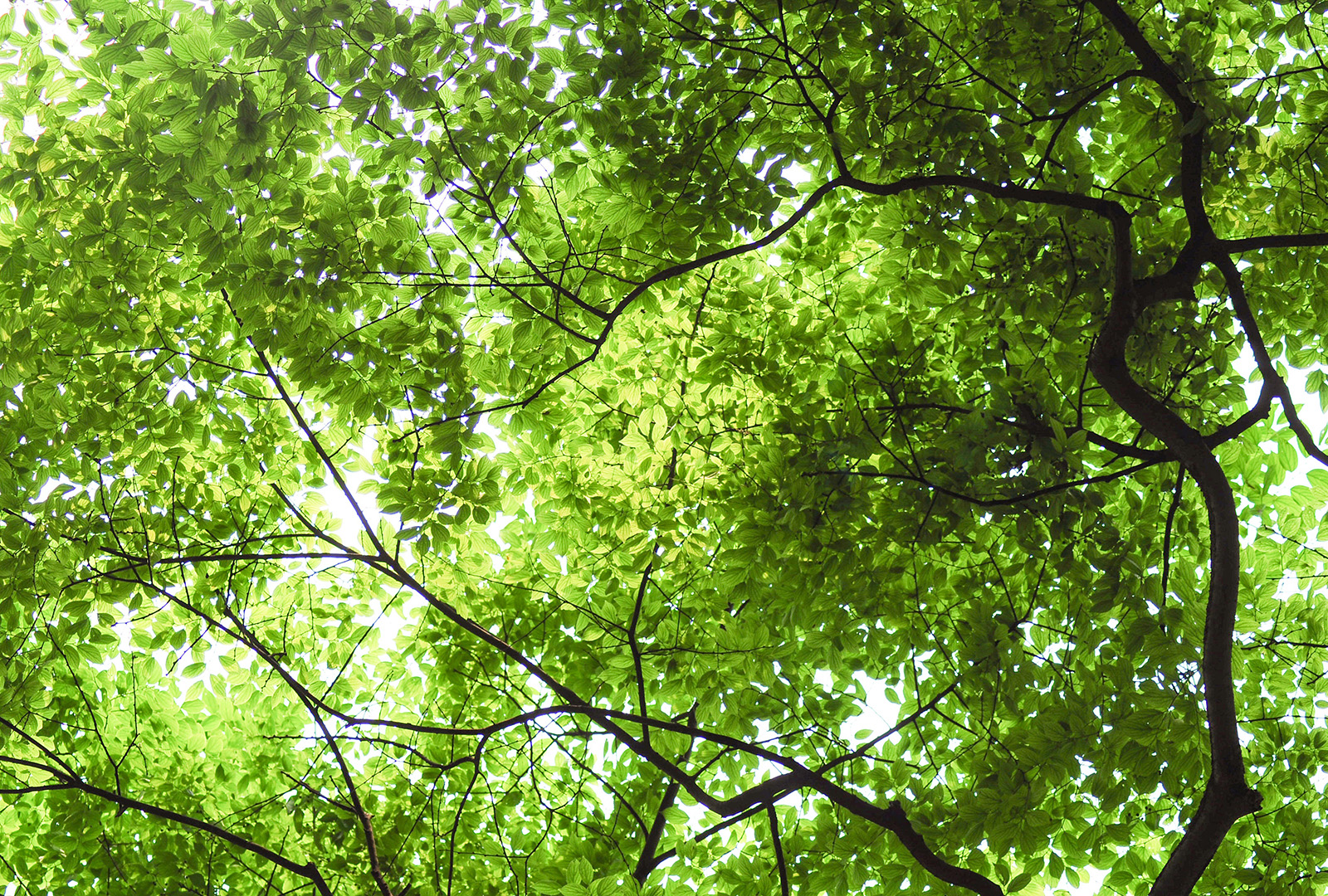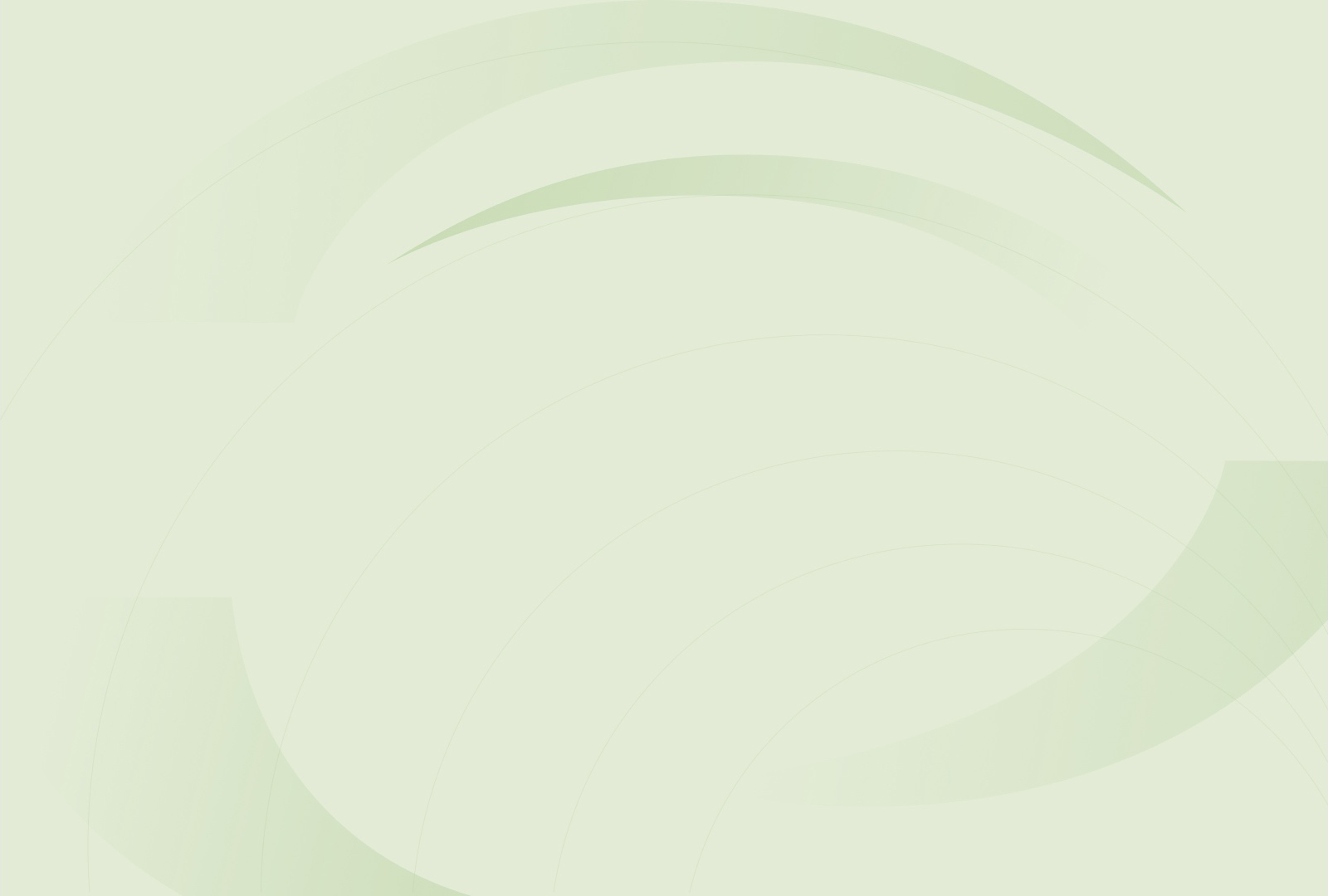 Innovation and digitalization are key to achieving our sustainability goals

Anna Halling, Chief Strategy Officer, Bruks Siwertell Group
Last year, 2022, was the year that we really started to formalize our sustainability journey. It has been an eventful twelve months, with global circumstances presenting both challenges and opportunities. The Group has continued to grow in sales, number of personnel, as well as in its sustainability work. We asked our CEO, Peter Jonsson, some quick questions about sustainability.
We wish to actively contribute to a better world. At the same time, we see sustainability as an opportunity from a competitive perspective. It is not uncommon for companies to make the mistake of positioning sustainability and profitability against each other. We believe that there is no such direct opposition, rather, if we work with sustainability, we can achieve long-term increased profitability. To attract both customers, partners and the best personnel, sustainability work has become a prerequisite.

We recognize the urgency of the issues that we are working on. Our long-term ambition is to set the sustainability standard for the industries that we serve. It is easier to drive sustainability work when owners and management have a common understanding of the importance of the issue. For 2023, we have clear goals. Environmentally, we will continue with climate calculations throughout the business, as well as those in the value chain. As for social responsibility, our focus will be on personnel training. In terms of governance, main directives and goals have been evaluated and set by our owners, the senior management board and at a Group level.

We have made a fantastic start in 2022; a year that laid the foundation for our continued sustainability work. It is wonderful to see our personnel's interest and commitment! Climate calculations were a quantifiable success. They provide a great example of how we can generate concrete results after we have broken the numbers down, something that we initially perceived as being quite difficult and complicated.

Over the past year, we have set our strategy and carried out extensive mapping and planning work. This year it is time to move from plan to action. Going forward, it is important that we continue to ensure that we have sufficient resources for this work and maintain the current commitment to continue to motivate our personnel. We will do this by quantifying the effect of different efforts and the values that they create.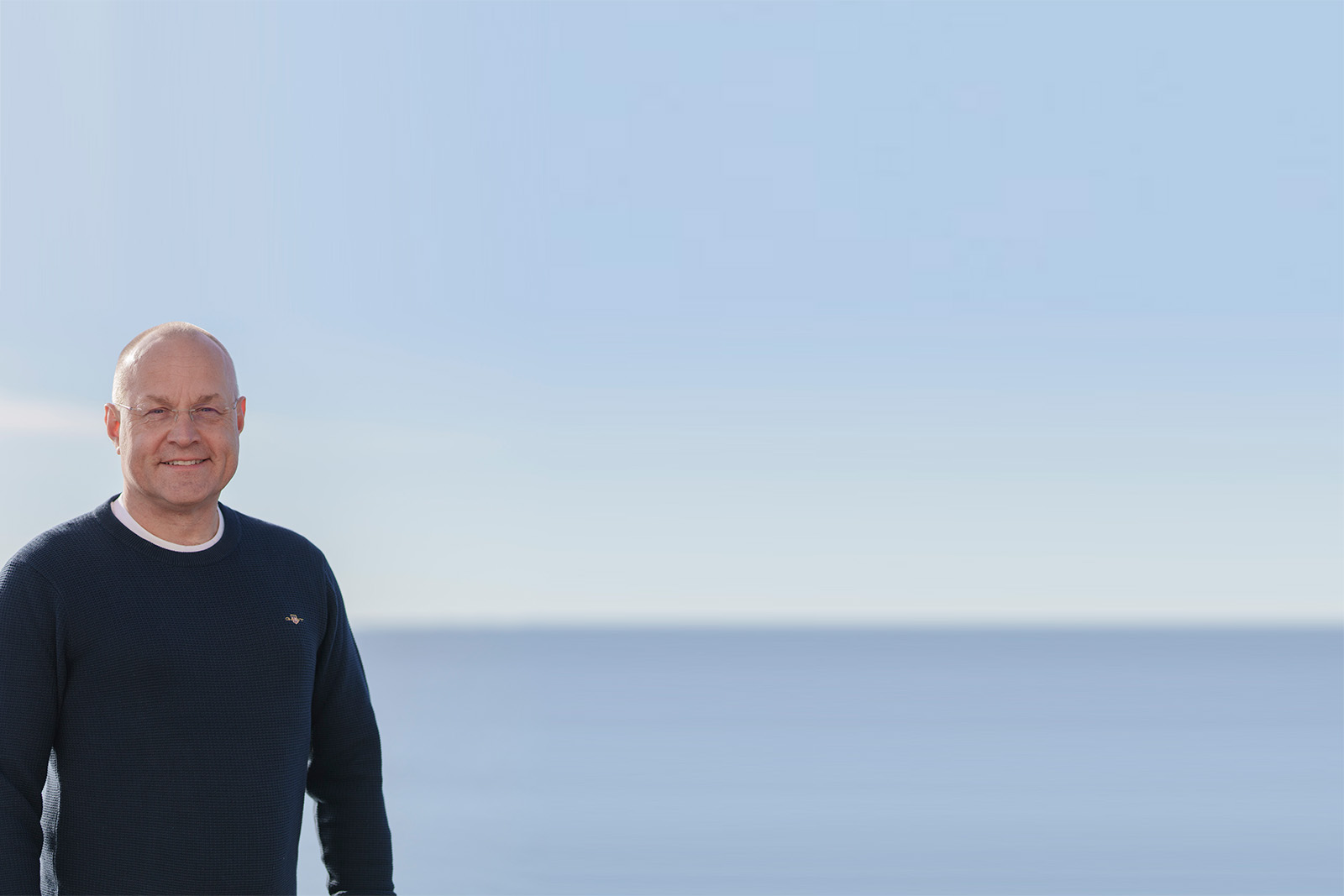 A sustainability lens at every level
Sustainable development goals and UN global compact
The United Nation's Sustainable Development Goals (SDGs) are a universal attempt to achieve a sustainable future and promote equality, human rights, and justice for all by 2030. The SDGs are a collection of 17 interlinked goals designed to guide reflection and action on the most critical challenges, and opportunities facing humanity and the natural world. 
To move from awareness to action, the UN Global Compact offers participants an extensive toolbox including platforms, hubs and resources, that help businesses take action to achieve the SDGs.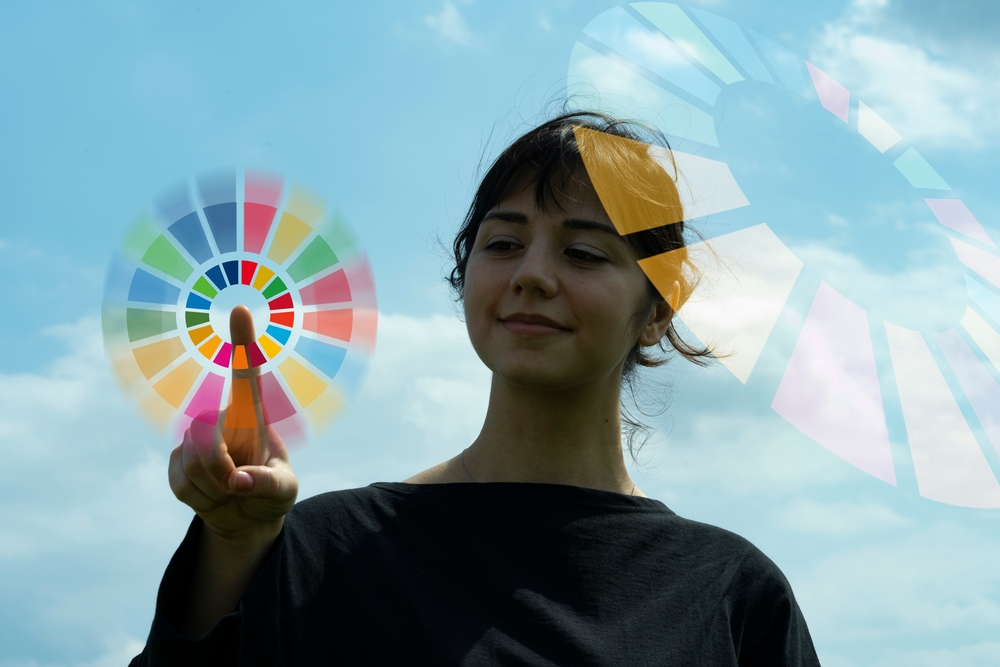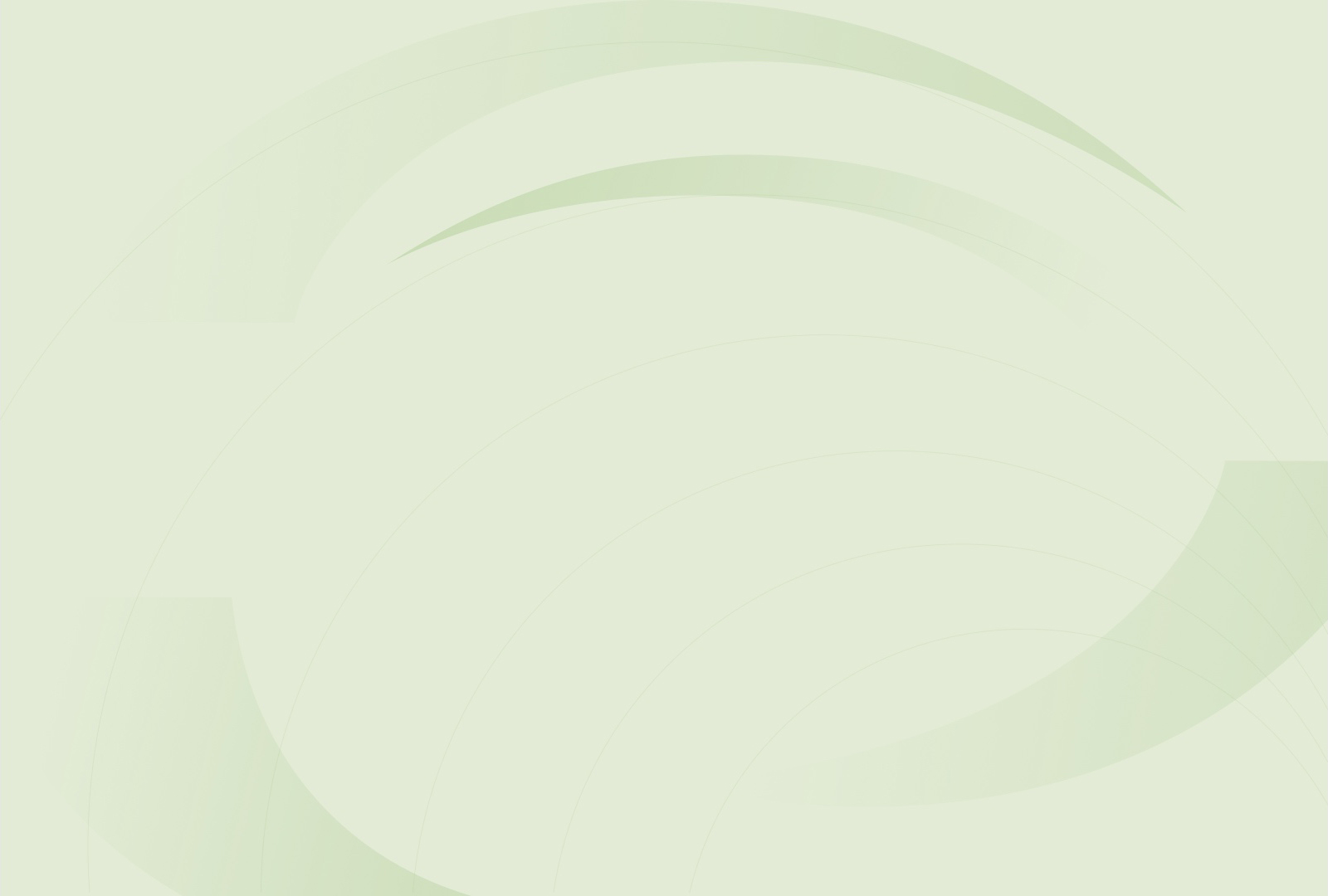 Safety is incredibly important; all our personnel should come home safe and fulfilled after a day's work

Peter Jonsson, CEO, Bruks Siwertell Group
Our value chain
Understanding customer needs and market knowledge drives our development projects. They aim to find complementary solutions to existing systems or create innovations based on new trends and market demands. Product development also takes place continuously during projects where customers require specific solutions that are adapted to their operational requirements.

Sales are made with the help of our own sales force and through representatives, partners, and dealers. Sales lead times are dependent on the equipment and the requirements of the customer.

Our experienced engineers and designers develop and prepare technical equipment and installation drawings. With their detailed and wider expertise of the Group's solutions, they know what equipment can be integrated into a complete solution for a customized system. These can comprise project-based, tailormade or standardized products.

Relationships with suppliers are set within the Group's Code of Conduct framework. All suppliers have the Group's guidelines for good business practices to refer to, which enables long-term relationships and successful collaborations. This includes suppliers of materials in the form of steel structures, components, equipment and also services, such as contractors who assemble and configure delivered products and offer aftersales support. The majority of our products can be manufactured by completely or partly recycled materials. To be able to reduce emissions, shipping costs and delivery times, our ambition is to find suppliers as close as possible to our customers.

The assembly or manufacturing of our machines and systems takes place either in our factories, at subcontractor facilities, or directly on site with the customer, depending on the size of the project. We strive to have the supplier and assembly as close to the customer as possible to reduce the impact of transport. We do this for both practical and environmental reasons.

Transport, both in the form of deliveries to the factory and the distribution of products and systems to the customer, is mainly carried out by truck freight. In specific circumstances, container vessels or break bulk vessels are used because of the size of the equipment, and when ship unloaders are delivered fully assembled, this is carried out via heavy-lift vessels.

Our products are used, for example, in port operations, forestry settings, sawmills, power plants and pulp and paper industries. These are challenging environments with high demands on efficiency and reliability. Ship loading and unloading needs to be carried out quickly and smoothly to prevent disruptions to critical infrastructure and global logistics chains. Similarly, a forest owner in a remote location must be able to rely on our equipment. We attach great importance to machine and system solutions that ensure operator safety and a good working environment.

Our machines and original manufacturer spare parts are designed to be durable, easy to maintain and repairable to ensure a long service life. After delivery, continuing peak operational performance and service longevity is offered thanks to a global service team. This team of experts provides knowledge, support, maintenance and spare parts to ensure reliability throughout the lifetime of the installation, which can extend over several decades.

Equipment and products that have reached the end of their service lives are important to Bruks Siwertell. Those products that predominantly consist of steel structures can be recycled to a large extent. By recycling the steel, natural resources are saved while carbon dioxide emissions are reduced. This part of the value chain can be further developed, and it is our intention to see recycled steel being included as a material in new products.
Our goals and local ownership
Our sustainability team was established in 2021 and is led by the company's Chief Strategy Officer, who supports the units' local initiatives and runs and coordinates Group-wide activities such as training, climate calculations and the mapping of significant sustainability issues. The exchange of knowledge between the participants in the sustainability team drives the Group's entire sustainability work. Each company within Bruks Siwertell Group has formulated an individual action plan to ensure its feasibility, establishment and a sense of ownership.
Bruks siwertell group's sustainability goals are assessed from an environmental, social, and governance (ESG) perspective, with each initiative falling into one or more of these categories.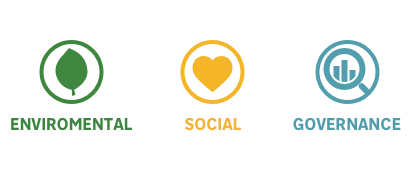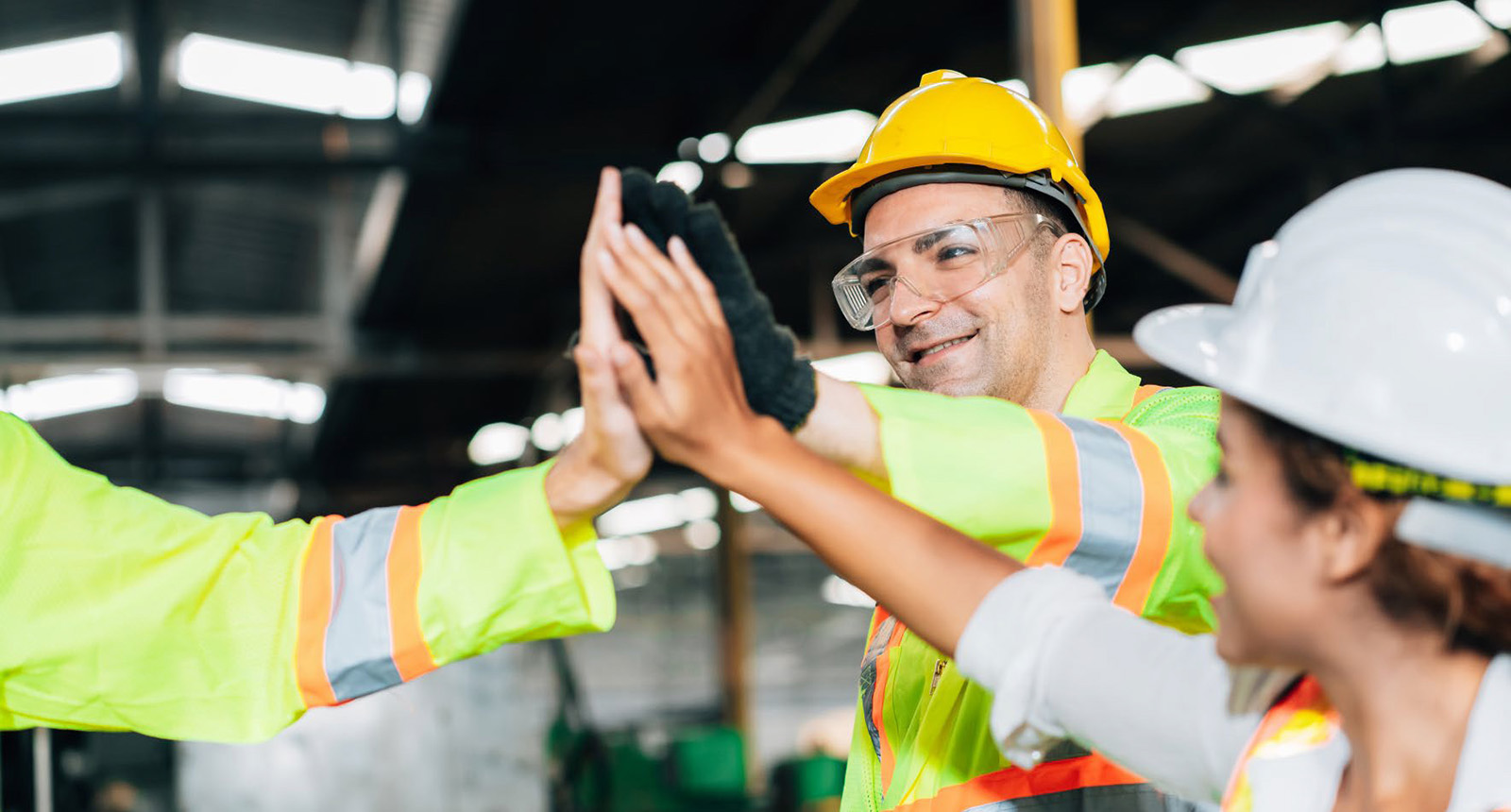 50%
Our target to reduce greenhouse gas emissions
100%
Compliance with Codes of Conduct for both suppliers and customers
30%
Our target for the number of women in management roles
Zero
Our target for waste in our office units
Zero
Our target for number of workplace accidents
Environmental, social, and governance
Environmental, social, and governance (ESG) is a framework designed to be embedded into an organization's strategy, that considers the needs and ways in which to generate value for all organizational stakeholders.
Environmental
Environmental factors consider an organization's overall impact on the environment and the potential risks and opportunities presented as a result of environmental issues. Examples include:
Energy consumption and efficiency
Greenhouse gas (GHG) emissions (direct or indirect) 
Waste and recycling management
Air and water pollution
Biodiversity loss
Deforestation
Natural resource depletion
Social
Social factors include how an organization performs in relation to its internal and external stakeholders, including employees, suppliers, customers, business partners, and community members. Examples include:
Fair treatment of employees, customers, and suppliers
Diversity, equity and inclusion (DEI) programs
Employee experience and engagement
Workplace health and safety
Data protection and privacy policies
Community relations and engagement
Support for human rights and labor standards
Governance
Governance factors examine how an organization polices itself, focusing on internal controls and practices to maintain compliance with regulations, industry best practices and corporate policies. Examples include: 
Company leadership and management
Board composition, including its diversity and structure
Executive compensation policies
Financial transparency and business integrity
Regulatory compliance and risk management
Ethical business practices 
Whistleblower programs
Our 2030 ambitions
The outcome of our materiality analysis has resulted in challenging but clear focus areas and ambitions for 2030: Bruks Siwertell Group wants to set the sustainability standard for the industries that we serve and with ambitious targets, make a positive impact on surrounding ecosystems.
Environmental
Focus areas
Product development
Reduce and limit CO₂ and greenhouse gas emissions 
Reduce energy use
Reduce waste
Measurable goals
50% reduction in CO₂ emissions
90% circularity of products
Zero waste in our office units
100% renewable energy
Social
Focus areas
Health and safety
Employee satisfaction
Diversity and inclusion
Measurable goals
Zero workplace accidents
30 eNPS score
30% female managers
Governance
Focus areas
Anti-corruption
Supply chain management
Management systems
Measurable goals
100% compliance with Codes of Conduct for both suppliers and customers
100% of work processes updated and improved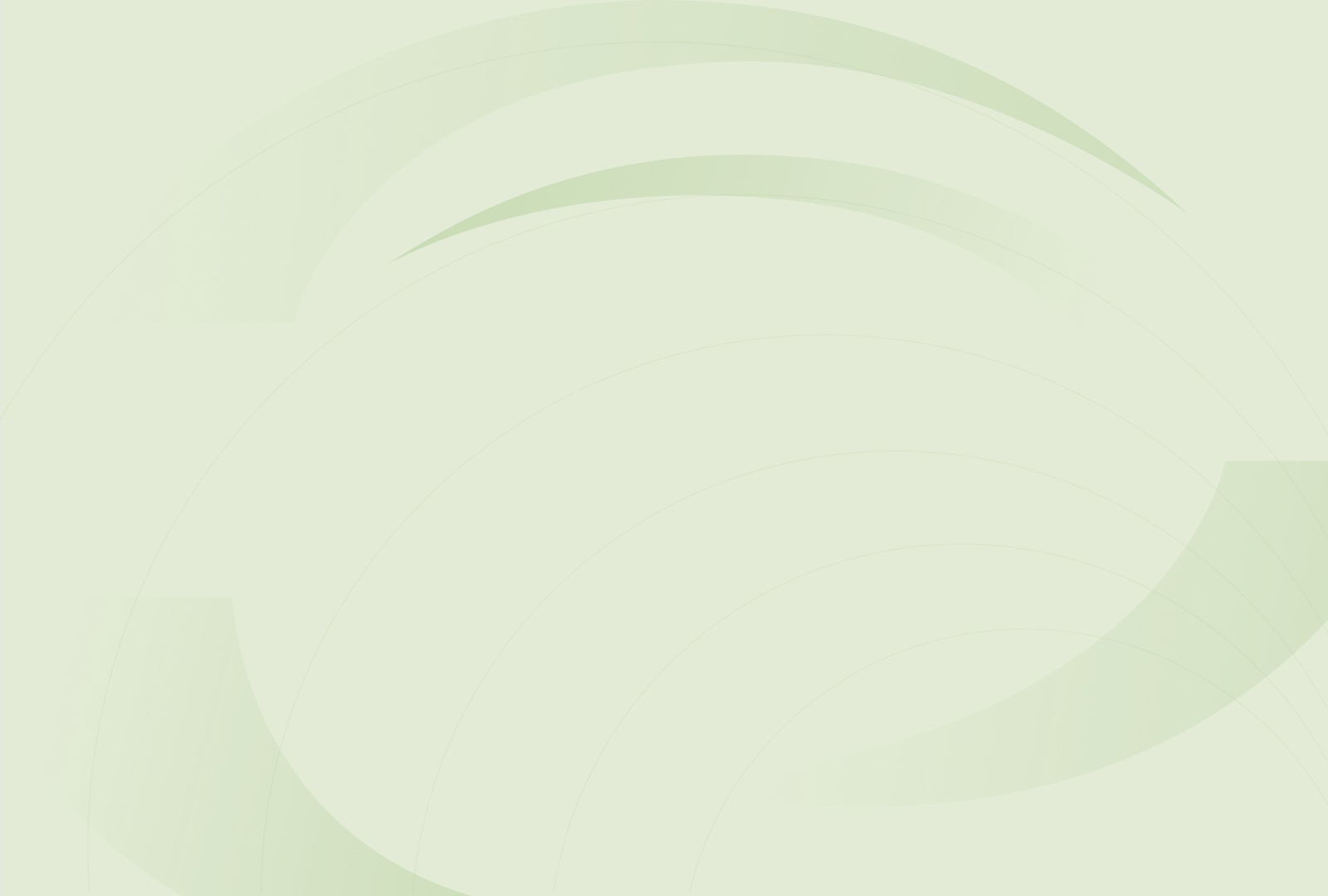 Our new value for measuring employee satisfaction, the eNPS score, will help us evaluate ourselves as an employer

Katarina Åkesson, HR Director, Bruks Siwertell Group
Sustainability cases
Bruks Siwertell Group is committed to reaching its 2030 targets, and will continuously communicate to its stakeholders how these targets will be met and what is achieved. This will be done through the publication of sustainability cases that detail different initiatives within the Group, including the relevant ESG focus areas.
Below is a selection of the cases from 2022.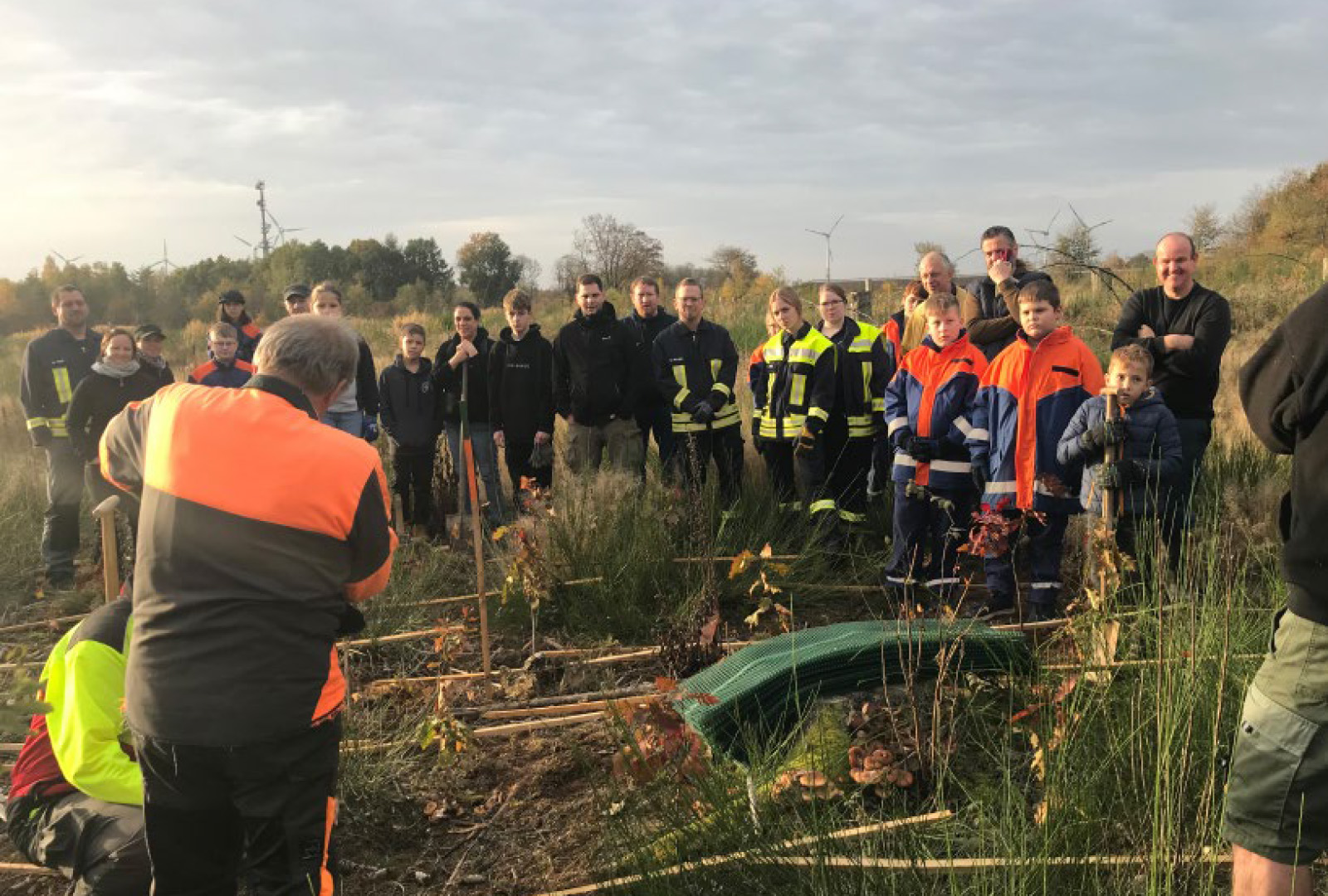 Our continuing sustainability journey in 2023