Mobile unloader- Russia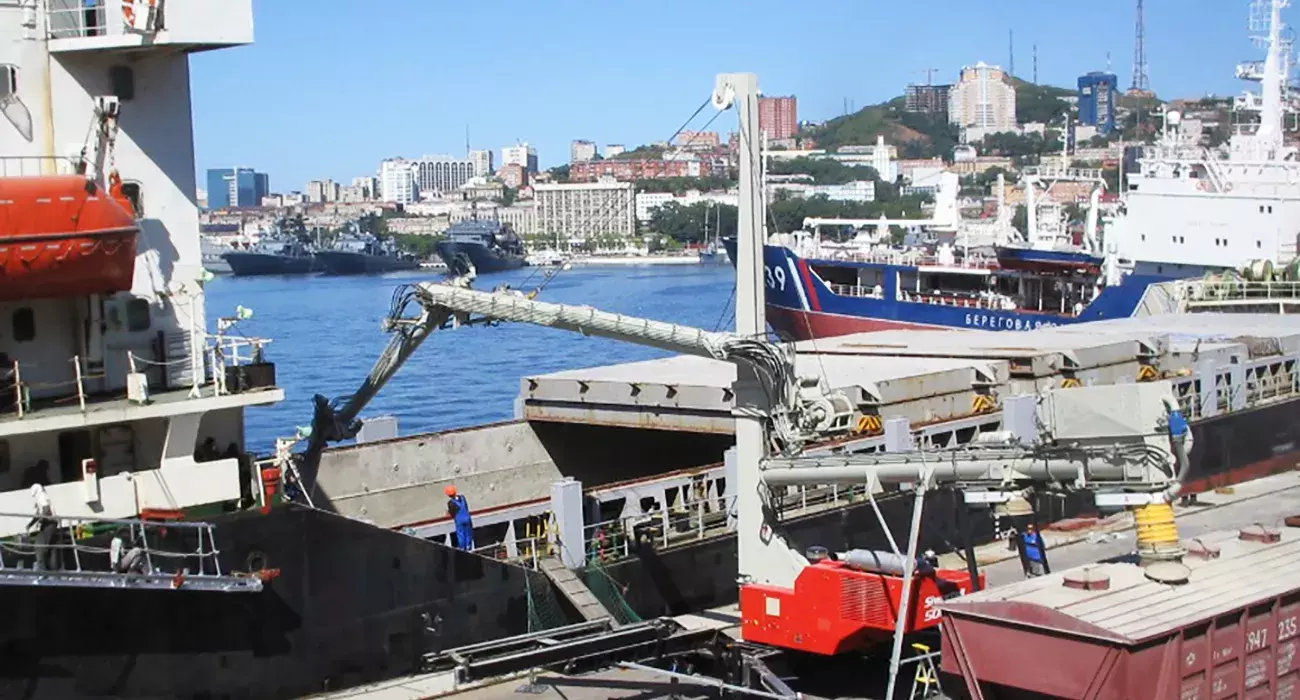 Operations in more than one location
Siwertell mobile unloaders are the ideal solution when unloading is required in more than one location. Thanks to its totally enclosed screw conveyor, there is minimal dust emission and no spillage at all during operation.
THREE MODELS
Siwertell 5 000 S
For ships up to approx, 5,000 dwt. Being a smaller version of Siwertell mobile unloaders, the 5 000 S is supplied for mobile and fixed installations, and its unloading capacity is approximately 300t/h.
Siwertell 10 000 S
In its trailer-based version it's designed for the discharge of ships to approx. 10,000 dwt. In its gantry-based version it is suitable for ships up to approx. 15,000 dwt.
Siwertell 15 000 S
Siwertell 15 000 S is available for the discharge of ships of up to around 15,000 dwt (trailer-based) and around 25,000 dwt (gantry-based). The rated unloading capacity in cement is 500t/h.
THREE TYPES OF INSTALLATION
Trailer unit
Mounted on a semi-trailer, the mobile unloader can be transported between different locations and the conversion from transport mode to unloading mode is both quick and easy.
Stationary unit
To save space and investment costs, the mobile unloader can be installed on a foundation turret. Such a configuration, however, requires the ship to be moved along the jeetty during unloading.
Gantry unit
To gain better reach into larger ships, the mobile unloader can be installed on a gantry. From an elevated position it's closer to the jetty's edge and the ship, enhancing its ability to reach inside the holds. If required, the gantry can be equipped with wheels for installation on rails.
Fore more information, please contact us
Customer
PSR Primstroyresource
Additional facts
Model
Siwertell 5 000 S, road-mobile, diesel-driven, feeding bulk trucks and train wagons with the duo loading bellows system
Unloading capacity
300t/h
Maximum ship/barge size
5,000 dwt
Products
43.088421763741, 131.88984411115
Location
Vladivostok, Russia