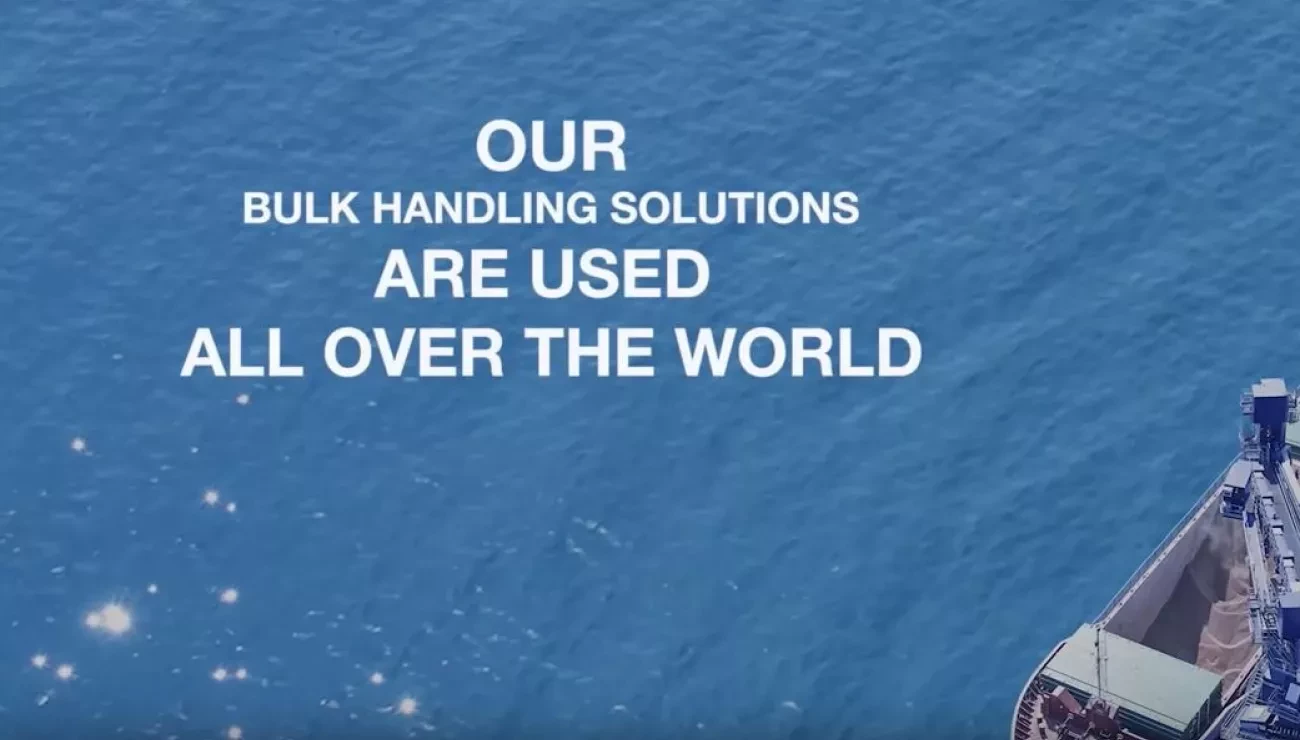 YouTube brings dry bulk technology to life 
2 Dec 2019
The digitization of media has changed the way in which we are able to communicate and engage with audiences, providing unique glimpses into technology and its capabilities, and insight into global dry bulk operations.
"We understand that visual storytelling can add value to products and services," says Emily Brækhus Cueva, Director of Marketing Communications, Bruks Siwertell Group. "YouTube provides a great platform for us to share informative content that is quick and easy to digest." 
Bruks Siwertell Group's market-leading product portfolio serves the world's dry bulk industry. "Our capabilities reach into almost every supply chain from forests, fields, quarries and mines, through to manufacturing, mills, power plants and ports. What better way to showcase our products, our industry knowledge and how they serve our customers than to show them in action," Ms Brækhus Cueva continues.
"From installations and equipment case studies, to three-dimensional animations, our YouTube channel brings to life the capabilities and commercial advantages of our technology," she adds.
Audience journey
One of our latest videos invites audiences to follow the complete journey of compressed wood pellets, right from sustainable timber harvesting in US forests, to renewable energy production in the UK. Here, each part of the biomass chain is served by solutions from Bruks Siwertell. 
To see the latest updates on our dry bulk material processing and handling activities, technological developments and operations around the world, subscribe to our YouTube channel. You can also find us on Facebook, Twitter, LinkedIn and Instagram.
PLEASE CONTACT US FOR MORE INFORMATION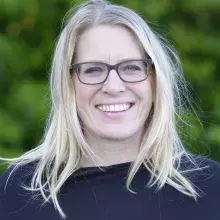 Director of Marketing Communications, Bruks Siwertell Group
Emily Brækhus Cueva
+46 706858023
Share:
More Blogs