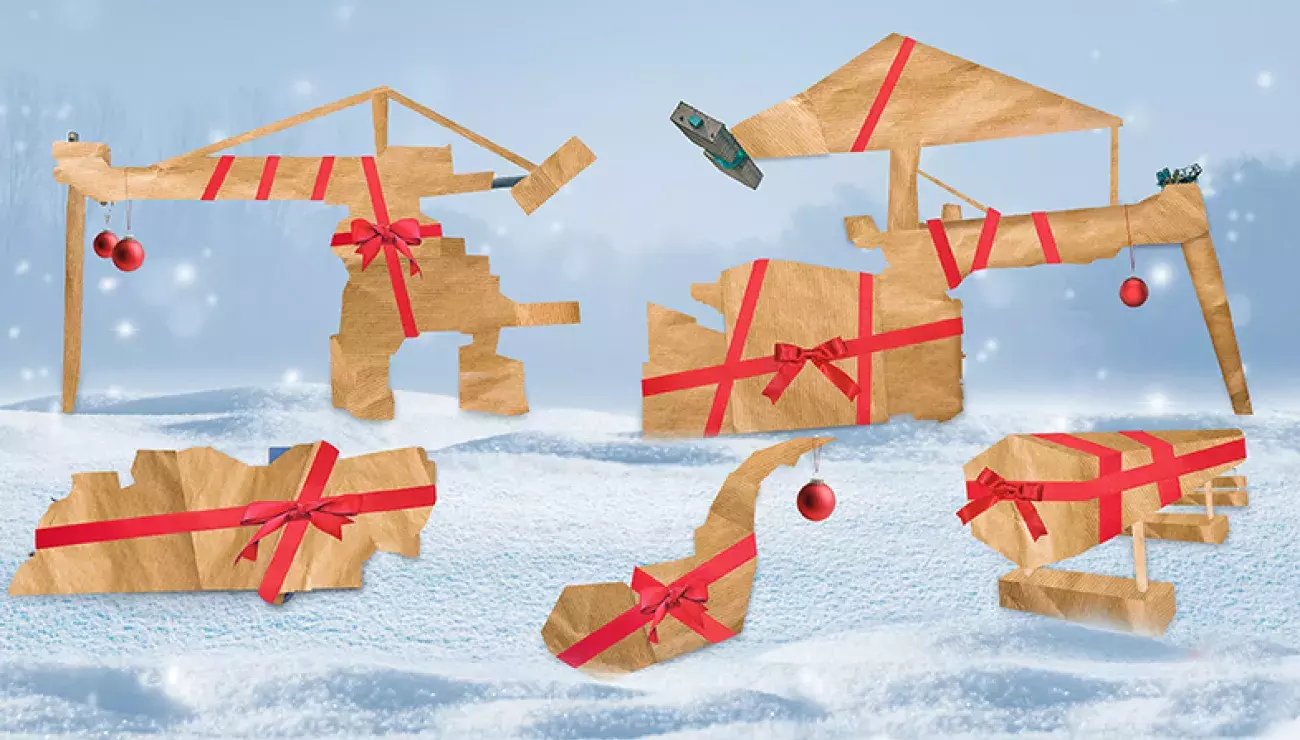 Seasons' Greetings from Bruks Siwertell
16 Dec 2019
It is that time of year again when many of us celebrate different festivities around the world, and take time to reflect on the previous twelve months. Whether you are one of them or not, we wish to send everyone our warmest season's greetings; our customers, personnel, suppliers, global representatives, and other business partners alike.
Our industry carries great responsibility. From manufacturing, food production, construction and power-generation, we keep global trades operational; we keep the lights on and we do this together.
We thank you for your continued support and cooperation, and for helping to make this year productive and interesting.
 
Can you guess which product is hiding inside each package above?
We wish you all a joyful and successful 2020.
Bruks Siwertell
 
PLEASE CONTACT US FOR MORE INFORMATION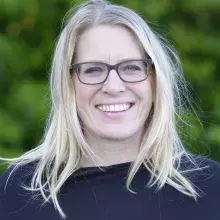 Director of Marketing Communications, Bruks Siwertell Group
Emily Brækhus Cueva
+46 706858023
Share:
More Blogs