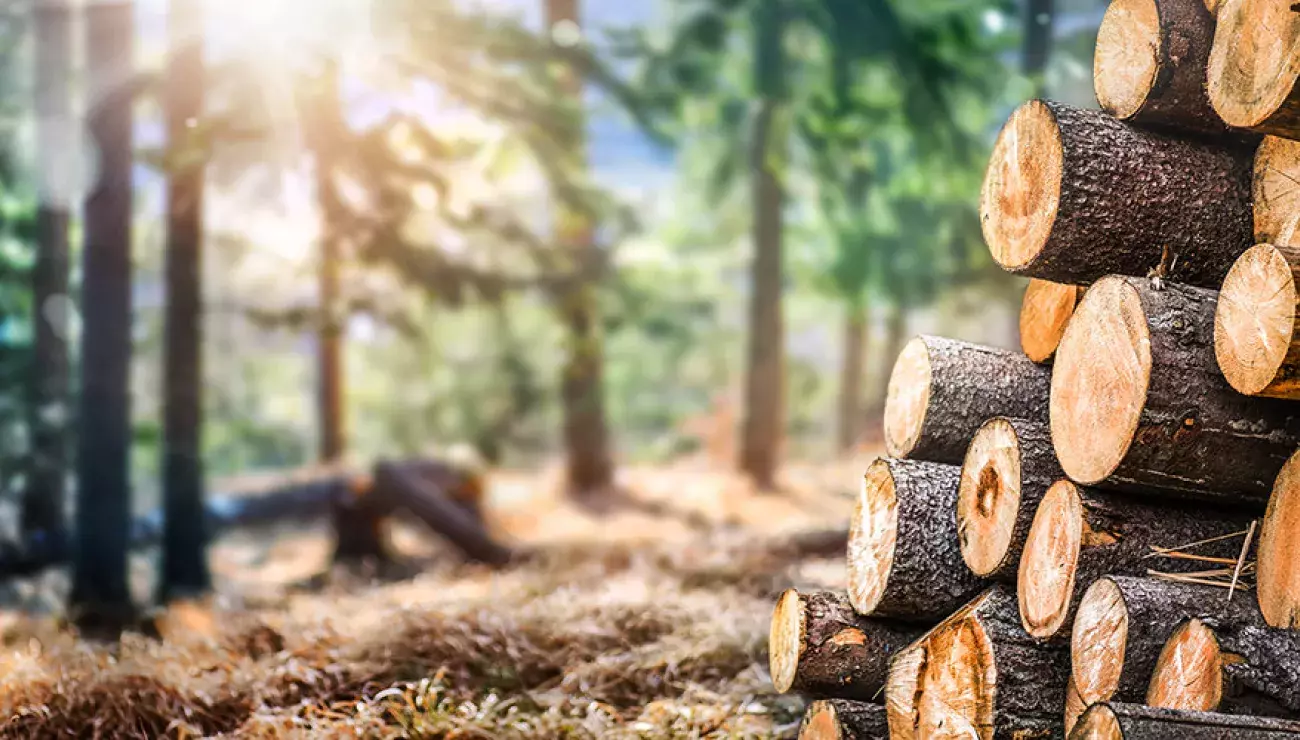 Transformations: high-end products from waste wood fractions
23 Jan 2023
It has never been more important than now to make maximum use of raw materials and one of the most generously diverse is wood. Wood is not only renewable, it is also a critical element in carbon capture, and its uses span multiple industries from energy production to construction. Wood offers longevity and strength in the round and continues to deliver value even as dust.
The alchemy of producing high-end products from wood fractions is a commercially and environmentally sound strategy, and the panelboard industry makes admirable use of it. Like all process-driven manufacturing, every stage in wood-panel production, from receiving raw materials to their processing, such as debarking, chipping, flaking, drying, and screening, through to gluing, impacts yields. This often highlights how the individual capabilities of equipment can influence the efficiency of the wider process. 
Expanding plant capacity
Many panel manufacturers choose to start their production process with wood that has already been processed, for example receiving wood chips, dry shavings, and sawdust. For these operators, manufacturing starts with their raw material receiving systems.
Bulk trucks are often used to transport wood chips and other wood fractions to particleboard plants, and for these facilities, their truck-receiving systems dictate the speed at which raw materials can enter the plant. Expanding manufacturing capacity will invariably mean increasing the rate at which these materials can enter the plant.
One such operator looking to expand capacity is EGGER Wood Products LLC, which runs a 93,000m2 particleboard production plant in Linwood, North Carolina, USA. The facility has been producing particleboard and thermally fused laminate (TFL) for use in interior design applications since commencing operations in 2020.
EGGER Wood Products is part of Austrian-based EGGER Group, which operates 20 production plants in ten countries. The Linwood facility is EGGER's first and currently only, North American plant.
It was initially served by two Bruks truck-receiving systems, which were commissioned in 2020 and comprise a back-on truck dumper, with a covered receiving hopper, and a radial stacker, which stores raw material ready for use. EGGER needed to meet the needs of a buoyant market and therefore approached Bruks Siwertell to supply a third system.
Lifted and lowered in minutes
Trucks at the Linwood facility back onto a Bruks lifting platform, which is raised at one end by a set of hydraulic cylinders. The entire truck is lifted and lowered in cycles of approximately four minutes. The new truck dumper will offer the same efficiency.
"Repeat business is a valuable endorsement of our technology," says Christopher Duffy, Sales Manager, Bruks Siwertell. "We have been working with the company for some time, and together have found the right solution to achieve its plans for growth."
Like its predecessors, the third package of Bruks technology includes a 300t/h truck-receiving system comprising a back-on truck dumper with a covered receiving hopper, and an 8,000 metric ton storage capacity radial stacker. The complete system was manufactured in North America and was delivered within six months in October 2022.
Designed to handle a variety of wood-based products including wood chips, sawdust, dry shavings and scrap wood, such as broken pallets, the system now supports EGGER Wood Products' additional TFL production line, which was completed at the end of 2022. The company says that the third TFL line represents a 50 percent increase in TFL production capacity and shorter lead times for customers. 
Ninety percent of EGGER's products are derived from wood and although renewable, the company supports a bioeconomy, resource-saving approach to production. Its mission statement stresses that every effort must be made to maximize the use of raw materials, regardless of source. 
Bioeconomy: valuable raw materials
Different types of panels require different raw materials and the secret to their success lies in understanding the properties of wood fibers, as not all wood will do. For example, particleboard, one of the oldest forms of manufactured board, is a multi-layered product. It has a dense outer layer made up from fine wood shavings, giving the board a high load-bearing capacity and a smooth surface. Beneath this layer, coarser flakes are glued together. These are less dense, minimizing the use of materials and making the board as light as possible. 
TFL panels meanwhile are produced by fusing decorative resin-based sheets directly to a particleboard core. Both heat and pressure activate the resin sheet, bonding it to the core. The compositions of particleboards vary, depending on the application, but the basic process remains the same.
Meeting environmental standards
Environmental impact and sustainability are deeply embedded within the EGGER Group's business philosophy. Its most recent sustainability report cites that eighty-eight percent of all the materials used in the manufacture of its products come from renewable sources.  
"We understand how important environmental impact is to this operator," notes Duffy. "Bruks Siwertell develops equipment with dust prevention at its core. Our truck dumper systems are extremely efficient and minimize dust by having a low-profile pivot. They are also perfectly matched to covered receiving hoppers. 
"These characteristics not only support EGGER's drive for growth, but also its need to protect the environment and meet its sustainability goals."
 
PLEASE CONTACT US FOR MORE INFORMATION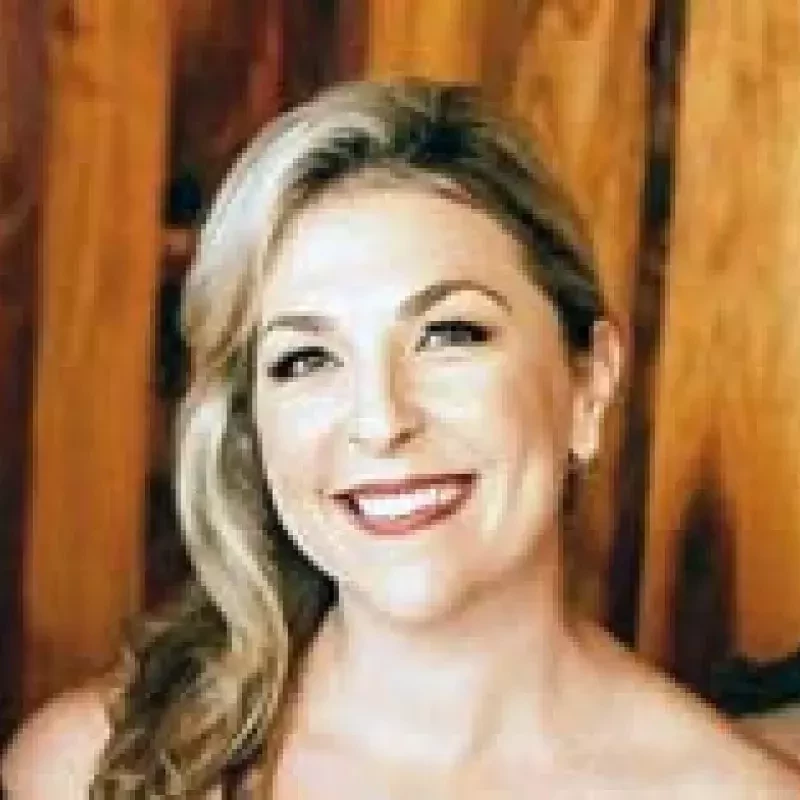 Executive Admin. & Marketing Coordinator
Lindsay Gilliland
+1 770 8490100
Share:
More Blogs