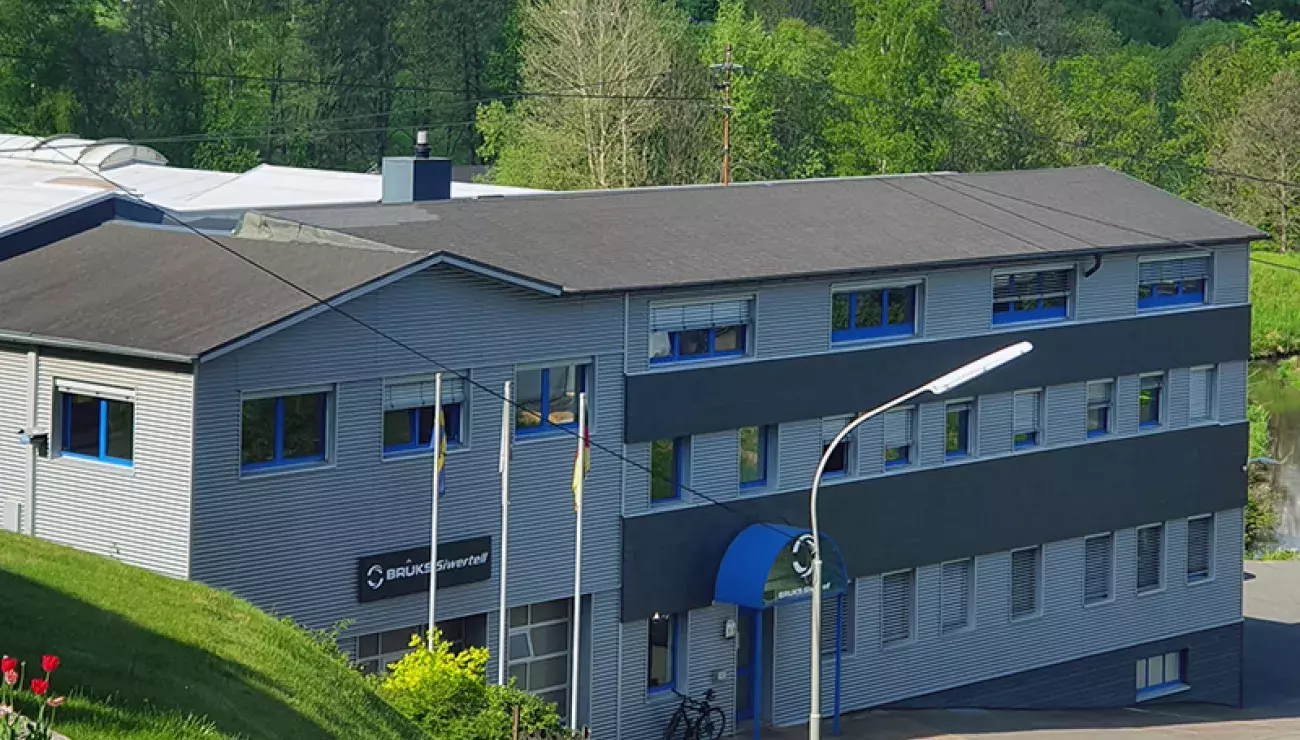 A strong legacy: Bruks Klöckner celebrates 125 years in operation
31 Aug 2022
Bruks Siwertell's successful foundations were laid at a time of great industrial pioneers, and each of its various brands represents excellence in their field; the oldest of them, Bruks Klöckner GmbH, a Bruks Siwertell company, is now celebrating its 125th year in operation. 
Based in Hirtscheid, between the cities of Frankfurt and Cologne in Germany, Bruks Klöckner is a story of adaptation, diversification and agility in serving its customers.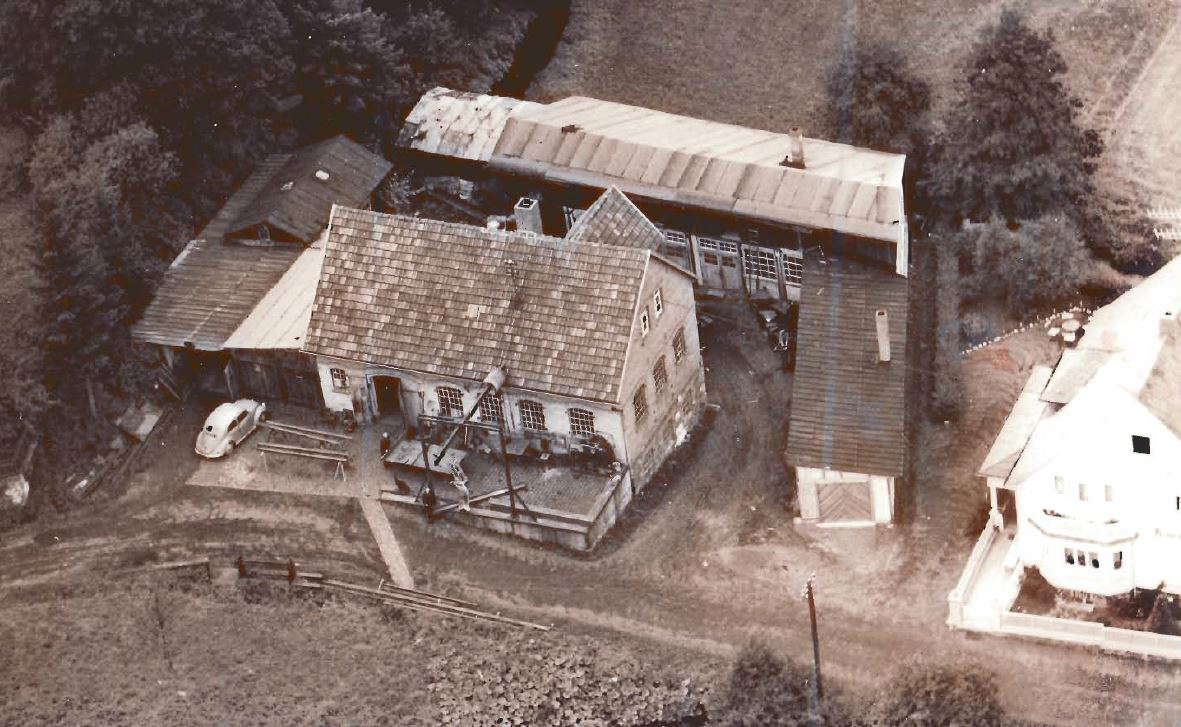 An era of industrialization
Ernst Klöckner created his company on the principles of entrepreneurship, high quality, and mutual respect between company and client; values that remain the basis of Bruks Klöckner today, and held equally firmly across the whole of the Bruks Siwertell Group. 
Bruks Klöckner's founding, in 1897, came amid a period of explosive industrialization; Rudolf Diesel's engine, now on its third prototype, was deemed ready for production; only three years before, Karl Benz had begun manufacturing the first large-scale production car, the 1.0l Benz Velo. 
Meanwhile, in the small Westerwald town, Klöckner had been inspired as well, beginning to establish a mill construction business, which he ran from his own house. While he may not have been surrounded by industrial powerhouses, then situated in Munich and the areas of Rhein-Main and Ruhr, he did have access to an abundance of wood from the forest, and waterpower from the mill stream that ran past the building. There was also something else; a new railway line, connecting the mill with the important metropolitan areas of Cologne and Frankfurt, and its host of wider transport connections.
It was not long before industrialization of his facility gave Klöckner the ability to work in metal. In 1925, the first factory buildings were constructed, and his sons, Alex and Wilhelm Klöckner took over their father's company under the new company name 'Gebr. Kloeckner' ('The Brothers Klöckner'). The company remained in family hands, until it is compelled to diversify, following the post-war mill shutdown law.
In the 1950s, Klöckner acquired the license for a wood-shredding machine, the HZM, and developed its first drum chipper. Consistent further developments, in response to changing market requirements, subsequently made Klöckner one of the leading suppliers for the timber industry. 
By the 1960s, it was providing equipment not only for domestic use, but for the fast-growing export market, and by the 1970s, Klöckner was adding a range of new products to its portfolio, and gaining an international reputation for unrivaled quality and durability. In testament to this, some of the machines installed during this period are still in operation today, providing more than 40 years of reliable operation. This legacy is echoed across the Group's brands, with many installations still reliably performing decades later.
Transferring the torch
Bruks AB took over ownership of Klöckner KG in 2000, forging a firm bond between the Swedish and German owners of these companies, and combining the strengths of both their portfolios, founding the Bruks Group. 
In 2018, this growth and strength was further expanded with the merger of Bruks Holding AB and Siwertell AB, another Swedish equipment manufacturer, to form Bruks Siwertell Group, which now holds its longest-living forerunner, Bruks Klöckner, in the highest possible regard. 

A portfolio of developments
Today, 65 of the Group's 350 employees work at the Hirtscheid site, and its portfolio is broader and better than ever before, incorporating drum and disc chippers – now with more than 70 years of improvements and optimizations – as well as hammer mills, re-chippers, screens, and conveyor technology, including air-supported conveying systems such as the Tubulator™.  
Deliveries are supported by the site's service and spare parts department, which offers preventive maintenance packages and the smooth supply of spare parts to ensure maximum efficiency and performance, and the continued availability of equipment.
Bruks Klöckner's incredible heritage lives not only in the factory at Hirtscheid, but throughout its many products. Only last year it delivered one of its largest drum chippers yet to a US pellet plant, highlighting the significant contribution that the company's wood-processing technology can make towards a new era of sustainable energy production. 
Looking at the combined capabilities of the Bruks Siwertell Group, its incredible portfolio of installations, and ongoing dedication to support wood-processing and dry bulk handling customers worldwide, we believe that Herr Klöckner would every bit as proud as we are.
 
Share:
More Blogs