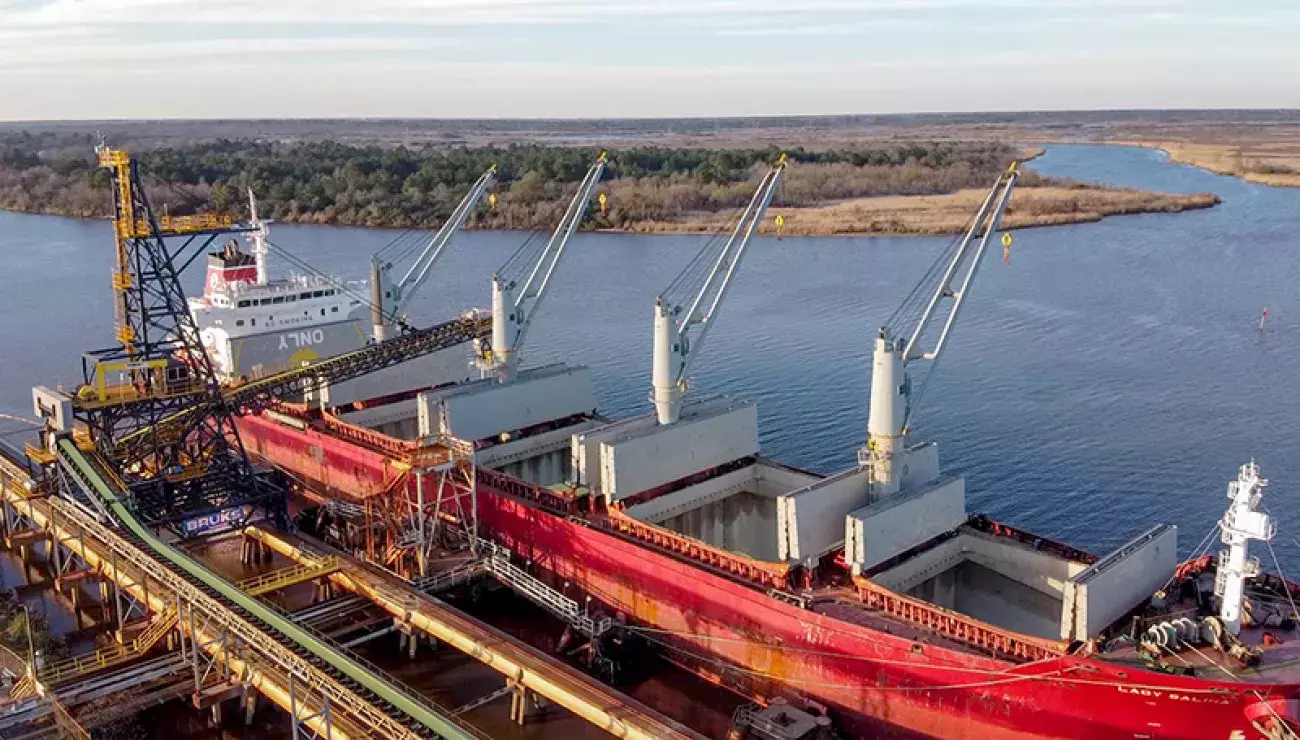 Batten down the hatches for the 2022 storm season
19 Aug 2022
This year's Atlantic hurricane season is predicted to be more fearsome than most; but there is plenty that operators can do to protect their investments, and Bruks Siwertell stands ready to assist.
According to the United States' National Oceanic and Atmospheric Administration (NOAA), this year's storm season – typically from the beginning of June to the end of November – will be more dramatic than in previous years. 
As of May, NOAA said that there was a 65 percent chance of an above-normal hurricane season, a 25 percent chance of a near-normal season, and a 10 percent chance of a below-normal season. It also predicts that there may be as many as 21 storms with wind speeds of 39 mph or higher, and up to six major hurricanes, defined as wind speeds of 111 mph or greater.
Thanks to La Niña – the colder oceanic and atmospheric counterpart to El Niño – the storms will occur on North America's Atlantic seaboard. This is because the two phenomena feed one another in what NOAA describes as a 'see-saw' effect between the Atlantic and Pacific oceans.
Securing your assets
As well as the islands of the Caribbean, and Florida, La Niña hurricanes typically make landfall close to the mouth of the Mississippi river, where a number of US-based Panama-canal-going dry bulk trades have built up infrastructure. Bruks Siwertell systems are well-represented across Louisiana, Texas, Tennessee, Georgia, and the Carolinas; important states for cement imports and wood-processing industries. 
Bruks Siwertell machinery is robust and designed to operate in a wide range of climates. Loaders and unloaders, stacker reclaimers, belt conveyors, and other dry bulk handling equipment all have in-built measures for storm conditions.
In readiness for this year's events, Bruks Siwertell is on-hand to assist with any inquiries relating to preparing equipment for the season, as well as helping customers draw-up a fast-recovery plan, should the worst happen.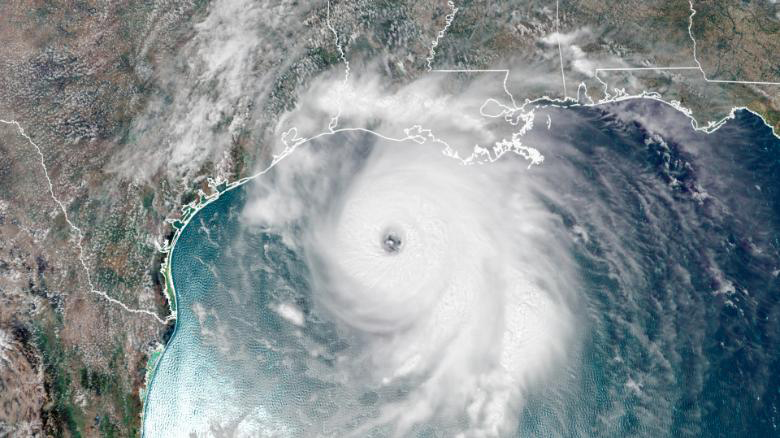 Not our first rodeo
While our equipment is built to the very highest quality standards, few elements of a storm or hurricane are predictable in nature. Any equipment at the interface between the port and the water is particularly vulnerable. Bruks Siwertell has been called upon to replace several installations as a result. 
For example, moderate damage was incurred on a loader installed on the eastern seaboard; its boom had not been properly stowed ahead of an approaching hurricane. Repairs were carried out and the operator was back up and running in just a few days.
In southwest Louisiana, Bruks Siwertell is delivering two rail-mounted ship loaders to an operator in the region. They have been ordered to reinstate a port's full dry bulk handling capacity following extensive damage caused by hurricane Laura.
The first loader, which will be used for handling petroleum coke (petcoke) at a rated capacity of 3,200t/h, is being delivered on an expedited schedule of ten months. It is planned to enter service later this year, getting the port operating at greater efficiency as fast as possible. The second loader, used for handling calcined petroleum coke at 2,250t/h, will follow in a few months and will be up and running in April 2023. 
In 2019, in Beaumont, Texas, Bruks Siwertell was able to completely replace equipment with new belt conveyors and a rail-travelling ship loader in under seven months; by the time 2020 rolled around, a sulfur handler in the region was comfortably handling sulfur prill at a rate of 1,500t/h.
Forewarned is forearmed
Unfortunately, the available evidence suggests that storms are set to increase in frequency in the coming years. This is not only the prediction of NOAA, the US National Aeronautics and Space Administration (NASA), the United Nations Intergovernmental Panel on Climate Change (IPCC), and others, but recently, insurers in the logistics sector are reporting that claims for port equipment are increasing.
Bruks Siwertell has prepared for this, and our user manuals contain important information about how to tie-down and secure equipment against the elements. While we hope that our customers will be able to resume their operations immediately once the storm has passed, we strongly advise them to avoid taking risks with personnel or assets. We also stress that it is imperative to establish a robust disaster recovery plan, if the worse happens.
When one of these situations does occur, the results can be devastating. However, as our responses demonstrate, Bruks Siwertell's global procurement strategy stands ready to assemble and bring online new replacement capacity fast, in an emergency. 
If unsure about your strategy for avoiding storm damage to your equipment, please do not hesitate to get in touch; we will do our best to prepare any operator for these extreme weather events. 
 
Share:
PLEASE CONTACT US FOR MORE INFORMATION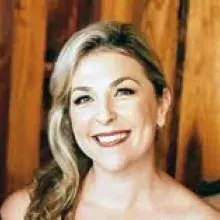 Executive Admin. & Marketing Coordinator
Lindsay Gilliland
+1 770 8490100
More Blogs