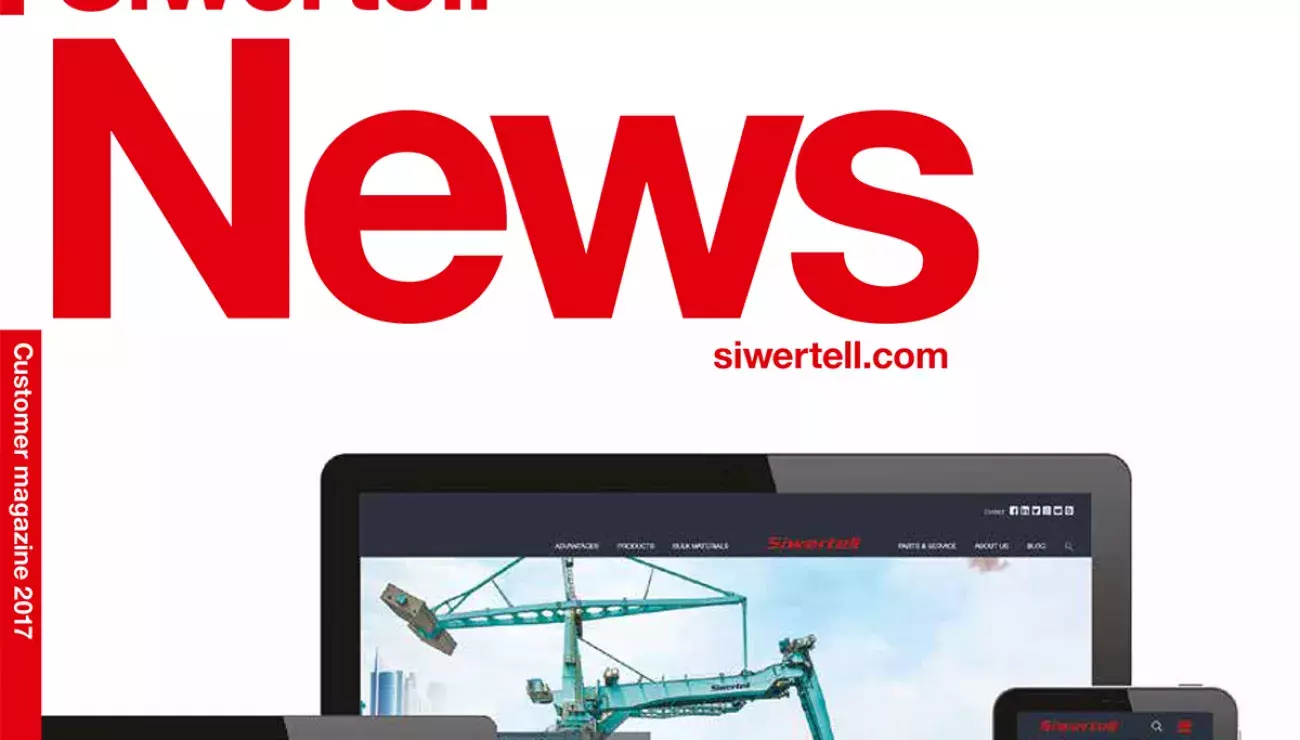 New issue of Siwertell News out now!
19 Dec 2017
The new issue of our customer magazine, Siwertell News, is out now. Siwertell President, Per Karlsson, previews what's inside the 2017 edition, which puts the spotlight on new products, the importance of a high-quality digital presence, as well as our sustained success at the annual International Bulk Journal (IBJ) awards.
It was an honour to receive the prize for the Best Ship Loading/Unloading System, an accolade which echoes our commitment to providing innovative, efficient, safe and environmentally-friendly dry bulk handling systems.
In this issue, Emily Brækhus Cueva, Siwertell's Marketing & Communications Manager, examines the profound transformations the digital age is bringing to the bulk handling industry, as well as the ways in which Siwertell is embracing a broader social media landscape. The potential for collaborative working, fuelled by an enhanced digital presence, including our new website, reinforces Siwertell's customer-centric approach.
Elsewhere, our new port-mobile unloader is in focus. Based on the same proven technology as our road-mobile unloaders, Peter Göransson, Sales Manager and Senior Advisor for Siwertell, provides an in-depth look at its benefits, which offer operators a cost-effective, flexible alternative to more traditional pneumatic unloading systems.
Also highlighted are Siwertell's next-generation road-mobile unloaders, which represent a forward leap in design and bring greater automation, boosted environmental credentials and intelligent maintenance requirements to customers.
These next-generation units are the ideal platform to demonstrate Siwertell's new programmable logic controllers (PLCs) and radio remote-control system, which have been specifically developed for our mobile unloader range. The magazine details their efficiency improvements and high-performance, cost-efficient remote-monitoring system.
This is just a taste of what's inside. The latest edition is available in print and online here. 
PLEASE CONTACT US FOR MORE INFORMATION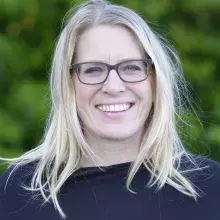 Director of Marketing Communications, Bruks Siwertell Group
Emily Brækhus Cueva
+46 706858023
Tags: siwertell
Share:
More Blogs