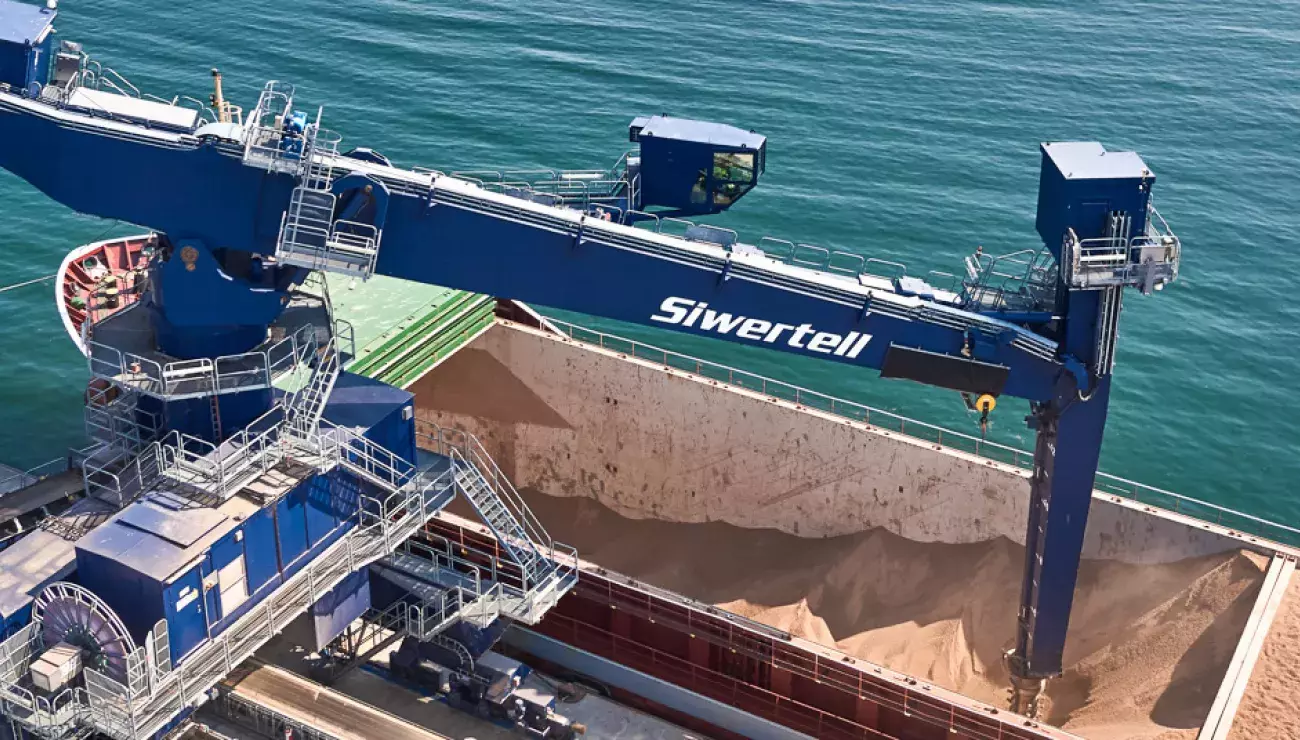 Give efficiency the respect it deserves
15 May 2020
Every import and export dry bulk terminal has a unique equipment footprint, ranging from relatively simple to complex configurations. These differences are determined by multiple factors such as geography, socio-political economics, regulations, capacity requirements, volumes and types of materials and vessels handled, and existing infrastructures. 
Terminal equipment is therefore matched to these needs, and has natural equipment pairings to deliver the best results. For example, rail-mounted ship loaders coupled with jetty conveyors and tripper discharge arrangements. These trippers travel with the loader along the berth, ensuring a smooth material feed and the fastest possible hold feed times. They can also be covered to prevent dust emissions and protect cargo from the weather, especially materials such as grain. 
Ship unloaders have perfectly paired equipment arrangements as well. They can include auxiliary machinery such as conveyor belt lifters and tensioners, and movable transfer trolleys, which act as junctions between the unloader and conveyor. Conveyors are also site specific, and different system choices impact operational efficiency. Relatively new to the Bruks Siwertell portfolio is 'The Belt ConveyorTM', which employs pioneering air-cushion technology to dramatically reduce maintenance and operating costs.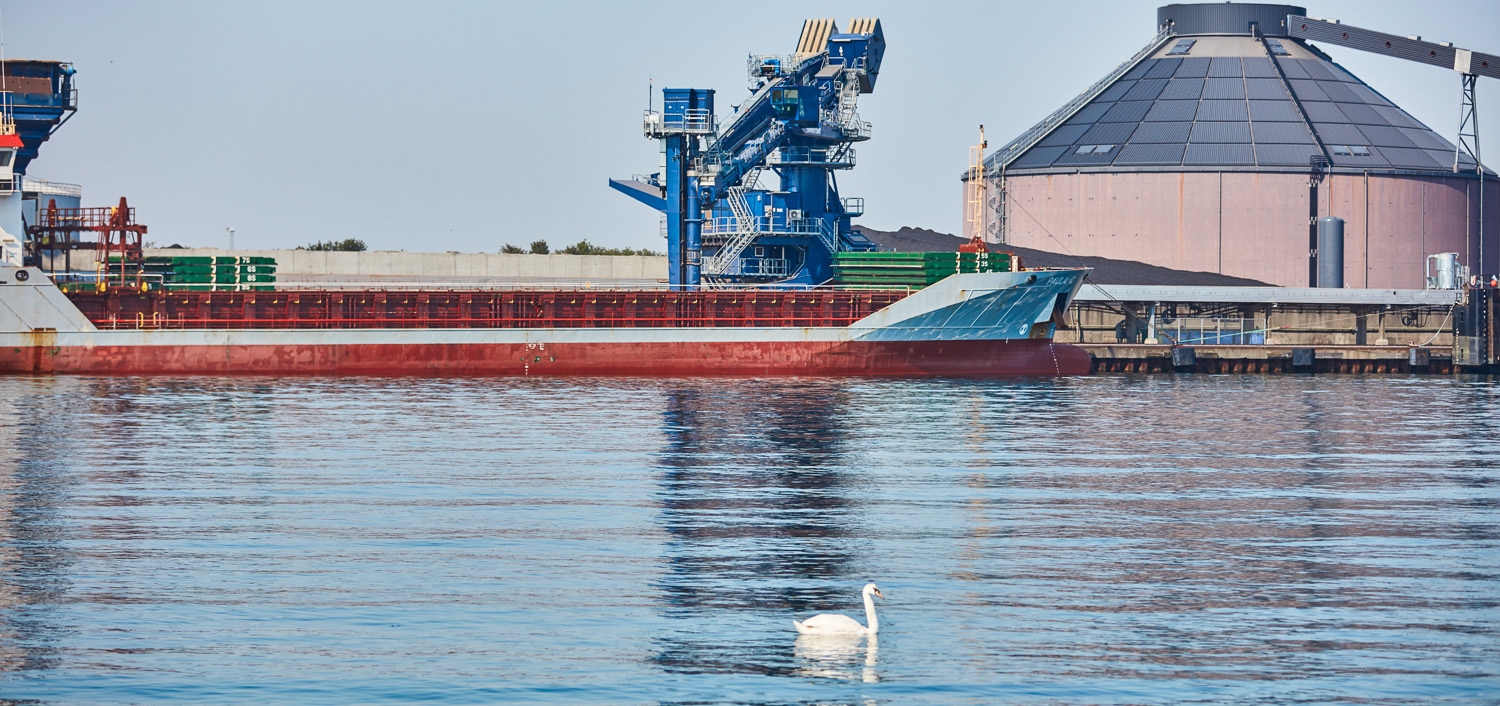 Impact of incremental change
Legislation impacts equipment choices, and can dictate change, particularly around environmental regulations, which sees different technology gain popularity. For example, the use of totally enclosed systems over grab cranes. 
Enclosing dry bulk material handling ensures environmental protection, but also addresses the significant negative impact of material losses through spillage. This is often overlooked by smaller-volume import operations, but when scaled-up to encompass high-throughput terminals, losses from spillage run into the millions of dollars over the lifetime of bulk handling machinery. However, smaller terminals should not let themselves off-the-hook, as their losses, can still be huge.
Fluctuating market demands also drives change and development within terminals. Bulk handling systems are added to or replaced, and new equipment is slotted into old spaces. In these circumstances, a terminal's overall efficiency is understandably, frequently overlooked. 
It is very difficult to accurately assess the impact of incremental change. However, it is important to do this, because over the years, these seemingly benign equipment shifts can have a significant impact on profitability. 
Untapped levels of efficiency 
We understand that the word efficiency has become so overused that it is rarely given its due diligence, but we want to restate its importance. It means not wasting materials, energy, effort, money or time. 
We also need to challenge accepted levels of optimal efficiency in dry bulk terminals, as we believe that, through revolutionizing the terminal and updating its technology, we can take it to untapped levels of efficiency and therefore profitability.
Bulk handling machinery is a long-term investment, and from the outset of its use, it needs to be efficient, not in isolation, but in context. This is why terminal equipment is specifically tailored to every operation and why there is so much to be gained from really knowing what it delivers to a business.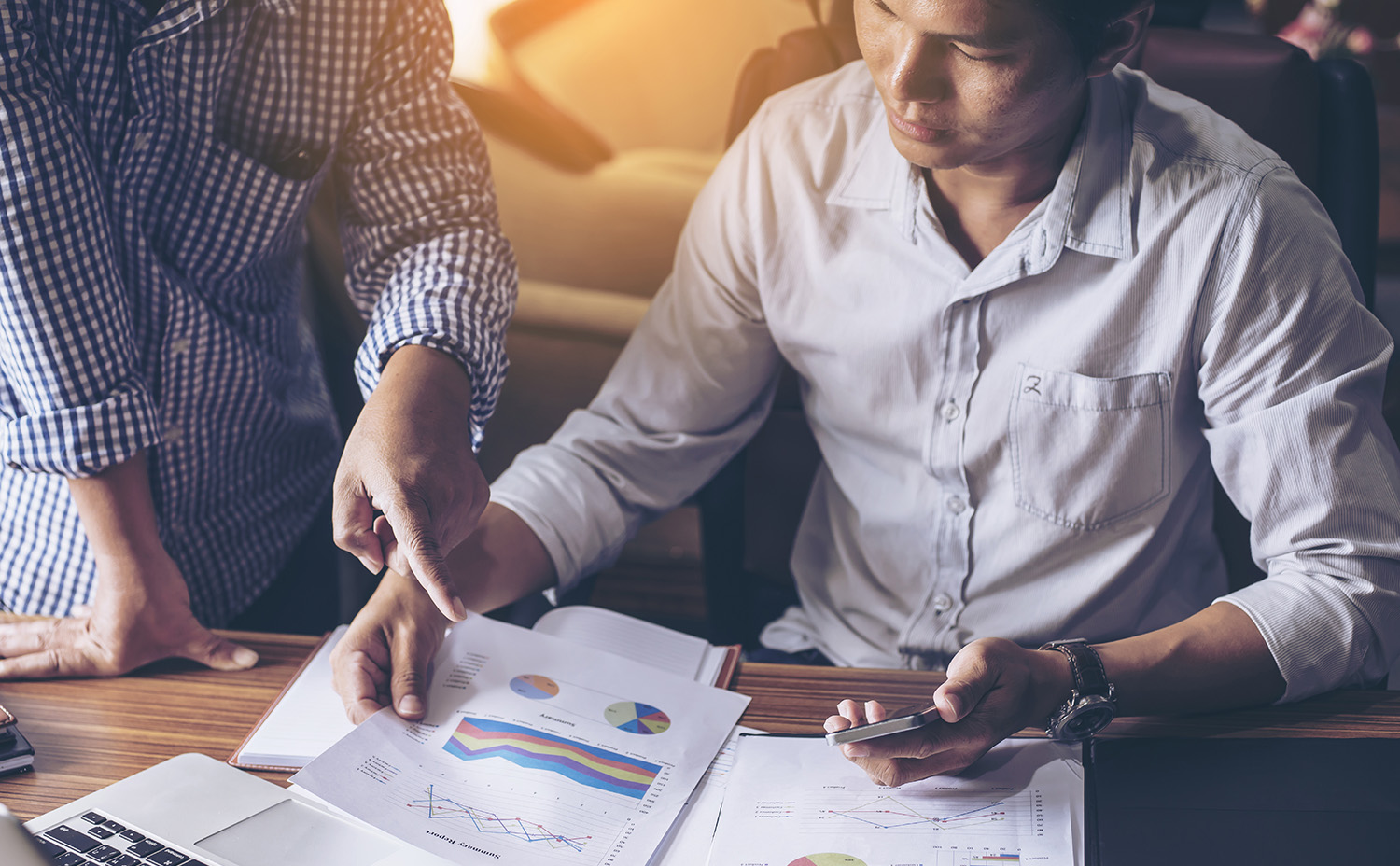 Knowledge is money
With this in mind, we have developed a value calculation tool, enabling us to accurately simulate the impact of different technical solutions on the long-term profitability of an operator's terminal, both existing ones and planned new facilities. 
The model is based on combining the total cost of investment in relation to, for example, an unloader, and includes factors such as the cost of the jetty, conveying system, and wider operational figures such as demurrage, personnel, energy consumption and material handling waste, for example, spillage. 
Without accurate knowledge about different technologies, operators are destined to lose money. This is because they could potentially miss out on developing and lifting operations to levels of profitability that were previously viewed as impossible. 
Terminals use machinery that lasts for decades, these are long-term investments, so, whether updating technology or designing a new optimized terminal, the right decisions need to be made from the outset. This is why we must put efficiency back at the heart of these equipment choices and challenge traditionally accepted levels as they determine profits decades down the line.
PLEASE CONTACT US FOR MORE INFORMATION
Share:
More Blogs