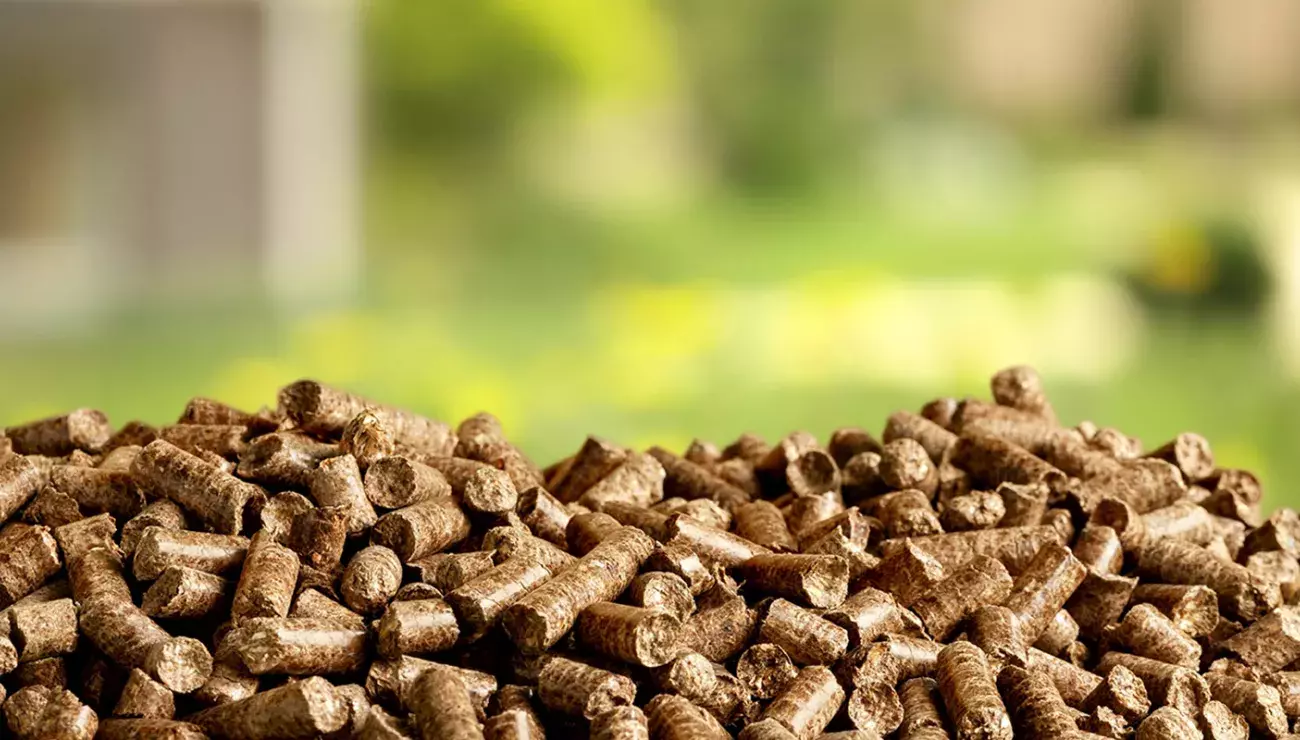 Food and fuel: a zero-waste policy 
11 Nov 2022
This year, more than most, the world has become accustomed to disruptions in supply chains. Over the past twelve months, as much as 30 percent of the merchant fleet had been stuck in port queues, raising awareness of the previously unnoticed world of maritime trade. Then, just as economies were slowly getting to their feet following the pandemic, global conflicts have once again brought food, mainly grain, and fuel security into sharp focus.
Wheat prices reached an historic high at the beginning of this year and, according to a commodity market review from the World Bank, the Grains Price Index currently stands at a 25.09 percent increase from a year ago. There will be fluctuations, but the latest trends only go to show the value, vulnerability, and competitiveness of this market.
Meanwhile, many around the globe are also turning their attention towards fuel supply and security, and the difficult balancing act of meeting demand, while simultaneously protecting the environment, reducing reliance on fossil fuels, and maintaining promises of future carbon neutrality. It is not entirely unexpected then that the biomass industry remains at an all-time-high as well, driven predominantly by environmental concerns, and the increase in renewable energy in power mixes.
According to Grand View Research, the global biomass power market size was valued at USD 121,340.76 million in 2021 and is projected to exhibit a compound annual growth rate (CAGR) of 6.0 percent from 2022 to 2030, reaching USD 203.61 billion in 2030. 
Europe still dominates the biomass power market, holding the highest share of 37.58 percent in 2020. Much of this growth is driven by favorable government regulations, which have encouraged thermal power stations to switch from coal to cleaner, renewable fuels such as biomass. 
Meanwhile, countries, including India, the United States (US), and China, are looking to increase co-firing, combining the use of coal and biomass, at coal-based power plants to limit carbon emissions from fossil fuels.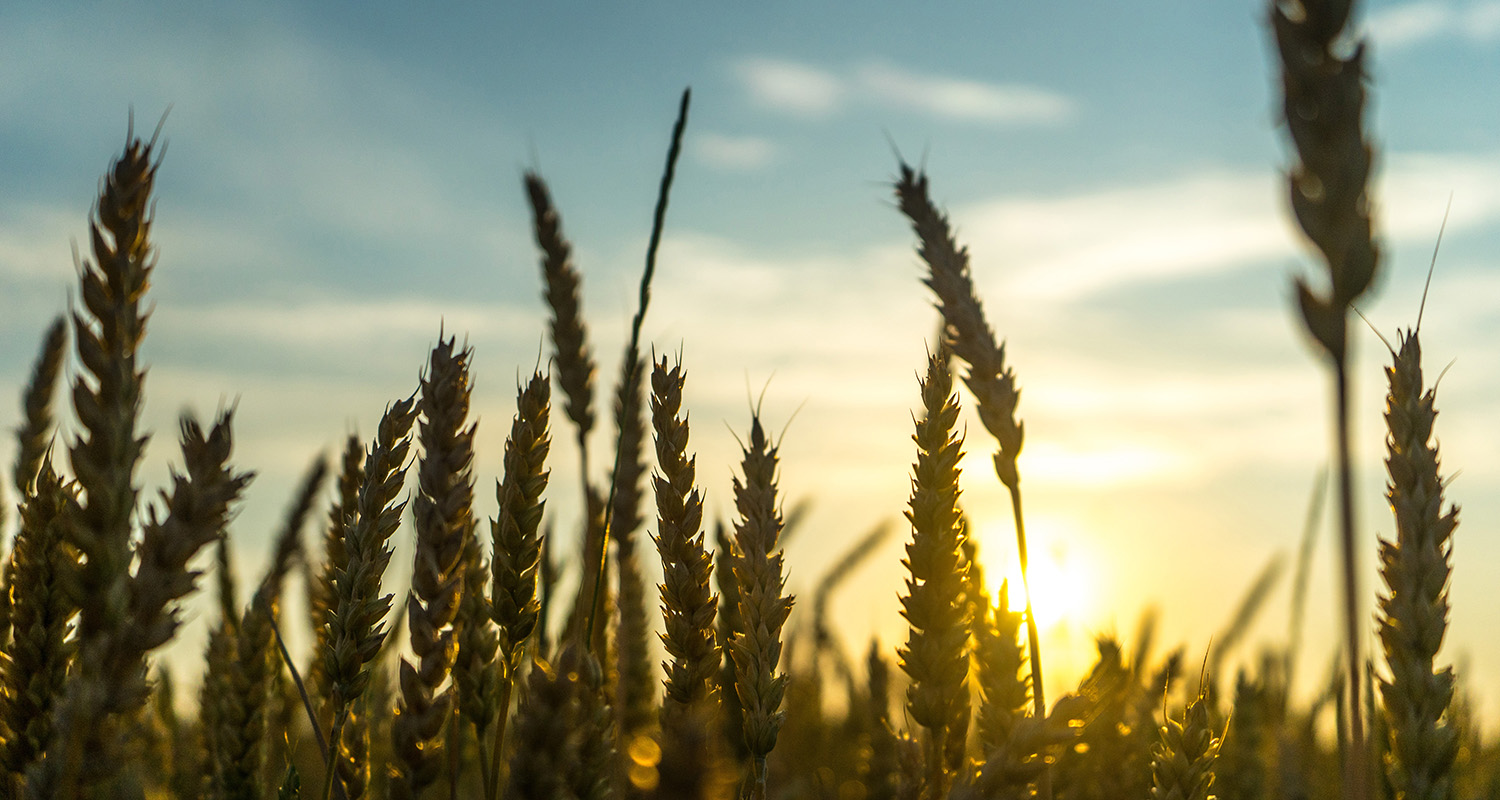 Opportunities in global supply chains
With renewed global attention on essential commodities, numerous countries are considering the logistics of their food and fuel supply chains and asking whether there are opportunities to improve efficiencies, turn waiting vessels around faster in ports, and reduce waste in dry bulk handling. We believe there are, and some are more obvious than others.
Let us look at the obvious, spillage. It will probably come as no surprise that technology, such as a grab crane, can lose up to two percent of a shipment through spillage, as it grabs and moves dry bulk material from a ship's hold to the shore. This is not only environmentally damaging from dust emissions and pollution, but also negatively impacts profitability. In these times, accepting this scale of loss and negative environmental impact, day-in, day-out, must be brought into question.
In a less obvious capacity, grab cranes exert crushing forces on dry bulks, leading to material degradation and therefore the production of powdery fragments, known as fines. Sensitive commodities, like soya beans, grain, and biomass, are particularly vulnerable to damage from heavy impact, but in addition to this, damage happens at a particulate level during conveying. Dry bulk handling systems that offer steady, smooth conveying minimize the production of fines.
Fines are problematic for many types of cargo. In grain handling, they can make the grain more difficult to aerate, increasing spoilage rates and dust emissions. Dust poses a similar issue for biomass degradation, but fines also impact its combustion efficiency.
Alternative technologies to grab cranes also come with drawbacks. Pneumatic unloaders are often used for handling grain, and although they are enclosed, eliminating the issues arising from spillage and dust emissions, they cannot match the through-ship efficiency of a high-capacity Siwertell ship unloader. 
Furthermore, for the same capacity, the conveying velocity of Siwertell screw-type unloaders is ten percent of that offered by pneumatic unloaders, which translates into fewer collisions between material particles in the conveyor, minimizing material degradation.
Quicker vessel turnarounds 
Bruks Siwertell defines unloading efficiency by comparing the actual through-ship unloading capacity against the rated capacity. Gains in this area are also not always obviously apparent, but they are often there. For example, grab cranes offer through-ship efficiencies of around 50 to 60 percent, while a Siwertell screw-type ship unloader delivers efficiencies of 70 percent or more.
The main reason for this difference is that at the beginning of an unloading operation, the grab only travels a short distance to reach the cargo. However, as more bulk material is unloaded, the greater the distance the grab must travel, into and out of the hold. Therefore, the efficiency progressively decreases. Both pneumatics and grabs also require extensive payloader assistance.
In contrast, a Siwertell screw type unloader maintains continuous unloading at a steady discharge rate, regardless of the level of cargo in the hold, right up to the hold clean up stage, and, unlike most pneumatic unloaders, can reach right into the corners of a hold. This results in quicker vessel turnarounds and reduced berth occupancy.

Look for multiple advantages
If operators need to have the flexibility of unloading multiple cargoes, such as coal and biomass for co-firing, or for complete transitions to biomass, or for handling a range of foodstuffs from soya beans to grains, it makes commercial sense that their ship unloading technology can handle them all and deliver the same levels of efficiency with one material as it can with another. 
Siwertell screw-type ship unloaders can do just that. They offer high-capacity, enclosed material handling, free from spillage and dust emissions, with minimal material degradation. Siwertell unloaders also mitigate against the volatility and self-ignition risks of both grain and biomass. 
Collectively we need to transform dry bulk handling in ports, material waste should not be tolerated, and environmental impact should be minimized. Although we know that some issues, like biomass combustion efficiency and the fines content of grain shipments, tend to move down supply chains, and ultimately may not be the concern of the port, in reality, we believe that this needs to be everyone's problem.
 
PLEASE CONTACT US FOR MORE INFORMATION
Share:
More Blogs