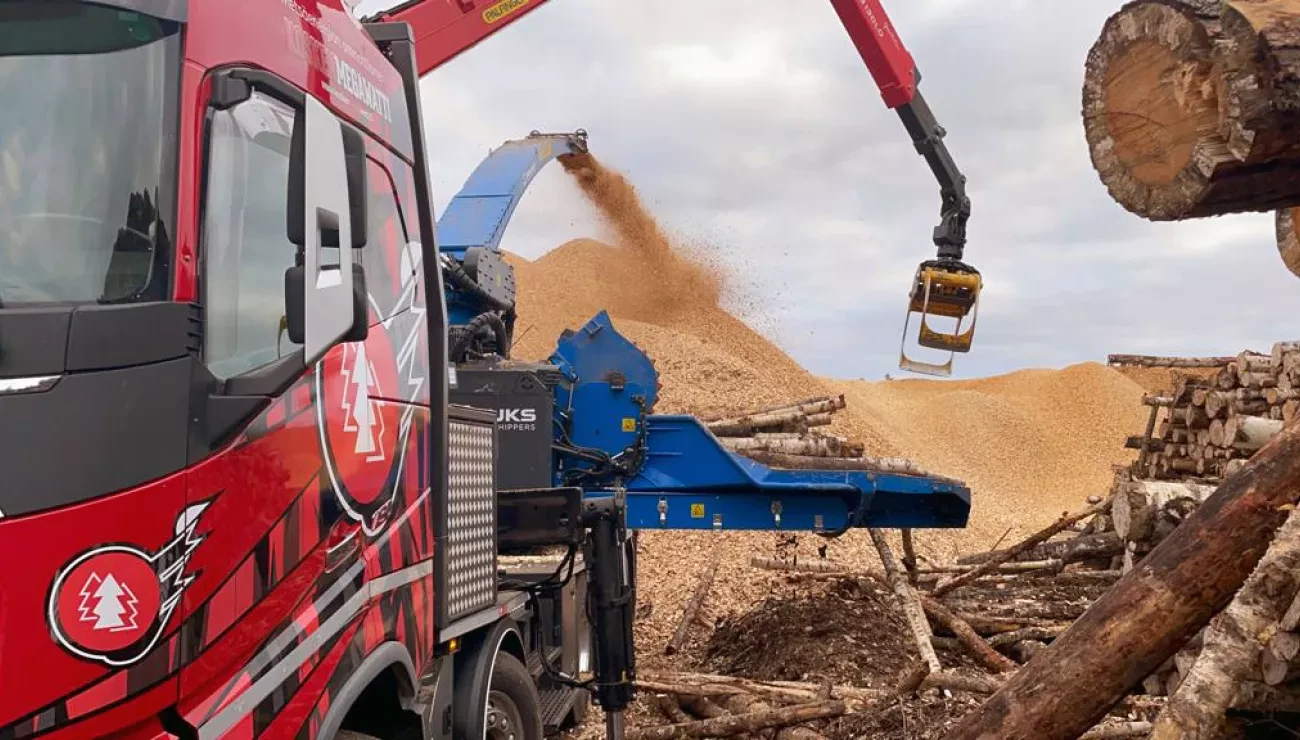 Energy harvesting: cutting-edge technology enhances environmental credentials
15 Nov 2023
Wood is one of the world's most versatile raw materials and from the beginning of human existence, an ancient and renewable fuel source. The increasing and urgent pressure on natural resources sheds new light on the efficiency of its processing, and the environmental impact of its use. 
A tree is one of the most perfect examples of every element having a purpose, nothing needs to go to waste, even its dust. Trees also sequester carbon and can be viewed as renewable if sourced in the context of a well-managed, sustainable forest, making them an ideal candidate to plug the fossil-fuel gap. 
Central to a tree's use in the renewable energy mix is the industrial wood-chipping machine; the very heart of many wood-processing operations. In 1954, following devastating storms in central Sweden, two farming brothers, Bror and Erik Eriksson, invented a motor-driven forest trailer. It successfully harvested the storm-struck forests and as a result, in 1959, Bruks was founded; Bruk means industrial operation in Swedish.
Over the next 20 years, the company developed its product portfolio, introducing disc-chipping equipment for agricultural tractors, which formed the basis of modern industrial wood chipping technology and ultimately the mobile chipper; the first models were launched in the late 1970s.
For centuries, the way wood has been processed and used has undergone step changes in efficiency and refinement. Every element of a Bruks mobile wood chipper has been incrementally developed and optimized to maximize the cost-effective production of biofuel chips. 
Although a distant relation to its early predecessor, the latest models of Bruks Siwertell's industrial wood chippers offer capabilities no less pioneering. 
Some of the latest models, such as the Bruks 1006.3 RT, has the chipping unit mounted onto a slewing base, which enables operators to feed input material from either side of the unit, delivering flexibility to operators within the forest or the terminal.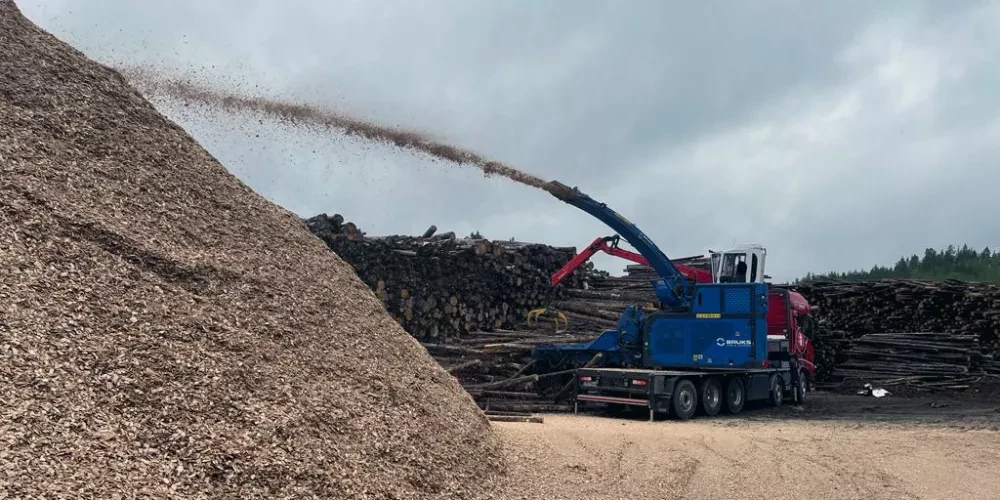 Environmental design features
However, perhaps some of the most significant gains of modern wood-chipping machines are their environmental advances; factors that should be considered in the overall context and impact of using wood as a renewable fuel.
For example, the latest Bruks mobile wood chippers feature an advanced hydraulic system. Their 120-liter stainless-steel hydraulic oil tanks have a patented CycloneConcept insert. The insert vents the return oil and allows the necessary volumes of hydraulic oil to be vastly reduced. The overall result minimizes environmental impact and operating costs.
They also feature an intelligent mobile chipping (IMC) control system, which optimizes power management, fuel efficiency and the throughput of wood chips. Bruks mobile chippers have a specially developed chipping mechanism, with a controlled feed and closed-drum chipping technology. This closed-drum system has its own power source and kinetic energy, generating a centrifugal force, which effectively throws the wood chips out towards the chip accelerator for further discharge via the chip pipe. All systems are controlled and optimized by the IMC. 
In terms of their motors, mobile wood chippers are fitted with state-of-the-art diesel engines that meet European Union (EU) Stage V exhaust emissions regulations. Furthermore, the most powerful units, with engine outputs of 585kW (796hp) and a torque rated at a maximum of 3,650Nm, deliver more power and torque in the speed range used during chipping, making them highly efficient.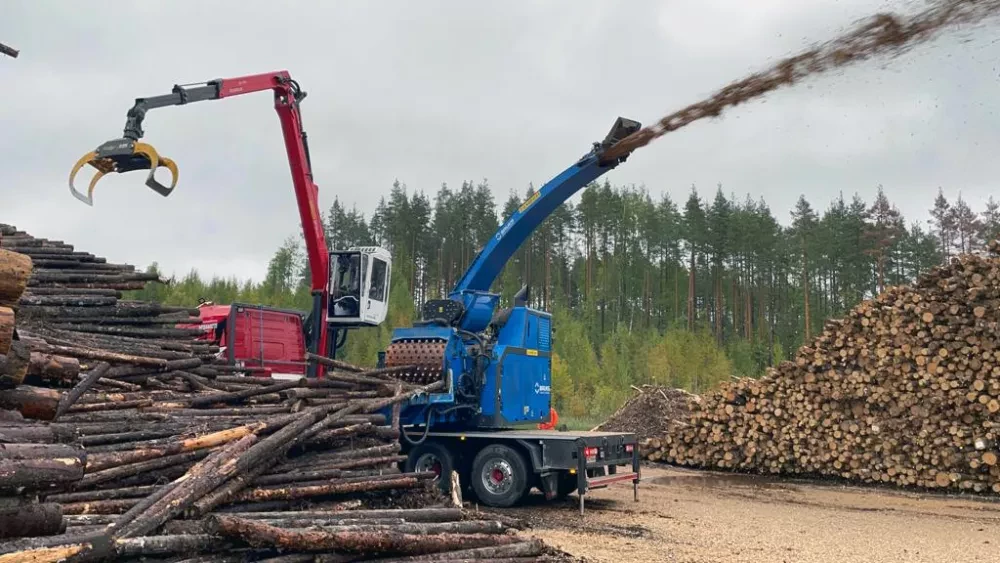 Plugging the fossil fuel gap
Chipping wood for fuel delivers environmental advantages in itself. It substantially reduces the volume of raw wood material, making its transportation and storage more efficient.
Industrial wood-chipping machines can handle all types of timber, including hardwood and softwood, and are particularly effective for processing forestry waste, slash piles, branches, and other waste wood residues from sawmills, for example. 
Despite the huge variation in input material, wood chippers deliver a uniform end product. This ultimately impacts the efficiency of downstream wood-processing operations, including the combustion efficiency of wood chips in boilers or gasification plants.
The environmental advances secured through technological developments, and the role that wood will continue to play in the quest for renewable energy, mean that wood-chipping machines will remain central to modern forestry. 
Wood is the largest material that Bruks Siwertell handles, and as efforts continue to focus on sustainability, our commitment to the advancement of wood-chipping technology, to maintain its pivotal and pioneering role, will remain.
PLEASE CONTACT US FOR MORE INFORMATION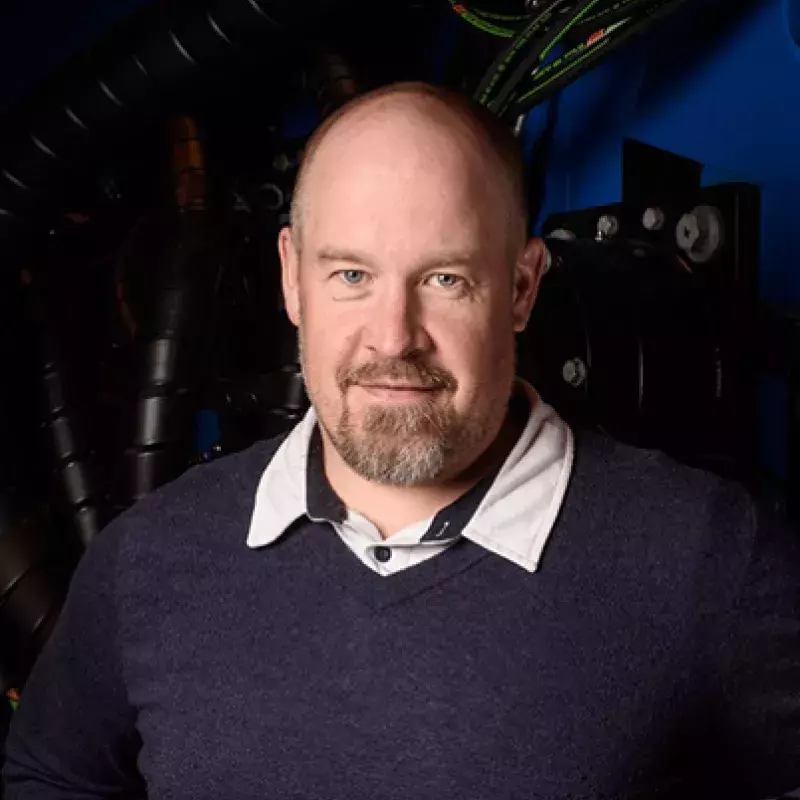 Sales Area Manager, Mobile Chippers
Anders Svalaträ
+46 70 2793497
Share:
More Blogs