Customized air-cushion conveyor meets niche cotton seed handling needs in Arizona
18 Nov 2022
Highlighting the ability to tailor technology to meet the unique requirements of retrofitting new dry bulk material handling arrangements, is a recent air-cushion conveyor contract from BASF Corporation for its Maricopa agricultural solutions facility in Bapchule, Arizona, USA.
Headquartered in Florham Park, New Jersey, BASF Corporation is the North American affiliate of diverse German company, BASF SE. For almost four decades, BASF Maricopa has been serving the company's agricultural solutions segment, which specializes in supplying and developing a range of products and services to help farmers achieve better yields.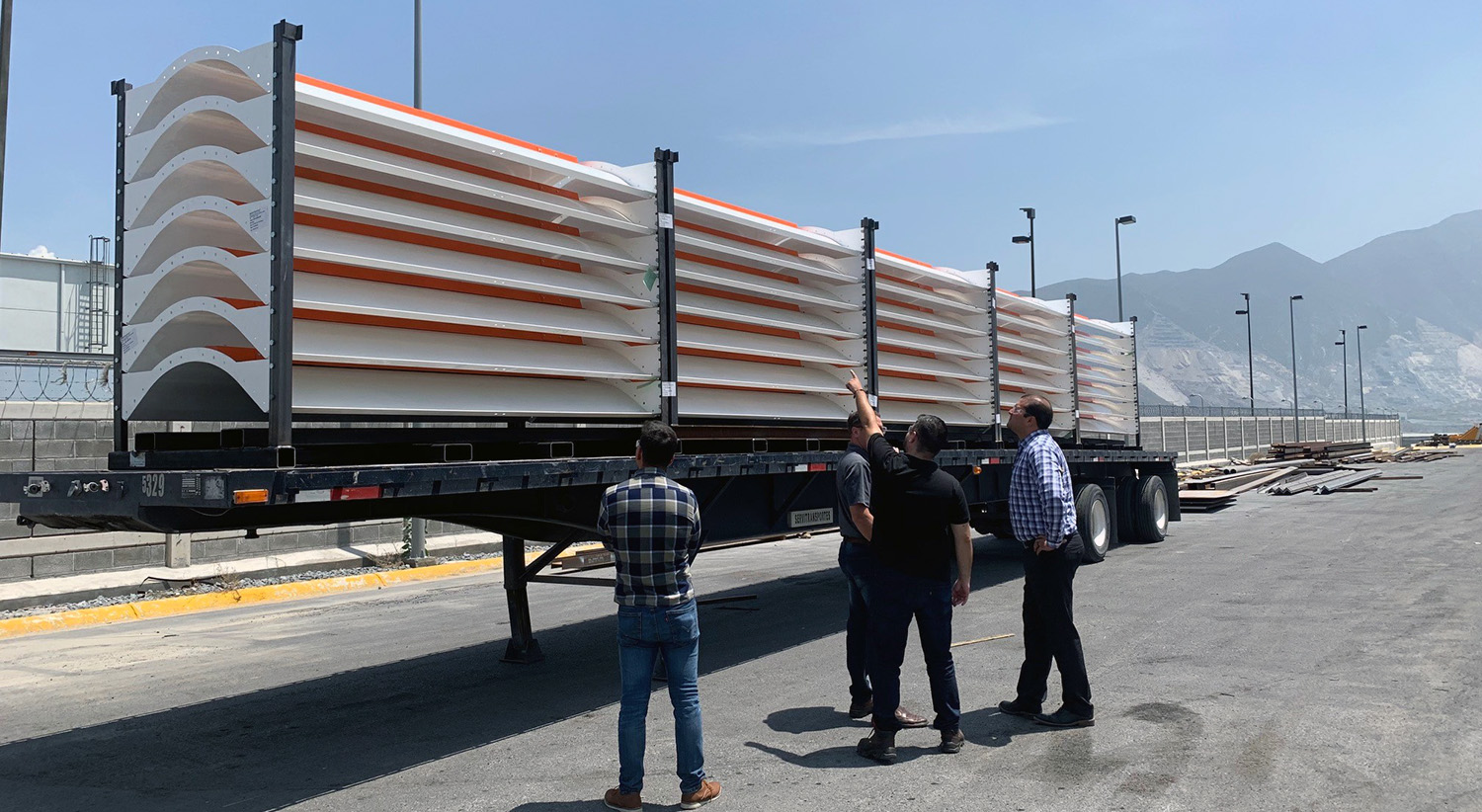 Innovation reduces environmental impact 
Key to BASF's overall agricultural development strategy is its commitment to the reduction of environmental impact through innovation and more sustainable approaches, most recently supporting this by opening a center for sustainable agriculture in North Carolina earlier this year. 
"BASF is a new customer for Bruks Siwertell," notes Pedro Alfaro, Project Development Engineer, Bruks Siwertell. "It approached us as we have a leading reputation for air-supported conveying, and Maricopa needed a small, bespoke installation, with a lot of design restrictions, for the efficient, enclosed handling of very lightweight cotton seeds.
"Maricopa is looking to retire its long-serving drag chain conveyor," continues Alfaro. "Any new conveyor design had to integrate into the limited existing space and accommodate a steep slope for material transfers. It was soon obvious that a conventional conveyor installation or alternative, would simply not work.
"As a result, we have designed a customized version of our Bruks The Belt Conveyor. It will have a cleated belt and an ultra-high molecular weight polyethylene (UHMW) return to accommodate the angle of repose," he explains. 
Significant benefits on offer
The new conveyor installation will effectively form a 10m (33ft) link between one of Maricopa's feeding hoppers, manually maintained by front loaders, and another, transferring the cotton seeds into the machinery that separates the fiber from the seed. It will offer a rated capacity of around 25 metric tons per hour.
"The Belt Conveyor will also deliver significant advantages over the existing system," Alfaro adds. 
In comparison with traditional conveyor systems, Bruks Siwertell's air-cushion conveyor range, which includes both The Belt Conveyor and Tubulator, eliminate the use of idlers to support the conveyor belt; therefore, significantly reducing maintenance costs, and the risk of friction fires from seized idler cans. Both systems offer highly-efficient, low-friction enclosed material handling, and substantially lower operating costs, as a result of lower maintenance requirements.
In the case of The Belt Conveyor, each 3m section of belt has access to a common header of pressurized air, and under the carry-side pan is a 3m pressurized air enclosure system. Material glides on the belt, similar to the puck on an air hockey table. 
A further benefit of The Belt Conveyor is that its rolled plate matches the profile of a 35-degree idler cross-section, without the rollers. This allows the system to conform to the industry-standard calculations for the USA's Conveyors Equipment Manufacturers Association (CEMA).
An ideal conveying solution
"Cotton seeds are not particularly dusty, but the system needs to be enclosed because they are so lightweight, and have static cling," Alfaro notes. "Although the Tubulator was considered, The Belt Conveyor provided the ideal solution, and in addition to lower operating costs, ensures no material degradation, preserving this delicate commodity for maximum use."
The separated fiber is destined for use in BASF's fiber-reinforced concrete, enhancing both the sustainability of concrete and its performance and durability. Essentially, fiber-reinforced concrete uses these natural fibers to reduce crack widths due to plastic and long-term drying shrinkage and thermal changes. Their presence in concrete offers faster construction speeds and can extend its useable life, with a reduced maintenance burden and labor costs. Meanwhile, the separated seed is sold on to farmers. 
Air-supported conveyors from Bruks Siwertell benefit from a modular design that can easily be shipped and constructed. The new conveyor system will be delivered in component parts towards the end of 2022 and will be assembled on site by BASF. 
"The conveyor is planned to be up and running, shortly after delivery," says Alfaro. "We hope that this new, very efficient link in Maricopa's material transfer network will deliver the many benefits of air-cushion conveying, and demonstrate that, when retrofits are required to replace ageing equipment, our technology can be customized to meet both capacity and installation requirements." 
Share:
PLEASE CONTACT US FOR MORE INFORMATION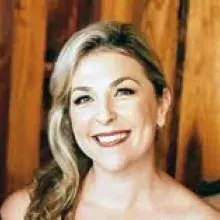 Executive Admin. & Marketing Coordinator
Lindsay Gilliland
+1 770 8490100
More Blogs