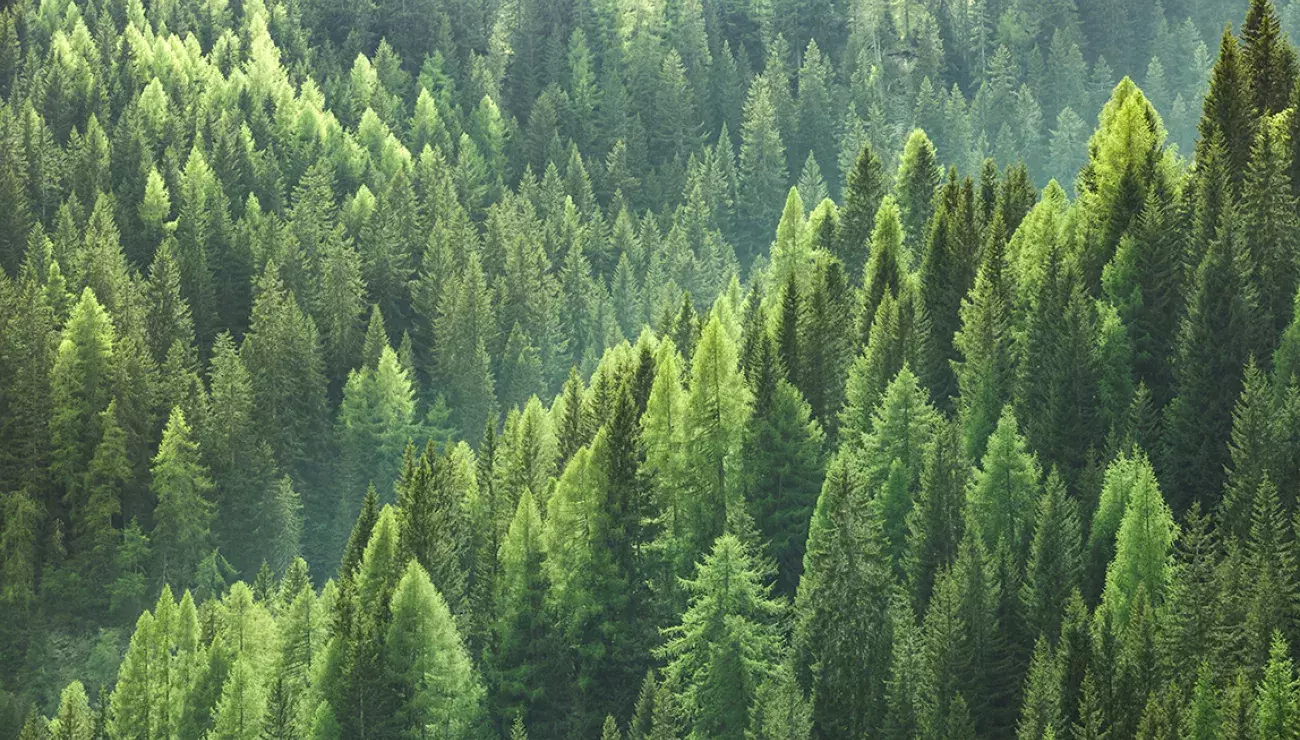 Bruks Siwertell starts its renewable energy switch
Sustainability initiative
12 Apr 2023
To reduce climate impact, Bruks Siwertell has a target to halve its carbon emissions by 2030, in comparison to levels recorded in 2019. As part of this goal, one of its companies, Bruks Klöckner GmbH, has switched to a green energy supplier, making it 100 percent powered from renewable sources.
Sustainability goal: environment
Bruks Siwertell Group is aiming to reduce its carbon emissions by 50 percent by 2030, in comparison to levels recorded in 2019, and switch to 100 percent renewable electricity in the same seven-year timeframe.
Solution and results
All areas of Bruks Siwertell are looking to conserve energy, and also switch to renewable sources where possible. In a move to support this, Bruks Klöckner GmbH, a Bruks Siwertell company, has changed its energy provider to, LichtBlick SE in Germany. It will supply Bruks Klöckner with energy that is not derived from nuclear, coal, or oil-fired power plants, making the company 100 percent powered from renewable sources.
LichtBlick SE specializes in the supply of environment-friendly and climate neutral energy. By sourcing energy from LichtBlick, Bruks Klöckner will reduce its CO2 emissions by 122.50 tonnes per year.
Sustainability is at the very heart of operations at Bruks Klöckner, which is based in Hirtscheid, Germany. For more than 125 years the company has worked with forestry owners to the maximize yields from processed wood, ensuring that no wood is waste wood. 
Its equipment portfolio incorporates drum and disc chippers, as well as hammer mills, re-chippers, screens, and conveyor technology. In 2021, it delivered one of its largest drum chippers yet to a US pellet plant, highlighting wood-processing technology's importance in a new era of sustainable energy production. This switch in energy provider is a continuation of Bruks Siwertell's aim to set the sustainability standard in the industries that it serves.
Monitoring and assessing sustainability milestones and achievements
Bruks Siwertell Group's sustainability goals are assessed from an environmental, social, and governance (ESG) perspective, with each initiative falling into one or more of these categories. This is to clarify how different initiatives impact our overall sustainability work, and how their results can be used to maximum effect. It also contributes to our commitment to transparency. All aspects of our sustainability work are designed to be educational, so that we increase our knowledge and adjust our ambitions accordingly.
PLEASE CONTACT US FOR MORE INFORMATION
Share:
More Blogs