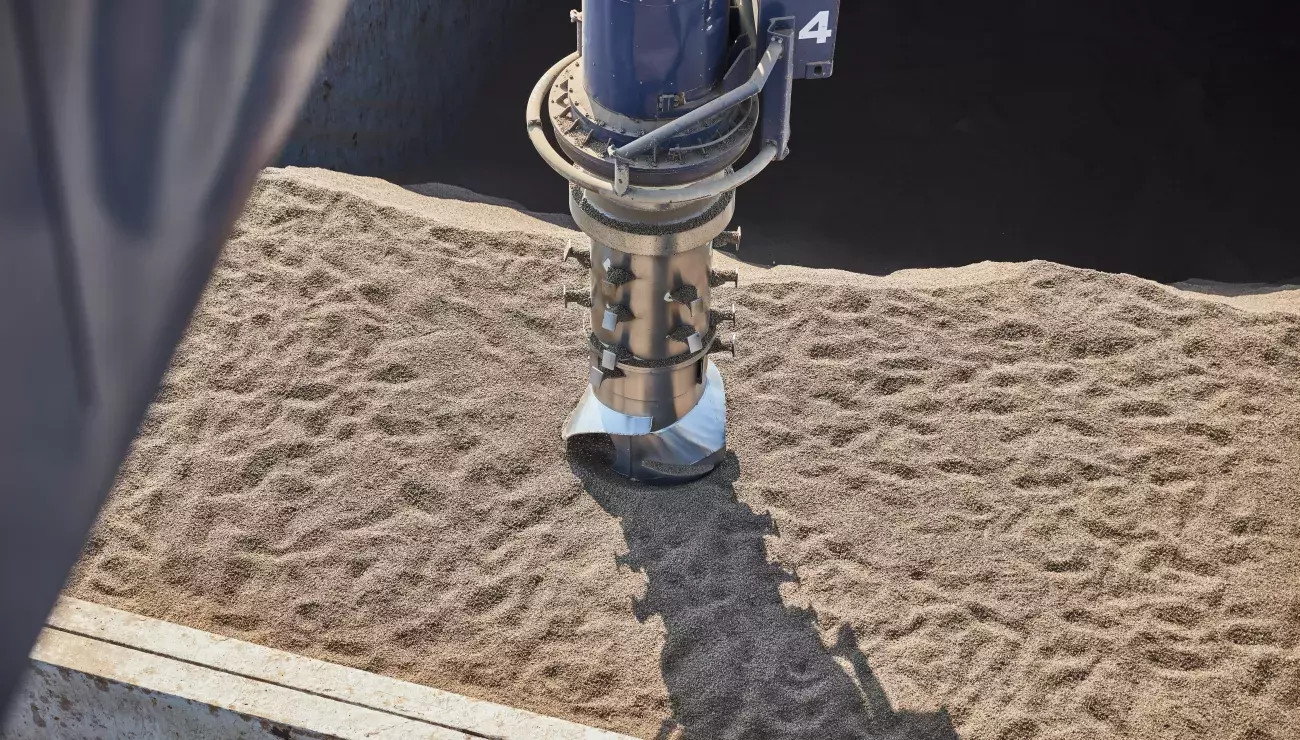 Siwertell grain unloading technology selected for new west African hub port 
13 Mar 2023
Bruks Siwertell has secured an order from Senegal Minergy Port SA (SMP) for a high-capacity grain handling Siwertell ship unloader for a new port development, Bargny-Sendou, located near Dakar, Senegal, west Africa. 
SMP has been established to undertake the development of the bulk facility, which will be the largest and most sophisticated of its kind in west Africa. The contractor made its analysis for selecting which dry bulk handling system to invest in based on three factors: unloading capacity; unloading efficiency; and environmental impact. 
"SMP is a new customer, but was aware of Bruks Siwertell's reputation for delivering world-class dry bulk material handling assets, which are efficient, cost-effective and environmentally friendly," notes Bertil Andersson, Sales Manager, Bruks Siwertell. 
"Grain is the third largest cargo that our machines handle, amounting to around 600 million metric tons every year, so we understand what it takes to ensure the quality of grain shipments and meet high-demand, high-capacity import requirements," continues Andersson.
"So far, we have been very impressed with Bruks Siwertell's work," says Alexander Zalocosta, CFO, SMP. "As well as being technical leaders in the dry bulk handling industry, the project team has been extremely personable throughout the process, showing keen attention to detail and professional rigour, which is second to none. 
"Understanding that the success of any ship unloader will depend on the overall efficiency of the port's dry bulk material handling system, Bruks Siwertell's team has taken a hands-on approach to all elements, not just the unloader. This has been extremely useful to us, particularly given how important the successful integration of all elements of the port's material handling system is," adds Zalocosta. 
In addition to minimizing any material degradation in grain handling, the low weight of Siwertell technology also ensures specific advantages to this new port development. The Siwertell 640 M-type ship unloader will be installed on a jetty 1,500m from the shore, and so minimizing infrastructure weight, reduces the cost of jetty construction. 
Around ninety percent of Senegal's trade comes through its current Atlantic Ocean port, the Autonomous Port of Dakar. Growing import and export demands has outstripped the port's capacity and Senegal urgently needs to address this issue. 
SMP are looking for the new port to improve environmental protection and act as a major hub for global trade, not only as a gateway to Senegal and its neighbouring countries, but as a hub for the wider west African region as well. Bargny-Sendou will have an initial capacity of 20 million metric tons, and will handle 15 million metric tons of commodities in its first year of operation.
The totally enclosed unloader will have a continuous rated grain handling capacity of 1,200t/h, and ensure spillage-free operations with minimal dust emissions. It will be assembled on site under Bruks Siwertell supervision and is planned to commence operations in mid-2024. 
The unloader is being financed by the Swedish Export Credit Agency (EKN) and the Swedish Export Credit Corporation (SEK), which only invests in environmentally sustainable enterprises.    
 
For more information, please contact us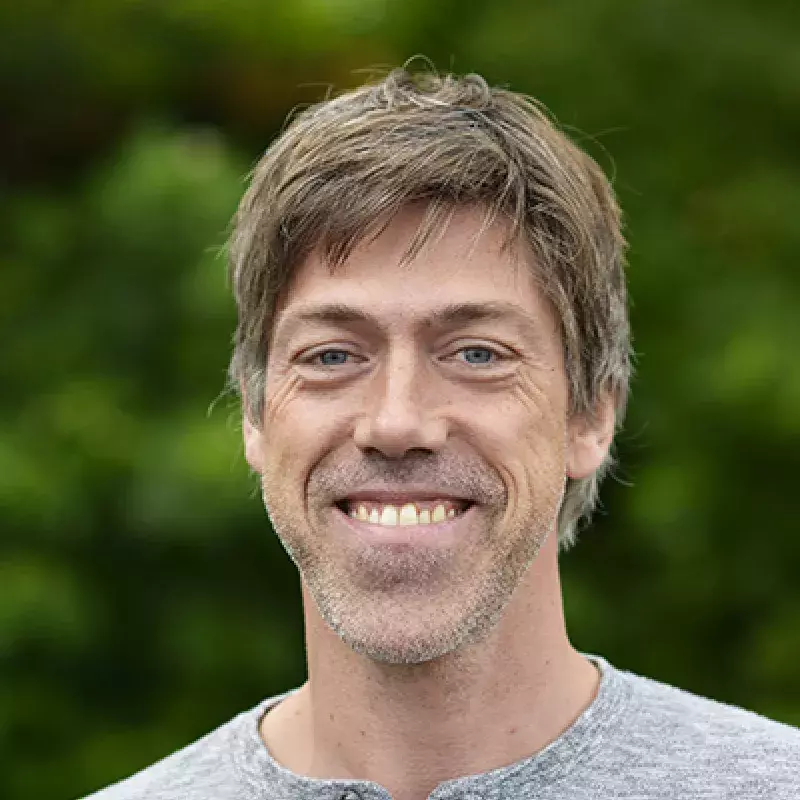 Sales Manager, Northern Africa & Europe
Bertil Andersson
+46 705895920
Share:
More News