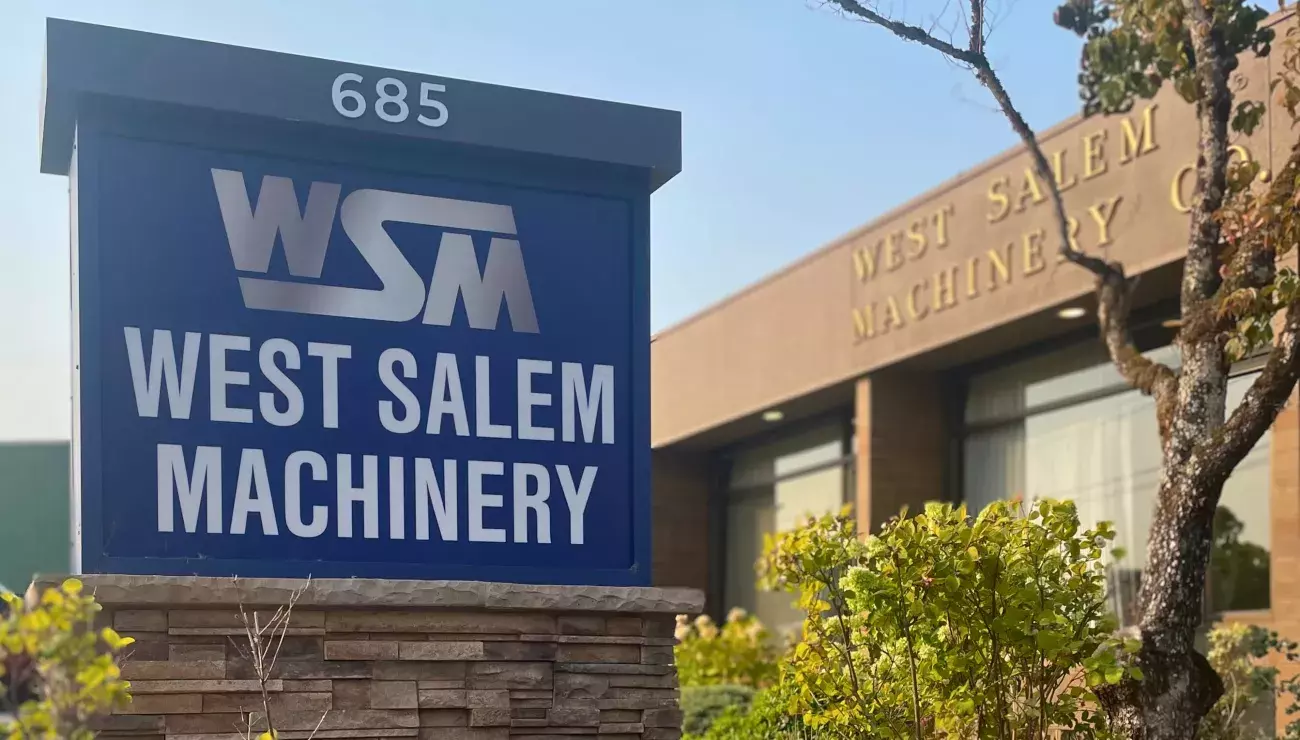 Bruks Siwertell Group welcomes in West Salem Machinery
30 Aug 2023
Bruks Siwertell Group has completed its acquisition of North American engineering company, West Salem Machinery (WSM). The Oregon-based engineering and manufacturing company will continue to operate under its current name as a separate internal division within Bruks Siwertell Group.
"Wood is the foremost globally available, renewable construction material able to capture carbon, and it covers a third of the world's surface. In the face of an urgent need to address climate change, our relationship with this incredibly versatile and sustainable resource has never been more important," says Peter Jonsson, CEO, Bruks Siwertell Group.
"With WSM now on board, Bruks Siwertell Group is better able to offer industrial applications an even greater opportunity to meet sustainability goals, by maximizing the use of natural resources and the efficiency of installations and wood-processing plants," Jonsson continues. "This is a growth market, and we are ready to meet the needs of operators and industries as they develop and look to achieve those carbon neutral or negative ambitions through the use of wood.
"Bruks Siwertell Group is dedicated to innovation and quality; characteristics of all its technology brands, and WSM equipment is no exception," he adds.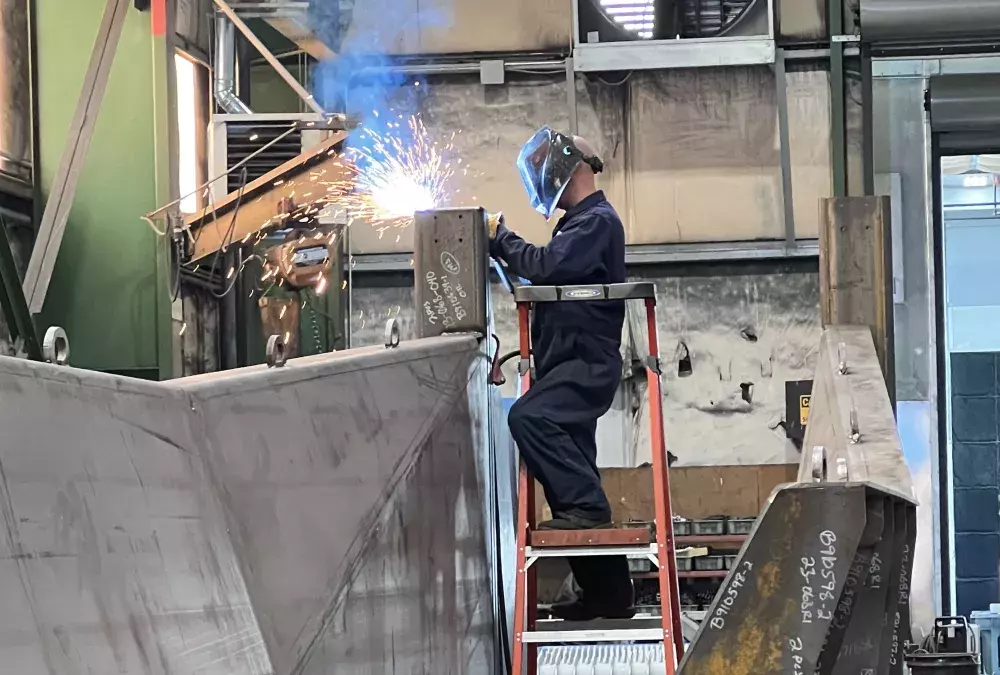 "We are delighted to officially be part of Bruks Siwertell Group," says Mark Lyman, CEO, West Salem Machinery. "The combined strength of our wood-processing technologies and expertise in handling and maximizing the value in waste wood will deliver exceptional capabilities to the global wood industry. This is already in progress, with both our and Bruks Siwertell Group's teams working intensively together, enabling a smooth and rapid integration process.
"WSM customers will continue to benefit from our usual, dedicated approach, with the same priorities given to equipment lead times and service. So, business as usual, but we are now able to offer our customers an even wider portfolio," notes Lyman. 
WSM equipment includes grinders, shredders, hogs, hammermills and screens and for the past seven decades it has served multiple wood-processing industries, such as power generation, construction and demolition, recycling, pulp and paper, packaging, and sawmills.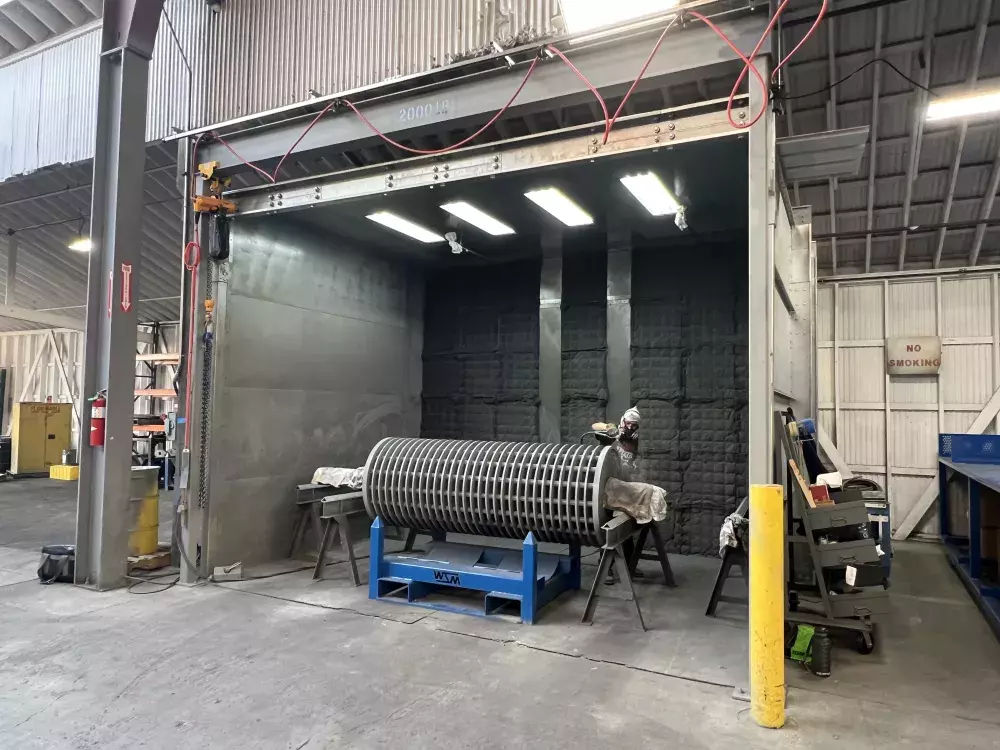 "Combined with our existing range of products, operators are now able to select machinery from one of the broadest dry bulk handling and wood-processing technology portfolios that the market can offer. As a larger, stronger company, we can also better leverage the advantages of new digital technologies that provide real-term benefits for customers," Jonsson highlights.
"With WSM as part of the Bruks Siwertell family, together we will have greater market reach and be in an even stronger position to deliver innovative solutions, and develop new ones, which meet the highest demands for efficiency, reliability, performance and sustainability," he concludes.
 
For more information, please contact us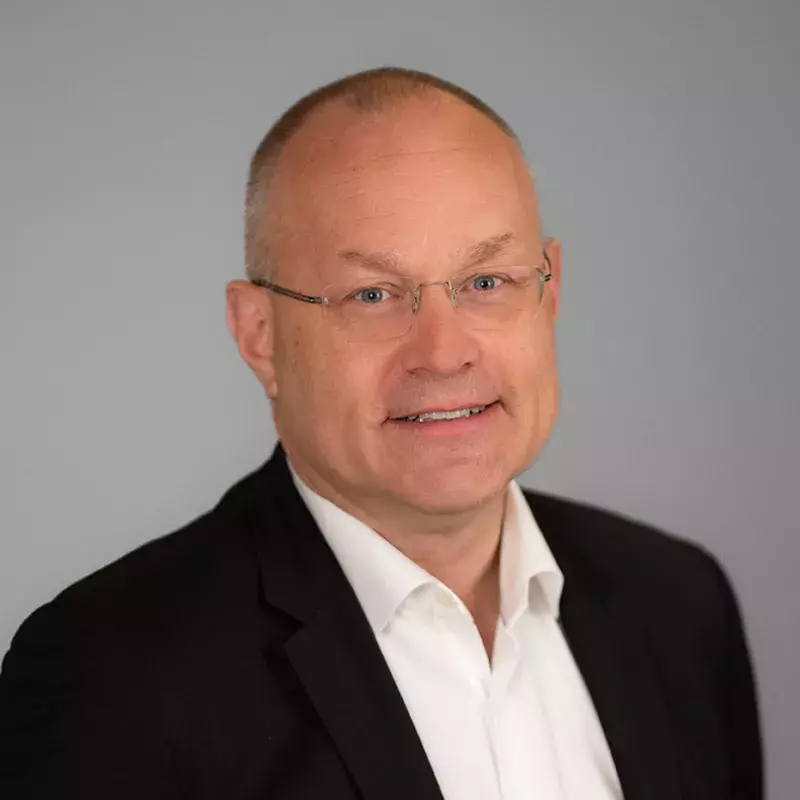 CEO, Bruks Siwertell Group
Peter Jonsson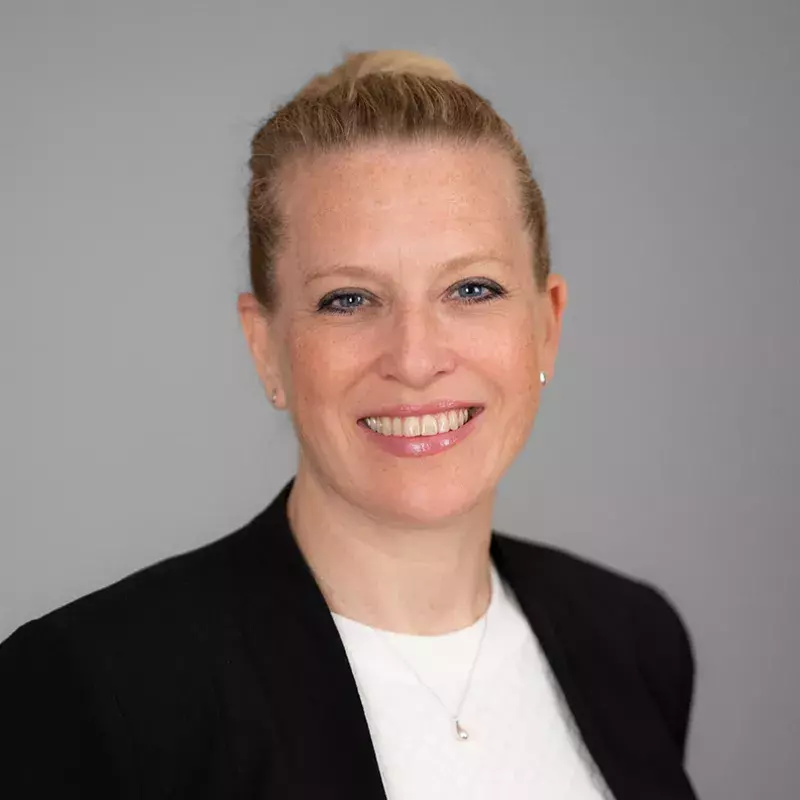 Director of Marketing Communications, Bruks Siwertell Group
Emily Brækhus Cueva
+46 706858023
Share:
More News