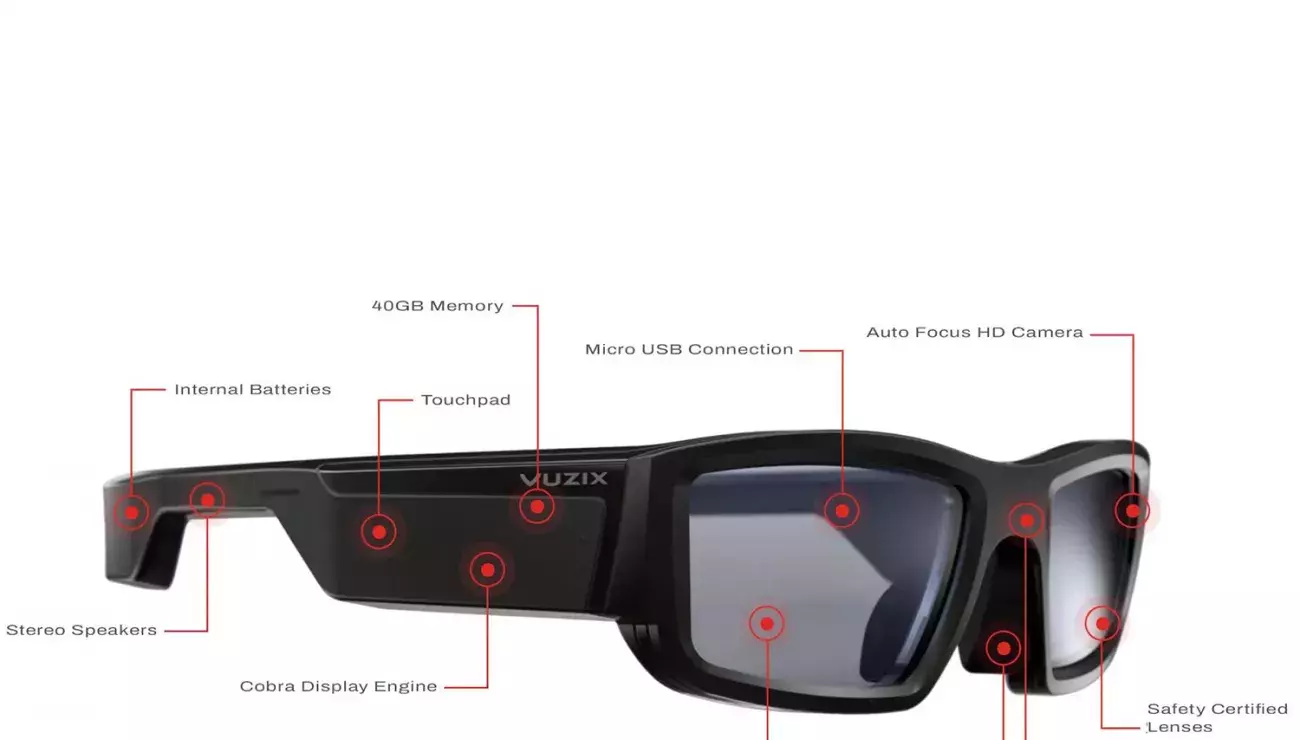 Bruks Siwertell adopts augmented reality in advanced service provision 
14 Aug 2023
Bruks Siwertell has introduced the use of augmented reality (AR) into its planned service agreements for Siwertell road-mobile ship unloaders. The AR glasses allow operators to remotely connect with expert service support, enabling surveyors to have a direct visual link to equipment. This ensures that technical issues can be addressed even more quickly, along with streamlining communications.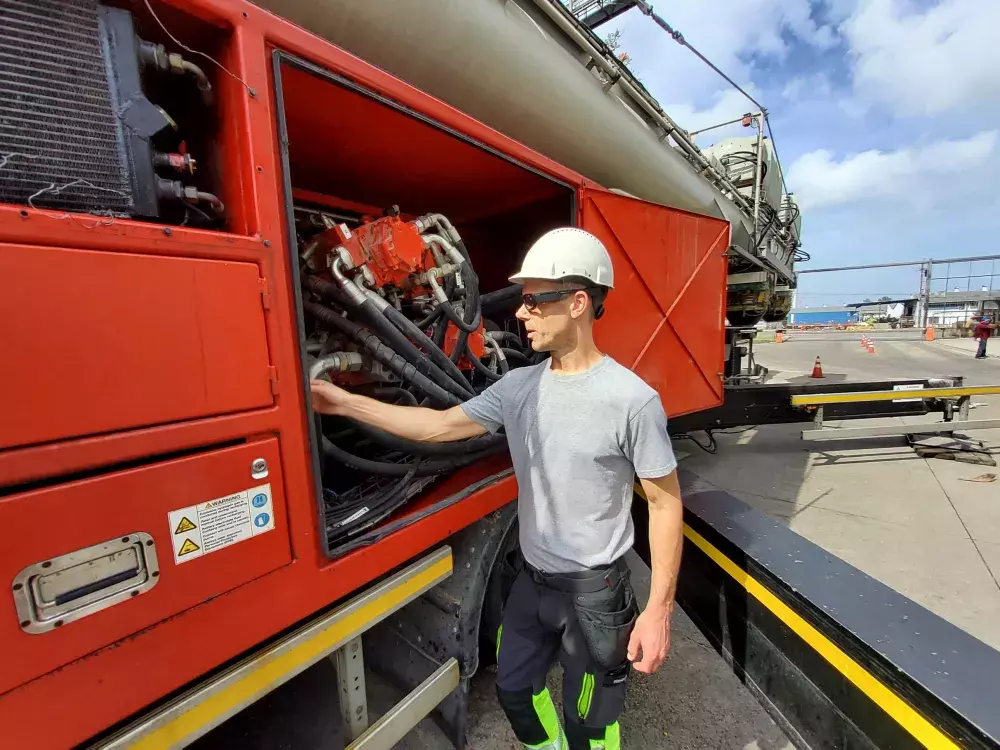 "This latest advance is part of Bruks Siwertell's ongoing commitment to improving customer service, and minimizing environmental impact through the use of digital technology," says Jörgen Ojeda, Sales Director Mobile Unloaders, Bruks Siwertell.
"Planned service is always better than reactive," continues Ojeda. "Siwertell Care agreements (STC) offer significant customer benefits, including maintaining peak operational performance, substantial cost savings and budgeting advantages. The addition of AR only adds to these advantages.
"If both parties can see exactly the same in real-time, issues can be resolved much faster and equipment downtime minimized. The number and cost of engineer call-outs can also be reduced," adds Ojeda. "This delivers an additional environmental benefit from minimizing travel and ensures that parts are not replaced unnecessarily."
Specialist service agreements provide regular mechanical, hydraulic and electrical inspections; ongoing operator and maintenance training, based on in-house, expert knowledge; fixed-cost agreement for the required number of planned visits; and a spare parts discount.
In addition to these benefits, when customers opt for an STC-AR agreement, AR glasses can be used to remotely supervise any work being carried out, which can speed up tasks and ensure that they are correctly performed. The use of AR glasses can also mean that more complex maintenance tasks can be undertaken in-house and the operational performance of equipment can be evaluated and discussed in real-time.
STC-AR agreements are currently available for Siwertell road-mobile ship unloaders.
For more information, please contact us
Share:
More News