Mats Lindberg - Key Account Manager
Even after more than two decades working with Siwertell machines, Mats Lindberg's curiosity has not waivered; collaborating with customers, finding solutions for their challenges are as rewarding now as they ever were
Bjuv, Sweden, is a small town with a unique manufacturer, Bruks Siwertell. I have an inquisitive mind, interested in both new and old technology and I have worked with Siwertell products for 23 years; every day I still find something to be curious about.
My main roles are in account management, working closely with colleagues in Asia and with customers, supporting them with service and spare parts sales. Our machines are incredible. They stand out on the market, like no other dry bulk handling product.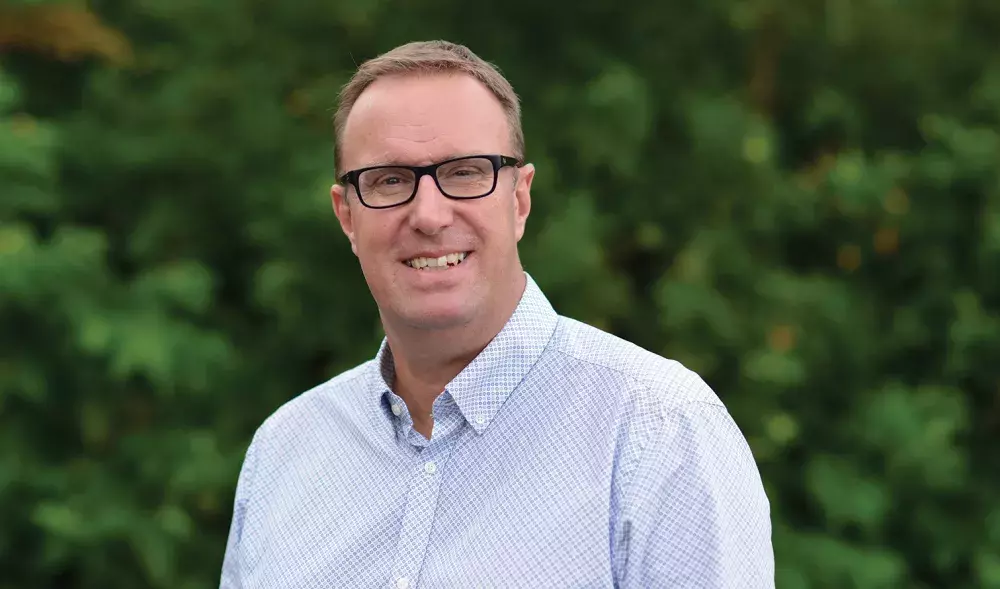 Years of service
We work together with customers and within our organization to make sure that all technical aspects of the Siwertell unloader or loader that they operate work as well years down the line as they did on the first day of service. This takes commitment and a sustained dialogue between customers and ourselves. 
Day in, day out it is a privilege to work with so many great colleagues, sharing an interest in doing a great job. This, of course, extends to the many people that work with our machines at installations all over the world. Humour and a positive attitude are essential to our encounters.
Finding solutions for customers is part of our job and one that I find extremely rewarding. It is great to solve a problem and for that to be appreciated; I am not sure I will tire of that.
Many things have changed over the years and it is great to be able to offer these advances to operators as and when they are developed. But, the fundamentals of the machinery remain essentially the same; it is as remarkable now as it has always been.
Freedom to grow
Meeting customers 'in their own backyards' and learning from their experiences has also been an enlightening part of my role and is an important aspect of understanding an operation. It is wonderful to get to know many different cultures as well. 
As an organization, Bruks Siwertell offers many opportunities to grow your career and develop in the areas that interest you. I have always had the freedom to advance within my field. 
In these times, I am currently missing the ability to travel, but I am enjoying living life to the full in this small, interesting town with my family and a cat.