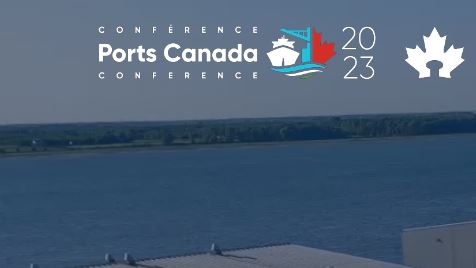 ACPA, Ports Canada Conference, Québec Canada 2023
Upcoming: -
We welcome you to join us at ACPA's Annual Conference for Canadian Ports. It is held in Québec, Canada, at the Delta Hotel Trois-Riviere.  
We are exhibiting and our experts will be present, ready to answer any questions you may have.
For more information about the event please visit here.
Share: