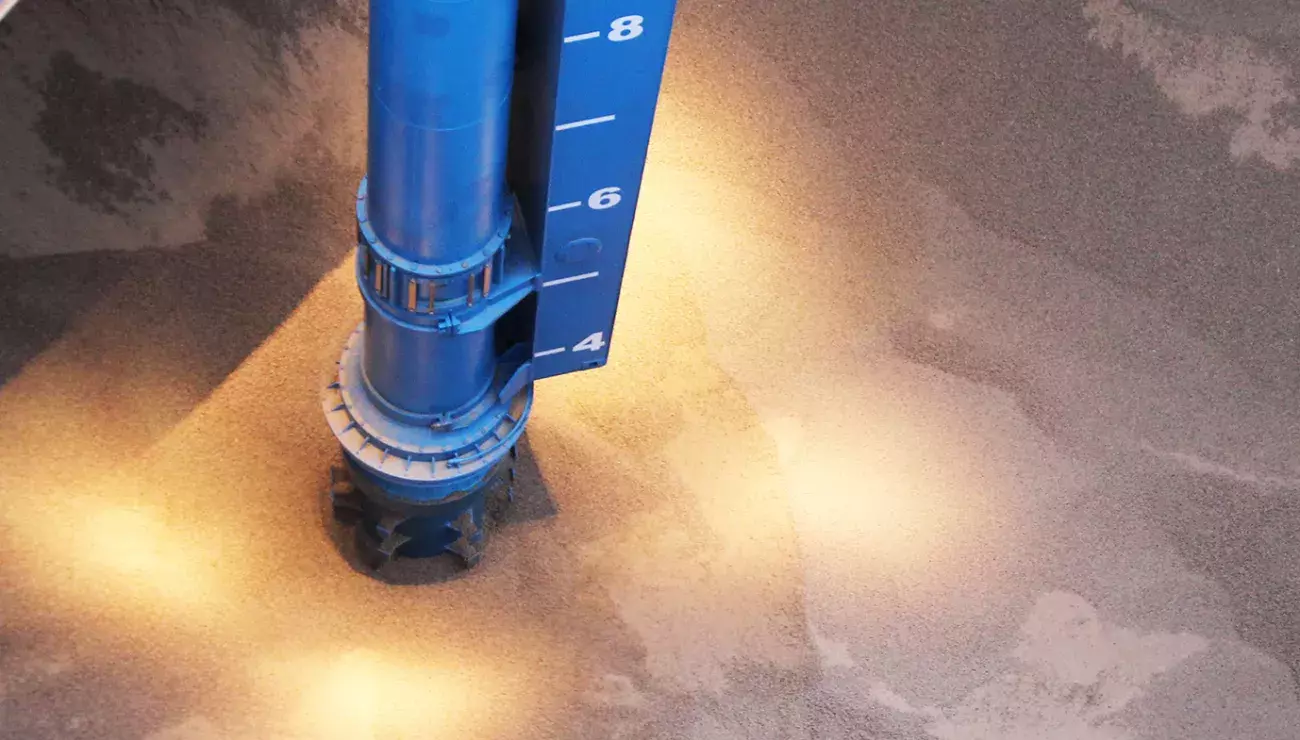 Siwertell unloaders secure ABP's biomass supply chain
30 Sep 2017
The international trade in biomass is growing, driven by power-generation companies seeking to deliver more sustainable operations. Biomass is typically about half the density of coal with two-thirds of its caloric value, so a much greater volume is required to deliver the same energy output. As a result, biomass handling systems need to meet very high capacity demands and must also be able to handle this potentially hazardous dry bulk material safely. This is exactly what a Siwertell unloading solution achieves for the Associated British Ports' Immingham Renewable Fuels Terminal (IRFT) in the UK. Being totally enclosed, it also delivers scrupulously clean operations.
 
Sustainable energy switch
The UK leads global biomass demand and has contracted almost all of the existing biomass capacity in the US and Canada, along with its planned capacity growth over the next 10 to 15 years. This is because UK power generators must comply with national regulations regarding the level of energy generated from renewable sources, along with EU legislation on greenhouse gas emissions.
The IRFT is a multi-customer terminal, designed and developed to meet the UK's increasing need for renewable fuels. The ABP terminal handles up to six million metric tons of biomass a year, supplying the nearby Drax power station, which generates up to eight percent of the UK's electricity demand.
 
The heart of the operation
Two fully-enclosed Siwertell type ST790-D multi-fuel screw-type unloaders are at the heart of IRFT's operation. They offer extremely clean, gentle, high-capacity unloading at a combined rated capacity of 2,400t/h, unloading bulk vessels of between 25,000 and 50,000 dwt. When the terminal operates at full capacity, they are in almost constant operation.
 
Gentle cargo handling characteristics are an important requirement for unloading biomass. Minimal cargo degradation keeps dust creation to a minimum, which significantly reduces the risk of fire and explosion. However, it is impossible to completely eliminate such risks in a fully-enclosed system. Siwertell has unrivalled experience of handling bulk in enclosed environments and has developed safety systems for biomass and multi-fuel unloaders based on its award-winning Siwertell Sulfur Safety System (4S). These further reduce the likelihood of fire and explosion and deal effectively and safely with both hazards if they do occur.
 
There is also a commercial advantage to handling biomass carefully as the combustion process is adversely affected by damaged fuel pellets that do not meet the required specification.
 
Underlying their flexibility, the unloaders can also handle thermal coal, safely and efficiently, without the need for any adjustment.
 
Further information
Siwertell's market-leading position in biomass handling is founded on our extensive experience of handling all types of dry bulk materials in a safe, clean and efficient manner. For further information about this or other Siwertell solutions, please don't hesitate to get in touch. To read more about this installation, please click here.
PLEASE CONTACT US FOR MORE INFORMATION
Categories: Bulk unloading Case
Share:
More Blogs