Alicia Fonseca da Silva - Mechanical Engineer
Research and development mean that Bruks Siwertell can make technological leaps in a relatively short space of time; but to do that, it relies on the indispensable expertise of people like Mechanical Engineer, Alicia Fonseca da Silva
I am based in Bjuv, Sweden, and work with Siwertell ship loaders and unloaders, and in particular on the mechanical design of gantry structures. As a member of the gantry team, my work concentrates on the design of structures such as the main beam, lower turret, legs, end-carriages, platforms, consoles, and electrical equipment. 
Many personnel are focused on the 'business end' of Siwertell equipment, for example, the vertical screw conveyors or the chutes and slides. But the gantry supports the machine – it is pivotal to operation and so we cannot afford to ignore it when we are developing these products. It is not just a static structure; we improve the gantry incrementally, just as much as any of its other components. Coming up with solutions that fulfil customer requests and guarantee engineering standard compliance is also a big part of the work. The focus is to provide what our customers need with high-quality engineering.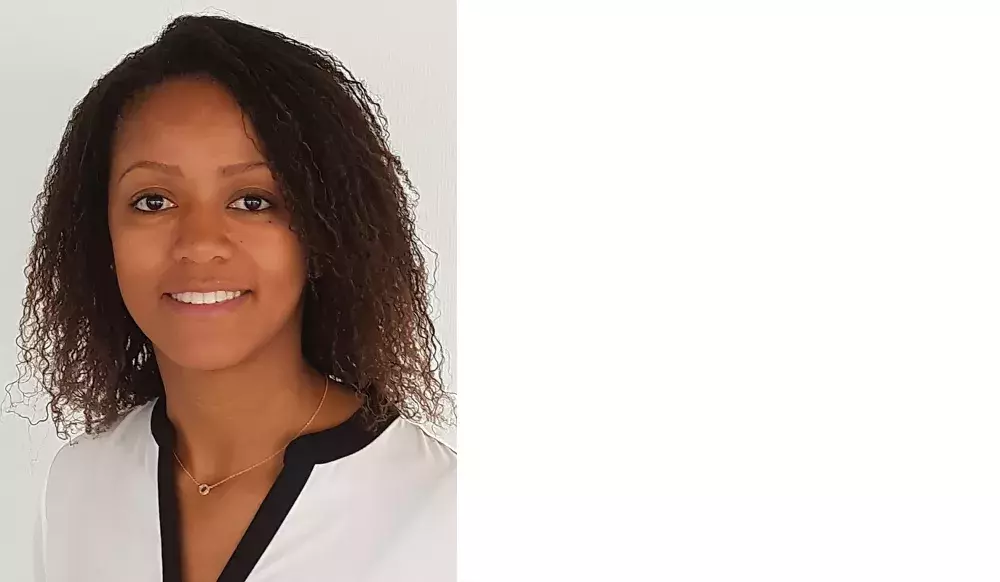 Start with an idea
Our design work is supported by a computer-aided design (CAD) software, and it begins with 3D-modeling of the steel structure, which we can use to determine the areas of high load and the dynamics of stress and wear. Beams and clips are welded in the structure where necessary and after that consoles, platforms and electrical equipment are assembled. Then, the drawings are prepared for our manufacturers and the bill of materials is sent to the purchasing department.
We start with an idea, design it, send it to be manufactured, and see it working in reality. When someone identifies a better way of doing things, they are rewarded, not ignored – that is the thrill of this kind of work. Personally, the challenge involved in developing innovative solutions to such complex problems is appealing to me.
Cultivating career options
At Bruks Siwertell there are opportunities for many different careers. Design, project development, applications, project management, sales, and purchasing are all career objectives that can be pursued. The company is big, but it supports and practices internal recruitment among employees. Expertise in engineering and design skills is of course fundamental, and Bruks Siwertell has a huge knowledge base in this respect, but we still do everything we can to further cultivate and grow that. 
Within engineering, as with all departments, cooperation between business units and with internal and external stakeholders is important if you want to succeed in this career. The work requires an interest in constant development and in finding creative solutions for problems. 
The appeal with Bruks Siwertell is that this company allows professional development for anyone who is interested in a career in the technology of complex projects. 
Interested in contacting Alicia?
Share: